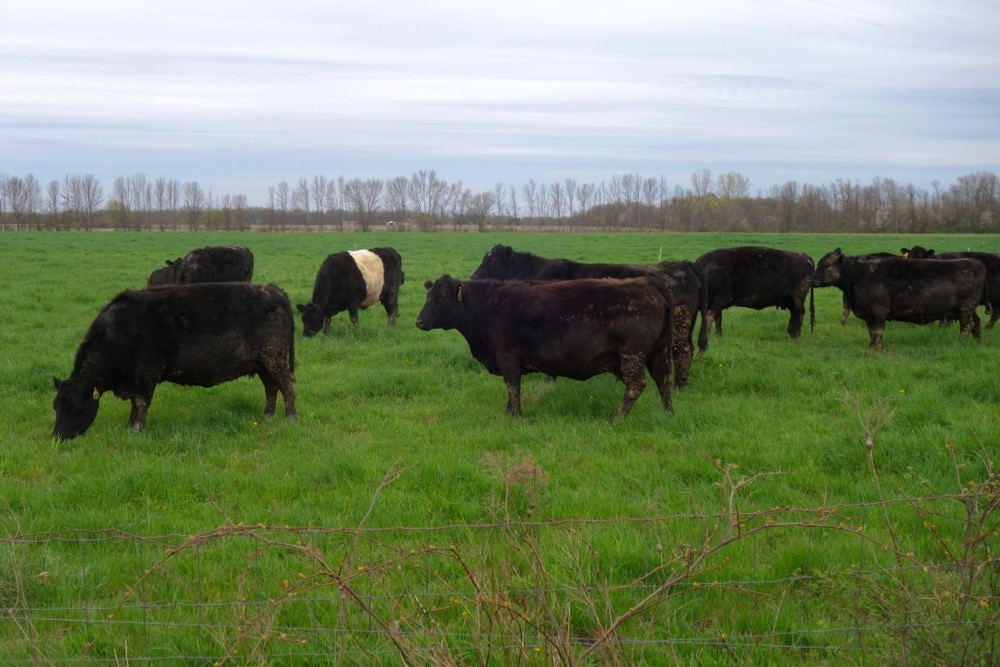 There was something funny about that Sunoco station we stopped at on our way home from Niagara Falls. We were right in the upper left hand corner of the state, about to turn right on Route 18 and we got off 190 to get some gas. There were only two pumps and cars were parked in front of both of them. We almost left and then one car drove away. Peggi went inside to see if they had a bathroom while I pumped the gas. I noticed she came out real fast and then went in the pizzeria next door. She was in there the longest time and I was ready to take a leak out back except there was a cottage right there on the lake.
Another woman came out of the pizzaria and then finally Peggi. She told me there was a sign on the bathroom door that read "out of order" but she used it. As I opened the door two suspicious looking guys came out. There were only suspicious looking because they looked at me strangely. Was there an additional plastic credit card holder in the slot on the pump? When I look back I think there was. A clumsy black framework of some sort.
We got a call yesterday from the bank about three large charges put on our card in Detroit. Pier One, Williams Sonoma and the Hyatt for six thousand dollars. This is maybe the fourth time our card has been compromised and it is a pain in the ass to set up a new one everywhere. There has to be a better way to buy things.
4 Comments