Knowing how much Peggi and I love Peggy Lee, it wasn't off-topic at all for Martin to send us a link to this article about a planned concert to celebrate the centenary of Lee's birth. The show has been cancelled and that can only be a good thing. A better tribute would be to simply play her records.
I was looking forward to this rainy day. We got an early walk in but I was able to spend the rest of the day on what I've been calling "my project." I put old photos and souvenir pieces of paper in notebooks for years, no paste, just small pieces of Scotch tape in the corners, and at some point, when most of my old photos were tucked away, I started cutting pictures out of the newspaper and filling pages with those.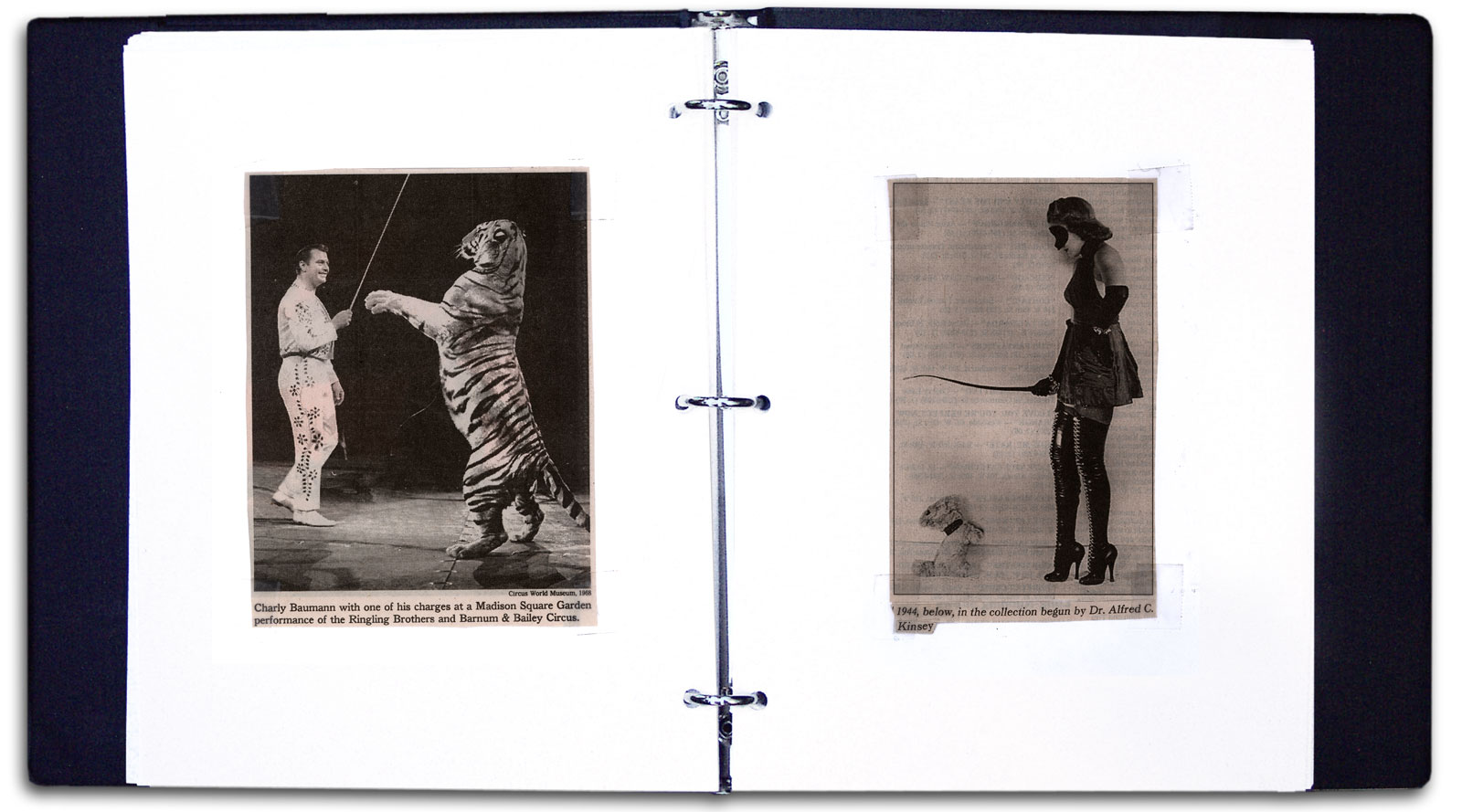 About twenty years ago the scrapbooks morphed into some sort of artist's book. I began pairing pictures, juxtoposing photos of paintings with news shots, that sort of thing. I kept the pictures I had cut out in a box and paired them up when I had a pile to choose from. They work well in notebook form and the twenty binders (in multiple colors) look great on the shelf but the newsprint will eventually yellow beyond readability. So far I have only scanned one. You can view "Brief History of the World – Vol. X" on Issuu or you can download a copy of the book here. It is in the universal ePub format and optimized for any device or reader.
The books are particularly idiosyncratic. I realize that. A hill of beans. And a lot of the images are dark but I find many hilarious. They were compiled during 9/11, the anthrax scare and the fake anthrax scare (can't imagine anyone remembers that), the on-going wars in the Gulf and now the Coronavirus. The images are graphic whether they are paintings or photojournalism. And they aren't mine. All I have done is arrange them.
For weeks now I have been preparing the notebooks for their close-up with the scanner.
1 Comment