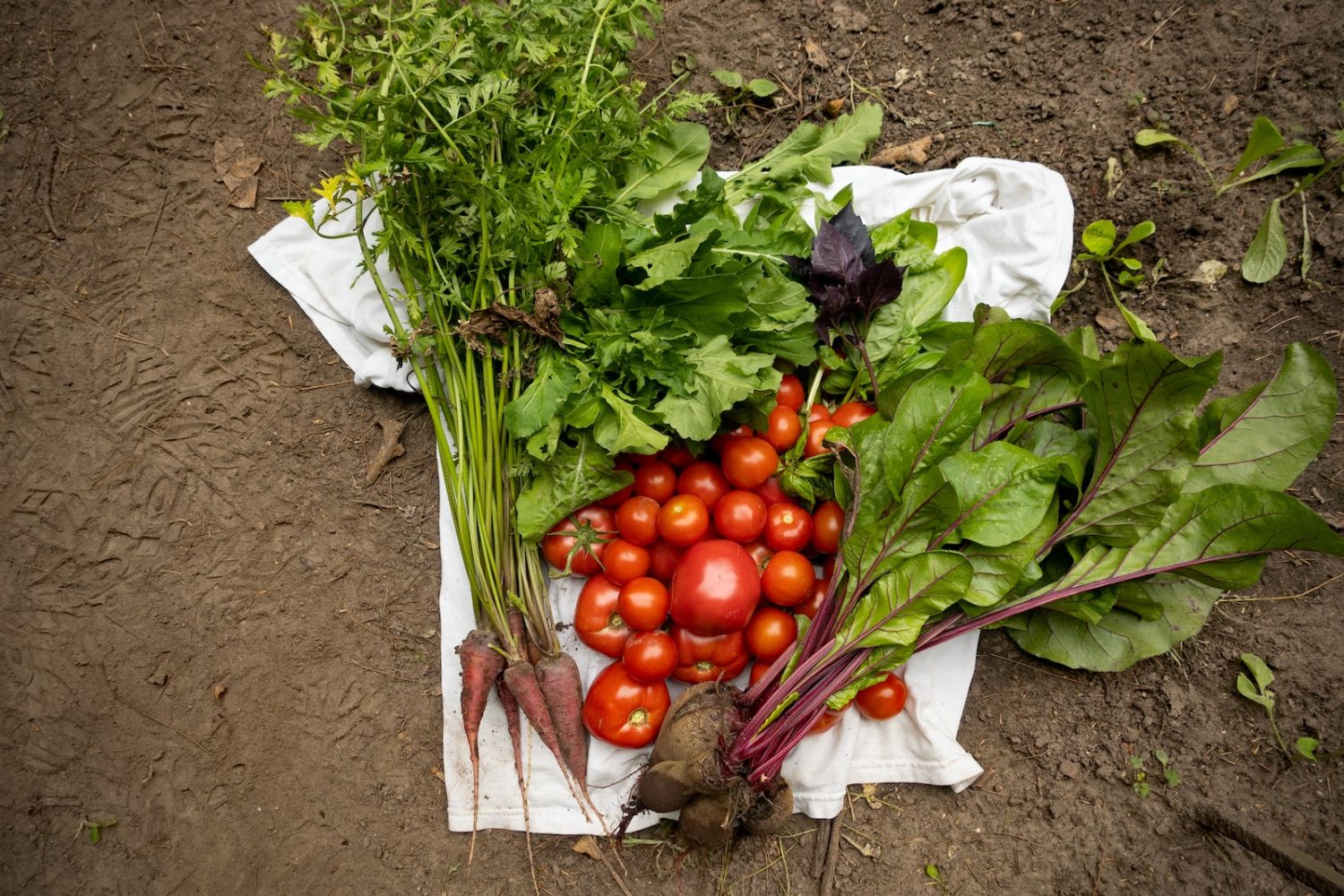 Our garden is giving back. The hours we spent down there this year were more enjoyable than most. The pandemic forced us to gear down and enjoy the ride.
We went all in for Fruition Seeds this year and started everything from seed, their seed, the organic stuff. And we learned so much from Petra and her videos. A PopWars shoutout to her!
It's Been a Good Year for the Roses.
1 Comment