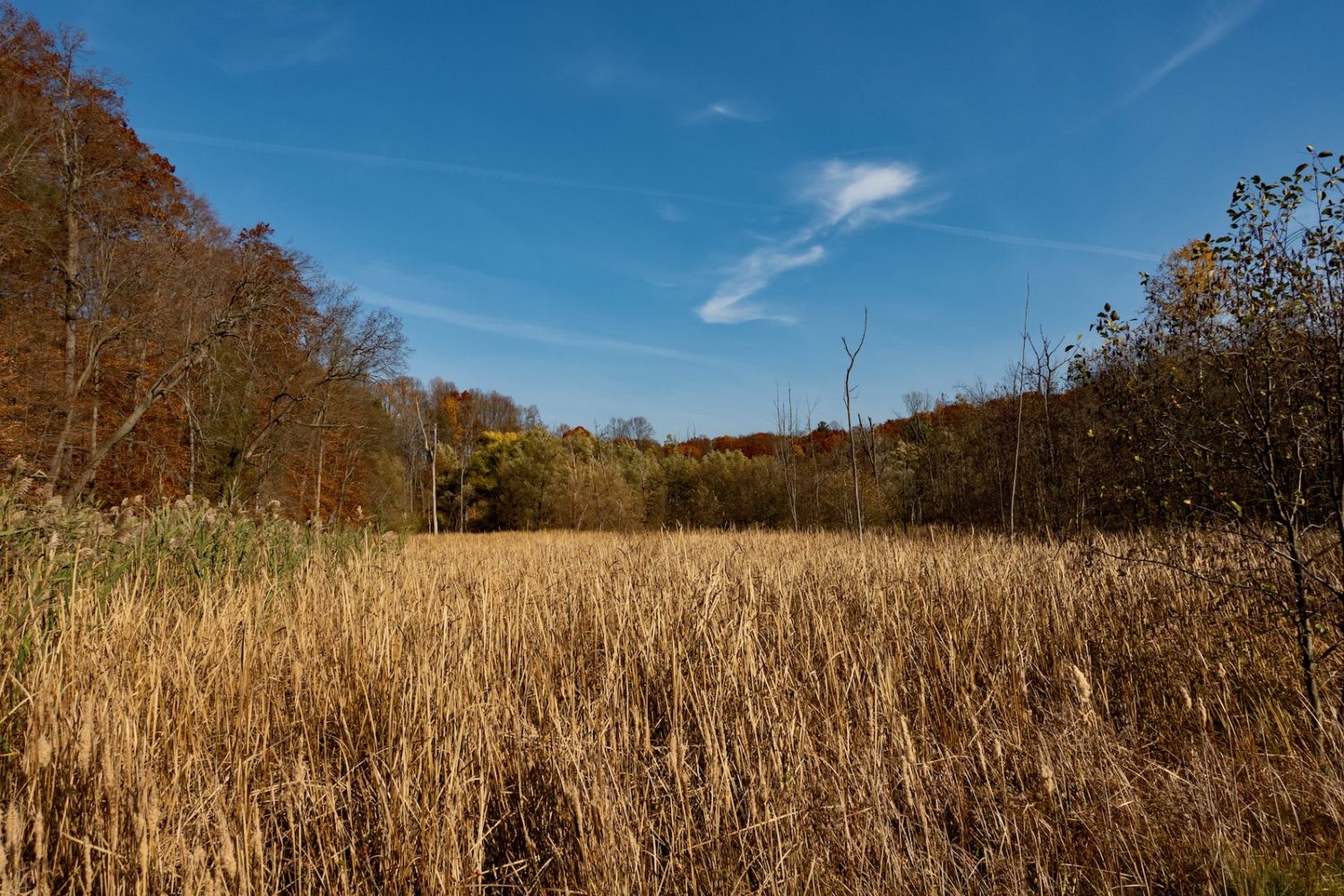 It occurred to me that we effectively have two presidents just like we have two popes. A messy situation in both cases. Benedict's goons are preventing Francis from instituting fundamental reform while Joe is waiting to even be recognized by the don.
My holy card collection is organized by saint, most of whom I grew up having a least a faint familiararity with. It seemed we had a saint for every field, cause or purpose. And their feast days were celebrated throughout the year, one on each day.
I was born of the feast day of Saint Paul of the Cross, April 28, and named Paul after the saint. A friend of the family, the Thomas Merton buff, Father Bill Shannon, gave me a relic of my patron saint. All of my siblings were named after saints until my sister Amy came along. My parents had left the church by then and pagan names were on the table.
Today we have too many saints. Pope John Paul II named 483 new saints in his 27 years on the job. Pope Francis made Pope John Paul II a saint. And now we learn that Saint John Paul II knew of the wretched allegations of sexual abuse against Cardinal McCarrick when he elevated him in the church hierarchy.
And while I wasn't looking someone changed the church's calendar of saints. They stuck John Paul in on October 22 and moved my patron saint's day to October 20th. I was not born in October.
2 Comments