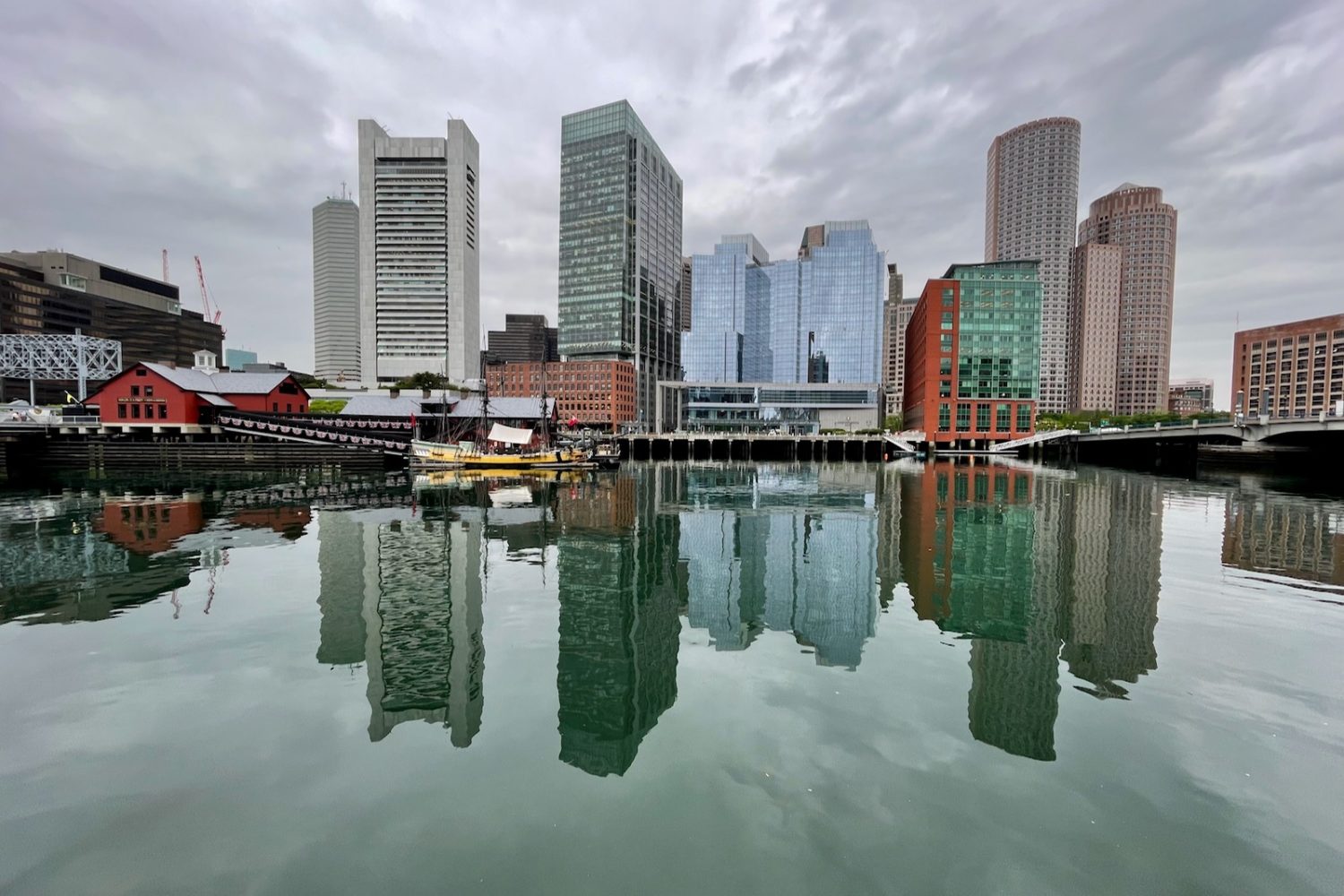 We had two full days in Boston, walked eleven miles the first and ten the second, ate all our meals outdoors, slept in a king-sized bed and spent five full hours with Philip Guston paintings. We walked through the Commons, the North End and the harbor, Beacon Hill, the Public Gardens, the Charles River Esplanade, the Institute of Contemporary Arts and The Museum of Fine Arts as well as large sections of the Freedom Trail. We masked up indoors and hopefully got out without catching Covid.
After the Guston show, our second Guston retrospective, I reviewed the description I recorded for the MAG when the painting, "Web," from MoMA's collection, was here with the "Paint Made Flesh" show in 2009. The comments hold up.
We tracked down two Van Goghs on the way out. The museum has their Gaston LaChaise drawing in the back room. I bought an Arthur Dove postcard in the gift shop and Peggi read Madeline aloud to me. We left on a cloud.
1 Comment