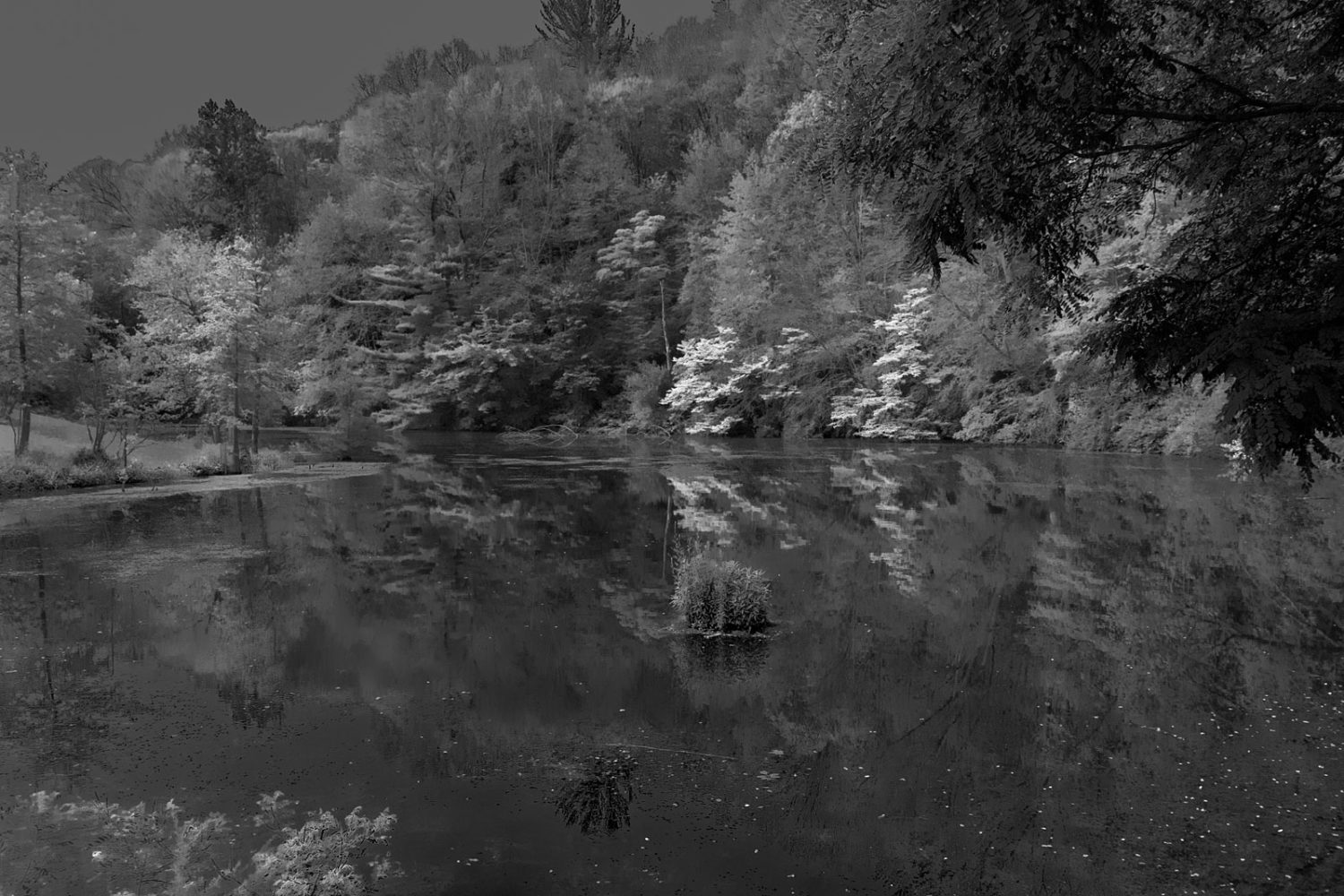 Duane asked if Lakeside Hots was still open. We said yes reflexively. The alternative is unthinkable. The Sea Breeze restaurant is the closest we're going to get in the 2000s to the legendary Vic & Irv's. We walked through the park this morning and then down Culver to the lake just to verify. Because Duane is on FB and we're not he sometimes finds out about things in our hometown before we do.
I have been so busy the last few weeks I was unable to find time to read the pdf of "Fiery World," Louise Wareham Leonard's upcoming book. Peggi has read it twice. Today was the day. We sat under one of the umbrellas down at the pool and read. My iPad as portal did not take us far. The setting for her book is the nearby park, the fruticetum, the pinetum, the flowering trees and the small lakes.
The main character, grieving the loss of her sister, meets an amorphous mystic in the park. He tells her, "You think you're mourning because your true life is behind you. But it's before you." His wisdom comes from literature and they trade favorite passages. She almost becomes dependent but then he sets her straight. "I do not exist to give you meaning." " . . . you cannot live for me." A healthy, happy ending to a poetic whirlwind.
Look for "Fiery World" in the Kindle shop .
1 Comment