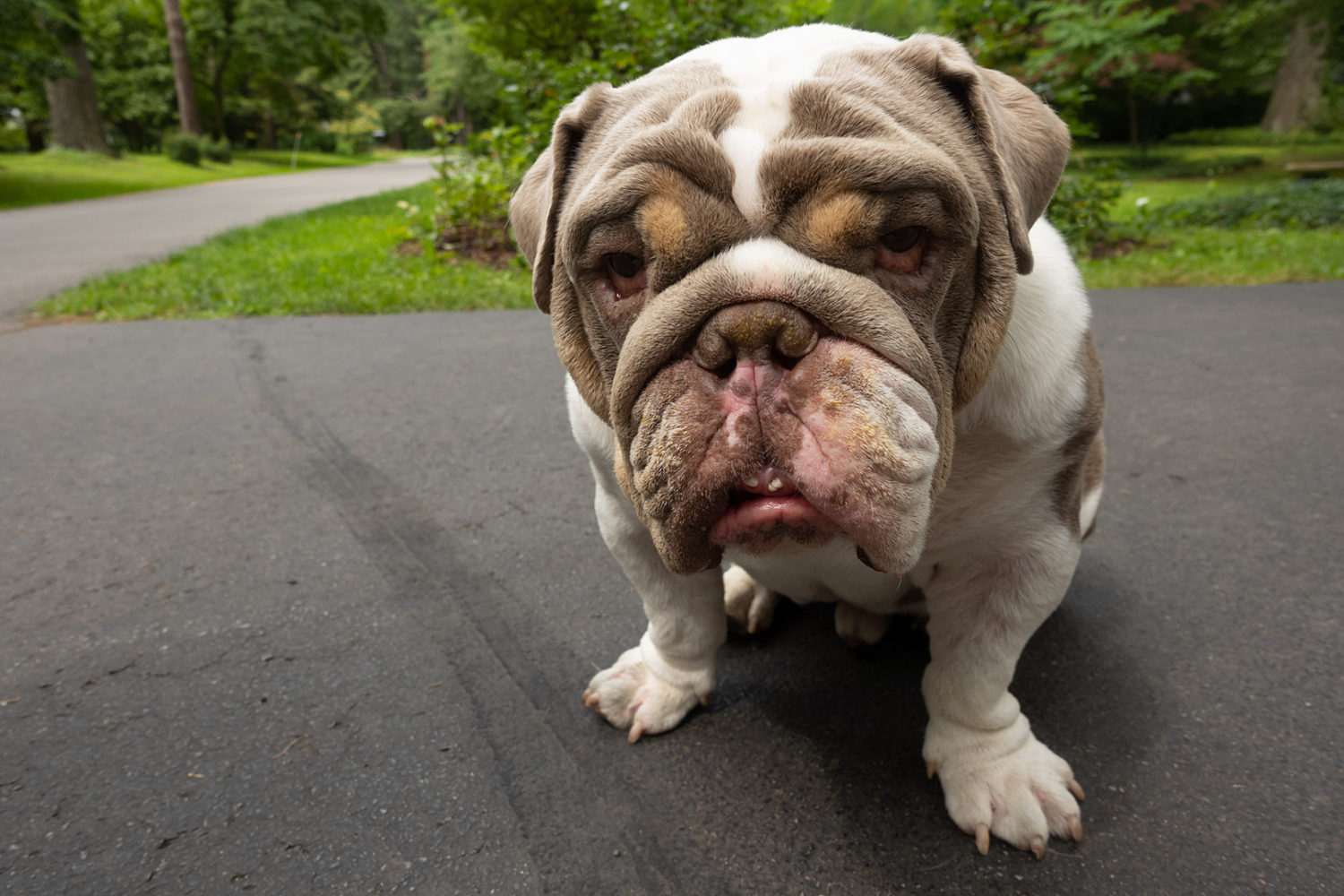 We met this guy on the next street over. Conner and Miguel are babysitting him while his owners are away. I can't remember his name or the mix of breeds but he is something else.
My horseshoe game has definitely improved. I know Rick probably thinks his game is off but I'm quite sure mine has actually improved. For ten years or so we have been very closely matched although he usually edges me out at the end of the year. I have won so many times this summer that he can't possibly pull ahead and I am ready to share my secret with Rick.
As with so many other things in life, I find I just shouldn't try so hard by overthinking or correcting. It is too easy to get in my own way. I stare at the stake for ten seconds for so and then step toward the stake as if my whole body was going through a funnel, one that comes out forty feet away at the base of that stake. The step I take and the way I swing my arm is needs to be close to effortless with all my energy focused on that stake. I let the weight of the shoe dictate the way I swing my arm. I try not to get in the way of the natural flow of gravity. I go with the flow, my shoe does a leisurely flip and it lands on the stake.
1 Comment