These pages accompany the cd that was passed out at the service for Dave in Berkeley on June 4th, 2006.
Dave's Playlist and photos from Jennifer Mahoney
Rich Stim / MX-80 Page for Dave
Bob Mahoney's remarks at Dave's service
Patsy Talor's remarks from Dave' sevice
Paul and Peggi photos from Dave Memorial Trip
Steve Hoy Photos of Dave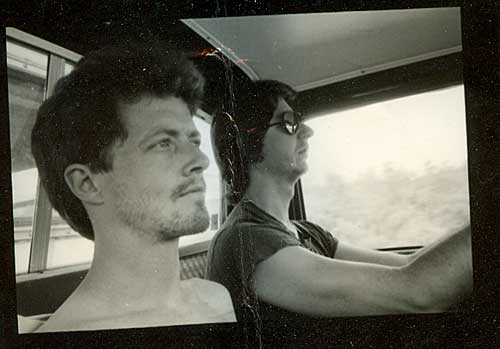 On the road.
Texas Coast.
Texas Coast.
Texas Coast
Steve and Dave with beers.
Dave and Andrea in Rich and Andrea's kitchen.
Rich and Dave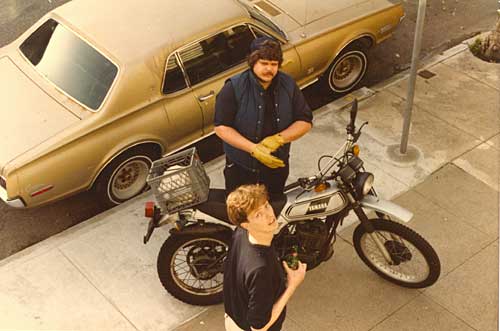 Dave and Brad in front of Brad's house in the Sunset district.
Dave, Jay and Paul in the back of Steve's car.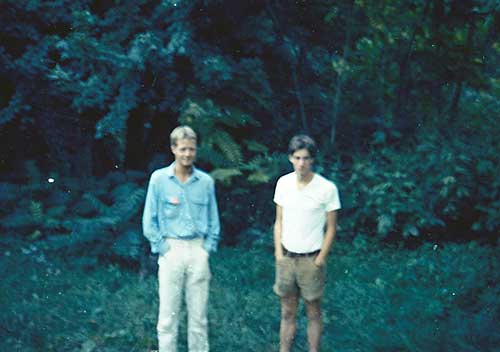 Dave and Paul in backyard of Rich and Steve's place.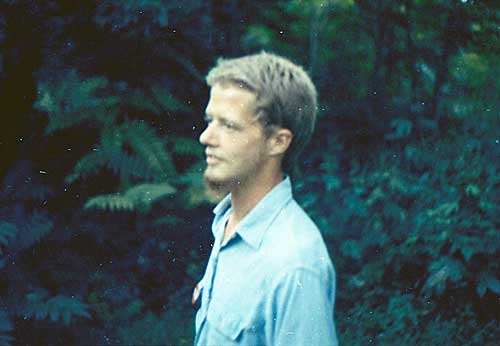 Dave in backyard.
Dave walking fast.
Dave and Jen.