27 ARTISTS eBOOKS ARE AVAILABLE HERE AS FREE DOWNLOADS:
8 from Paul Dodd, 17 from Anne Havens and 2 from Peter Monacelli
PAUL DODD "BREIF HISTORY OF THE WORLD" eBOOKS
I am not the best reader but I am pretty good with picture books, art books and the like. "Brief History of the World" is a set of 22 spiral bound notebooks compiled over a twenty two year period (2000 – 2022) using cut and paste, appropriation, juxtaposition and free association. The books were designed to be viewed in the horizontal, two-page view as there is a dialog between the facing pages.
Seven books from this series are available here as free eBook downloads. The files should open in the book app on your desktop, tablet or mobile device.
ANNE HAVENS ARTIST eBOOKS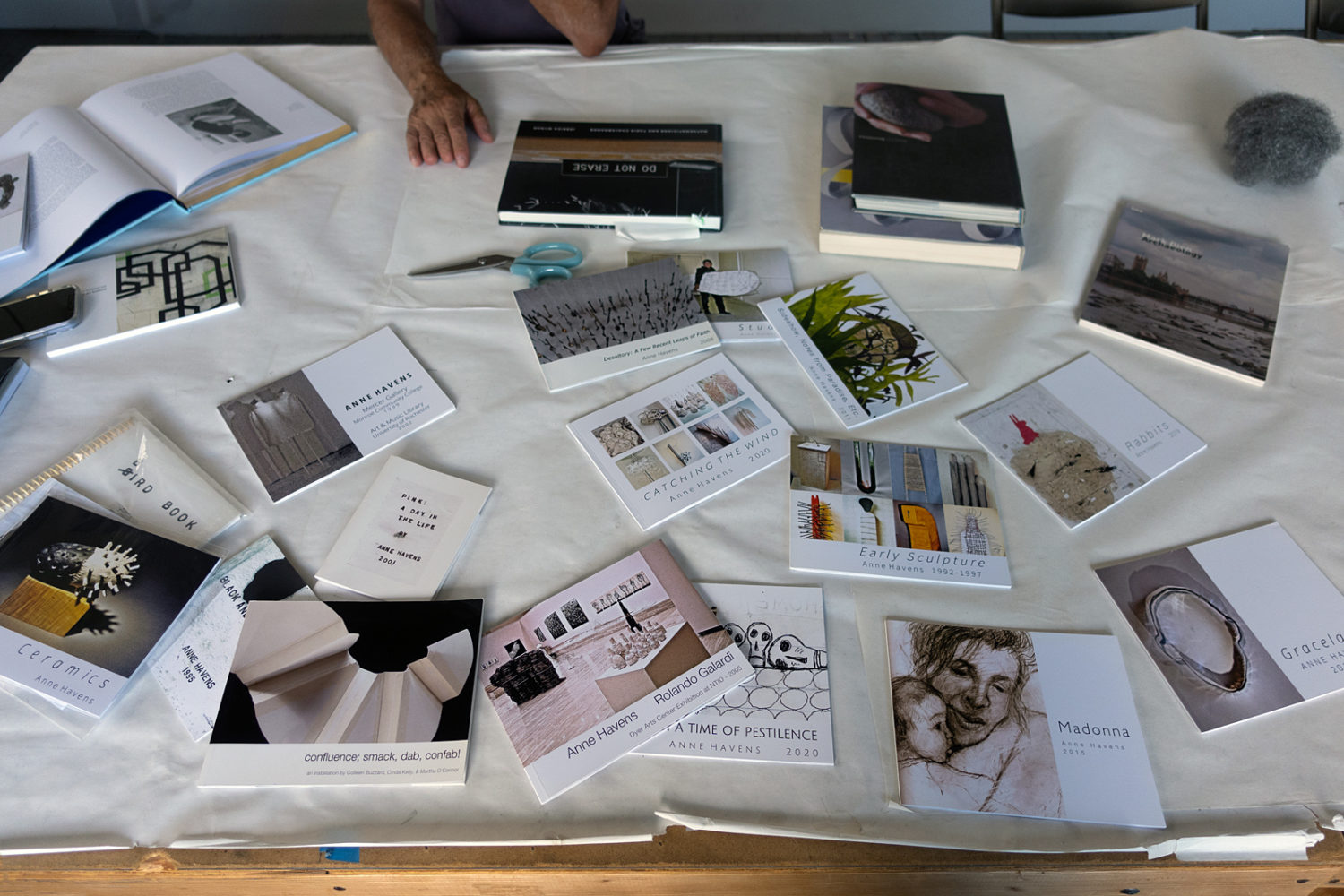 Anne Havens' describes her art-making as " . . . a way of dealing with life. It lets me act out, exorcise, focus, resist disintegration, and, most of all, be surprised. " Anne's website is an ideal place to start if are not familiar with her work. And then as souvenirs to savor I would encourage you to download her ebooks.
From the intro to "Graceland" (available below) — "I borrow from biblical themes, and play with the BIG questions in my quest for Beauty and Truth – and usually find my resting place on the fence between the sublime and the ridiculous, the priest and the jester." A version of Anne Havens' book. "Pink," was originally published by the Refrigerator and is still available on the way back machine.
PETER MONACELLI ARTIST eBOOKS
"Origins" (source, inception and root)
With verse, casin paint and ballpoint pen, Peter Monacelli shares 94 opportunities for contemplation.
"Quatrains" (a stanza with four lines.) As an artist and musician, Peter Monacelli is partial to 4/4. Here he constructs 188 stanzas and accompanies each with an equally beautiful artwork.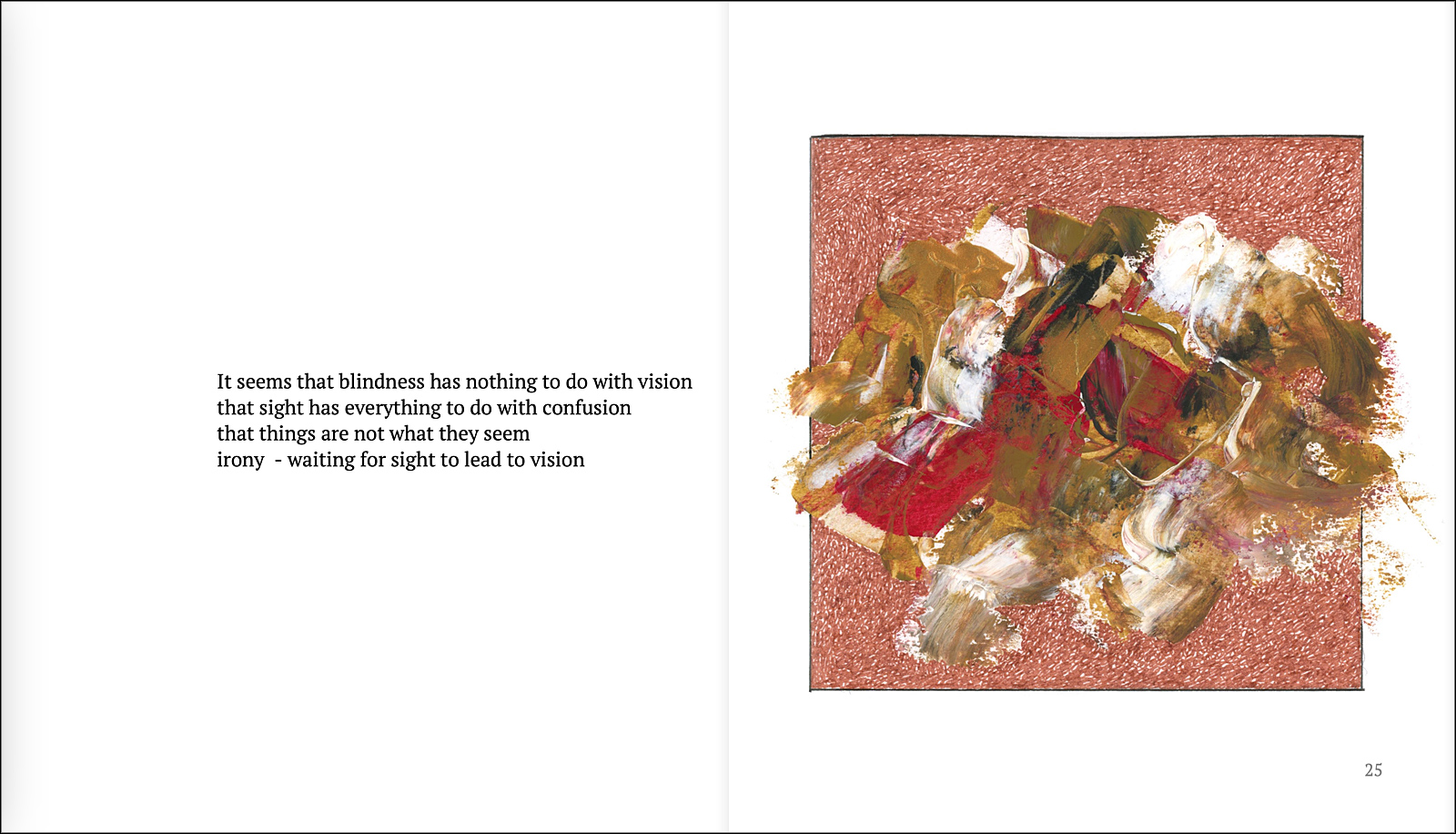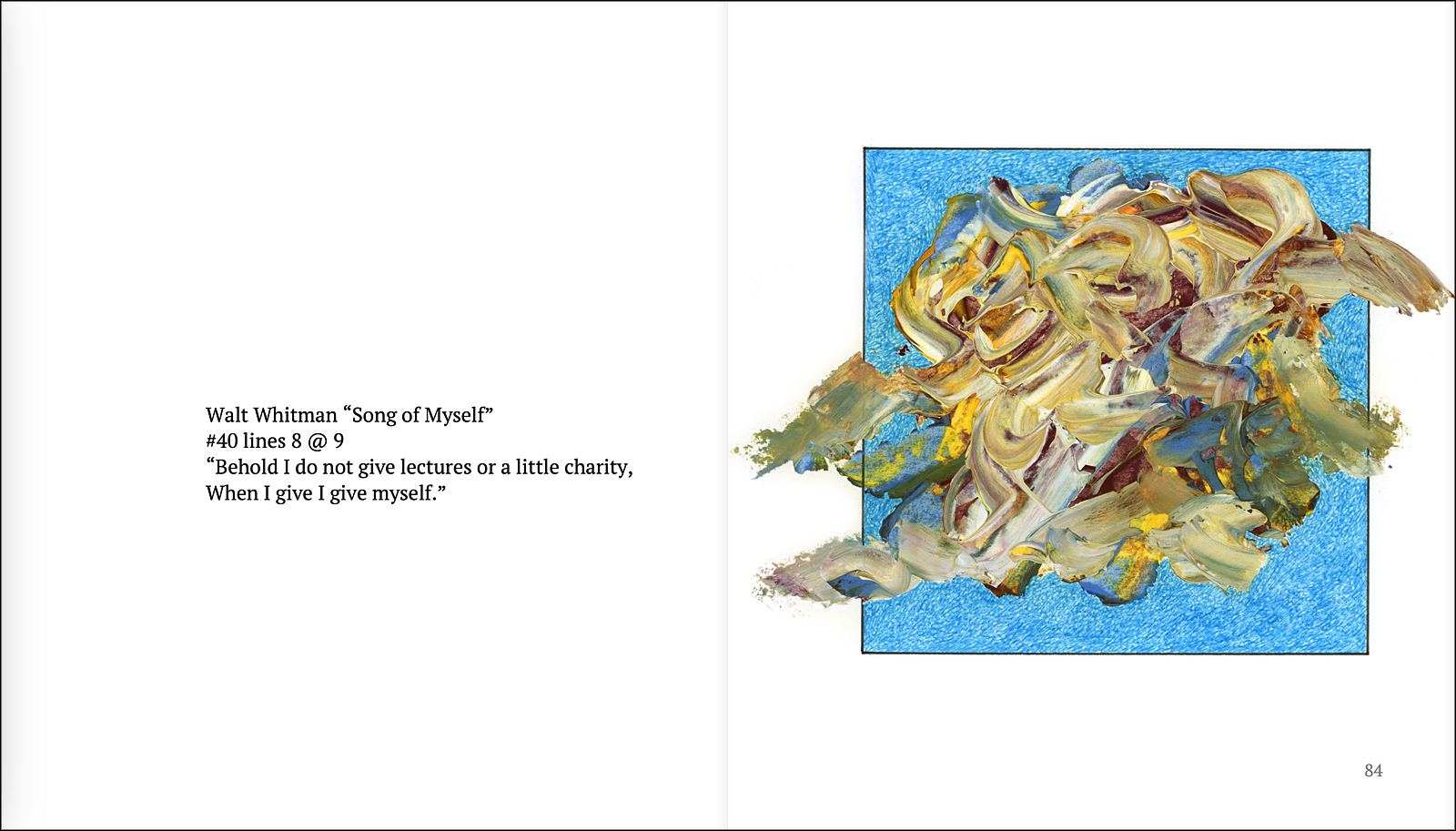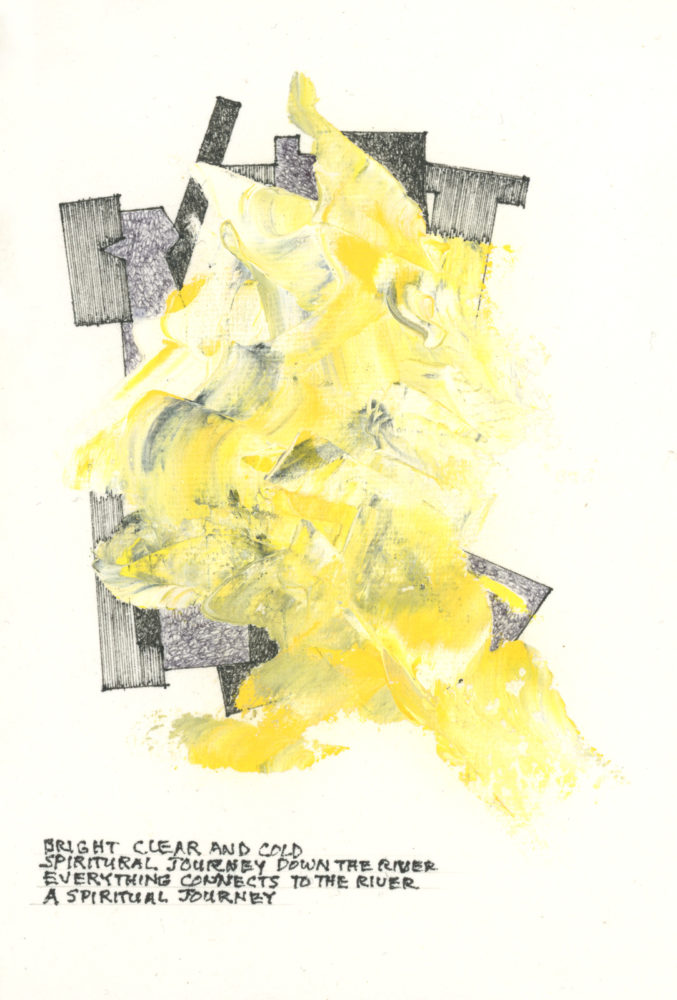 NICOLE ZABELNY "COUNTING AT THE CIRCUS"
Shortly before our niece, Nicole Zabelny, passed she created a children's book in her sixth grade art class. Her book, "Counting At The Circus" is available here as a free download.