HI-TECHS: EARLY 80'S BAND FROM ROCHESTER NY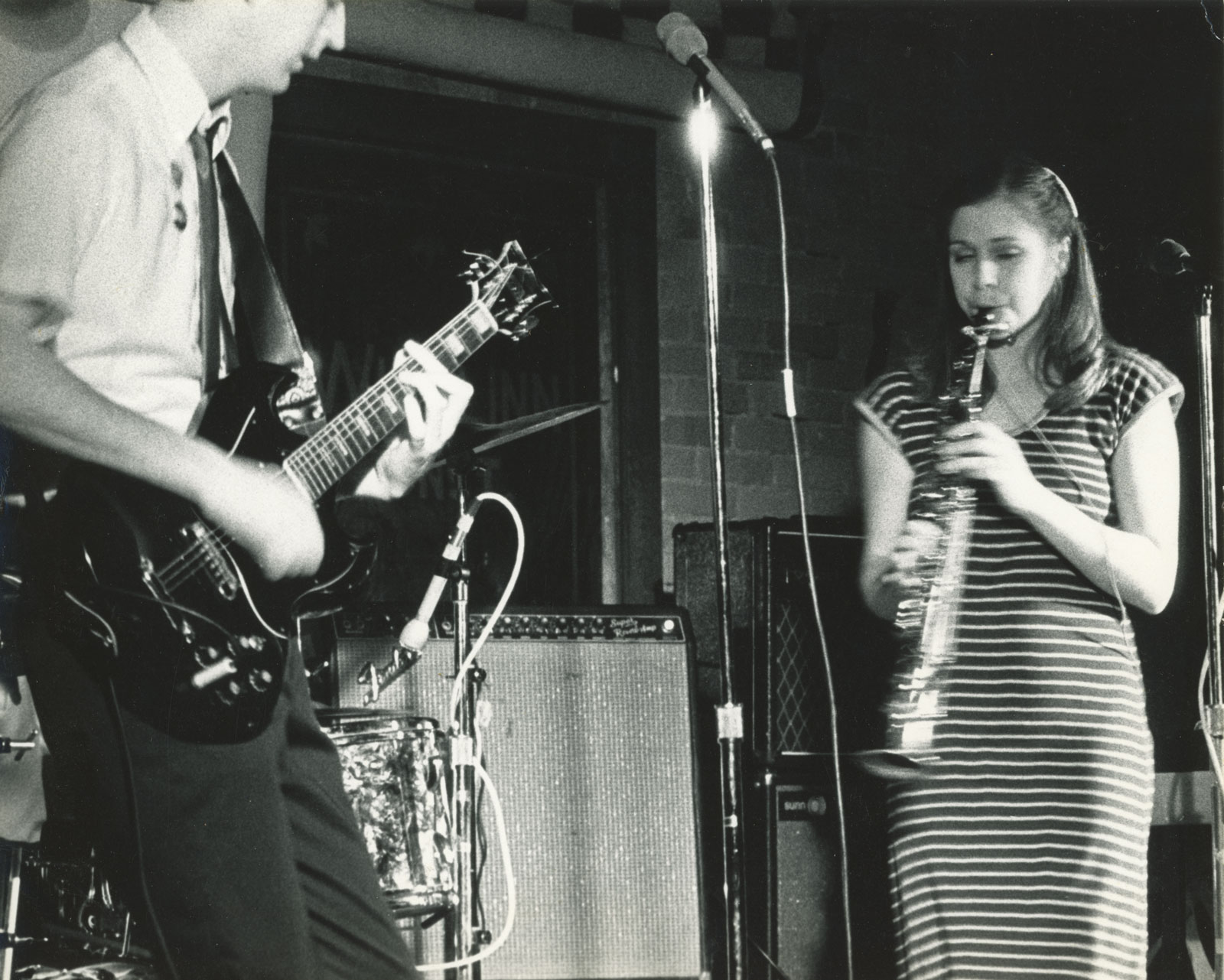 By 1979, I had left "New Math," Peggi Fournier was playing with The Targets, and Martin Edic was working behind the counter at Record Theater in Midtown Plaza. I was working downtown too, at Carey Studios, and I spent many a lunch hour in the record store where we decided to put a band together. Martin bought a bass for our first rehearsal, an instrument he had never played. He called "the plank."
We called ourselves "Hi-Techs." We all liked dance music and pop. We were asked to record a track for an album that Tom Kohn and Marty Duda were putting out called "From the City That Brought You Absolutely Nothing." I never cared for that title. We recorded "Pompeii," a song that Peggi wrote, at Robert Slide's parent's house. Robert was the bass player in New Math. Duane Sherwood added synthesizer swooshes to the 4-track recording. Martin was an active bass player and fun to play with. Peggi sang, played soprano sax and Farfisa organ.
As Martin remembers it, "We were at a party at Karen's on Park Ave. Ned Hoskin was there, I knew him from grade school, and he was wearing a Sex Pistols button which surprised me." He said he was playing guitar so we invited him to join us. " Ned played rhythm, not lead, and we became a four piece. Ned liked The Clash and Bruce Springsteen. He wrote and sang ernest, working man anthems. His reggae tinged "Right To Be Free" was one of our most popular songs.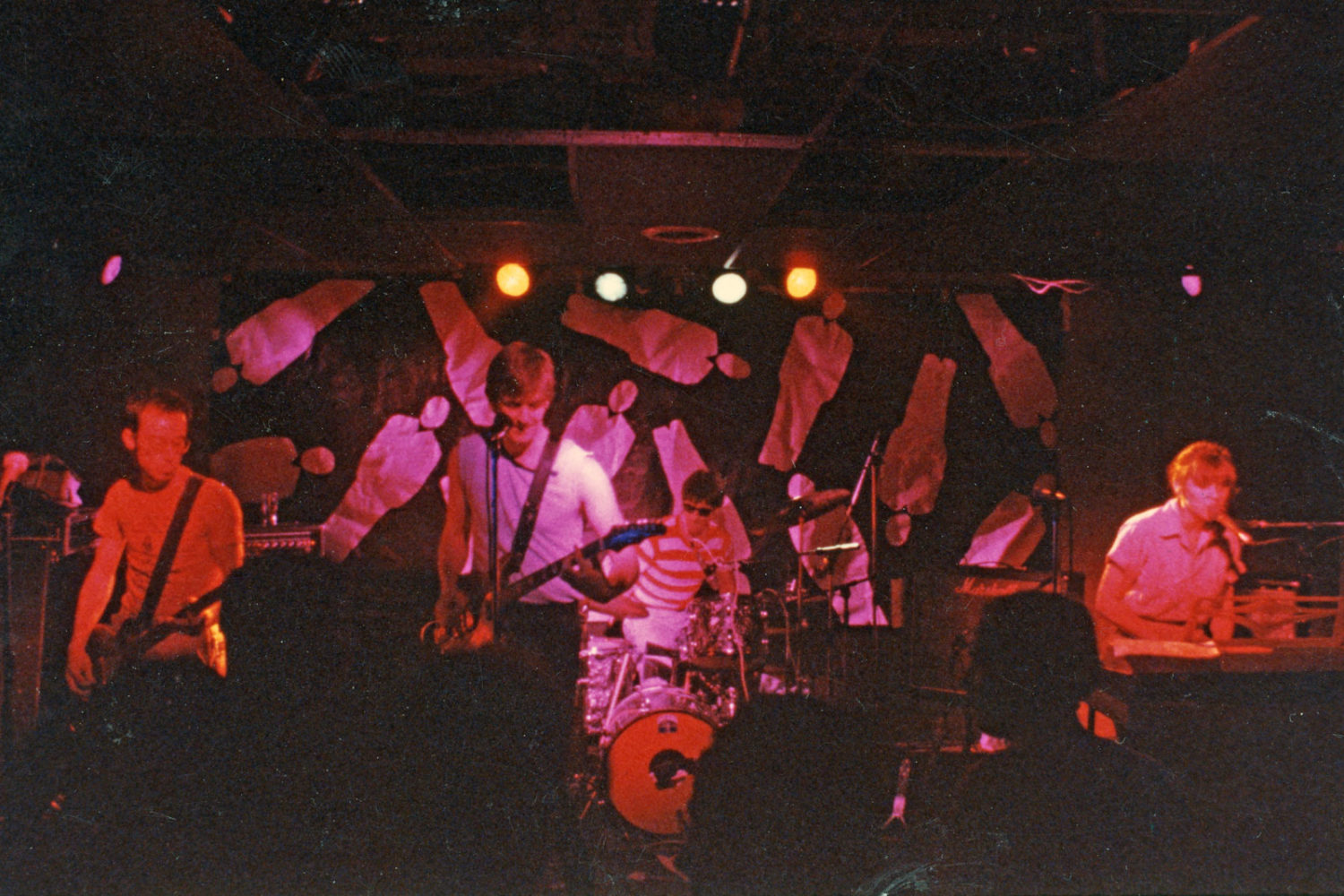 We played around town and quite a bit in Buffalo where we met Paper Faces and Tony Biloni. Richard Storms released two of our singles on Archive Records. The second one, "Screamin' You Head" got pretty popular at Danceteria, in New York and the band attracted the attention of Cachalot Records. We performed at Rochester's Channel 31's TV studio, the same night Ozzy Osbourne played there, one of his last gigs with guitarist Randy Rhodes. The video from that night is featured below.
HI-TECHS STUDIO RECORDINGS
See Kevin Patrick's review of this record on So Many Records So Little Time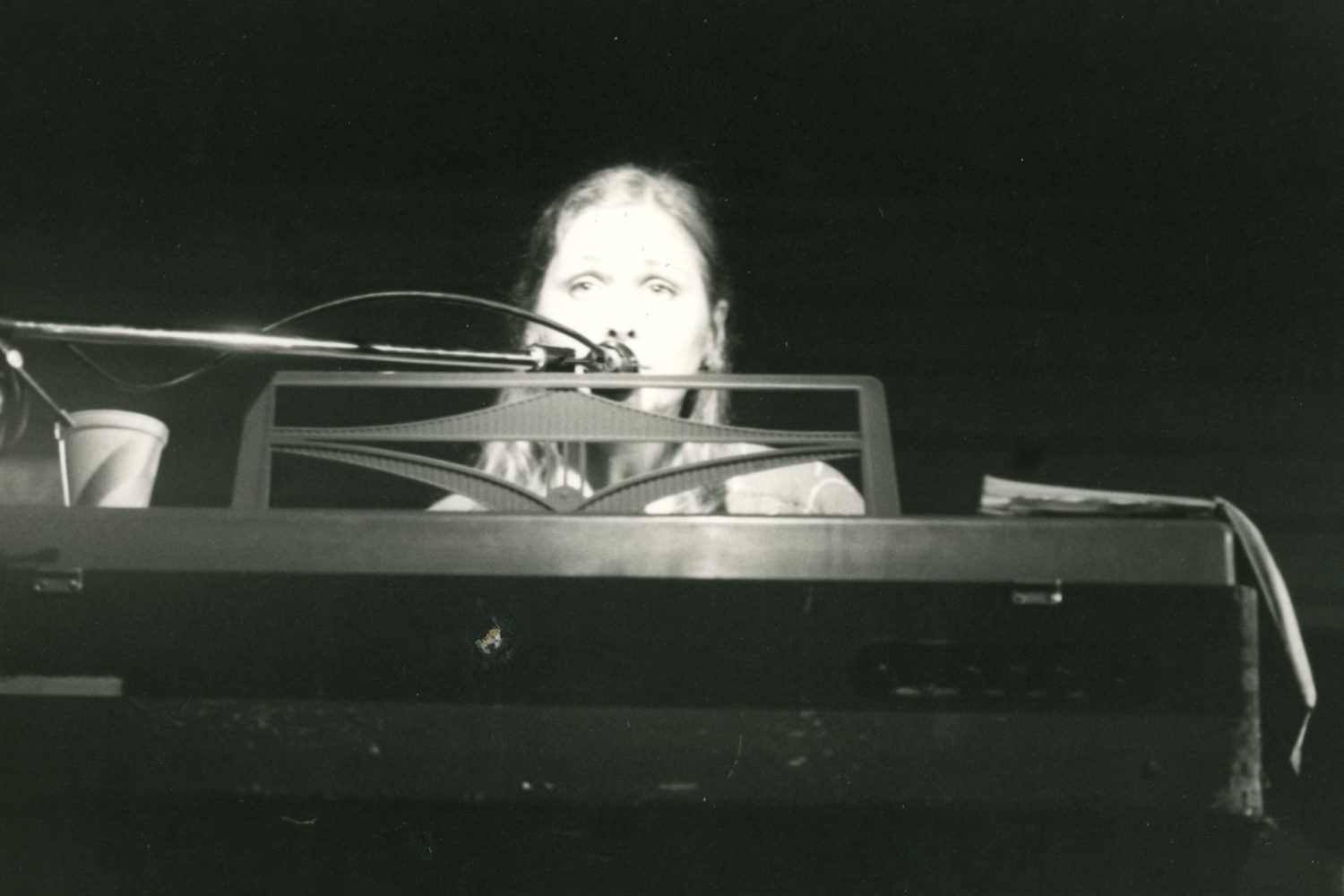 Tom Kohn, from the Bop Shop, took the photos below at a Hi-Techs recording session in WCMF's downstairs studio.

HI-TECHS GIGS THAT WE CAN REMEMBER
When the Hi-Techs disbanded in 1981 three of us formed Personal Effects. Here is a link to Personal Effects Posters.