I have a lot of photos from Bloomington so I divided them into two pages.
THE TRAILER
I remember being at the lot, the last of ten on South Monon Drive in Bloomington, Indiana, when Pam's father backed the trailer in. I guess I was one of the first tenants. The rest is a little fuzzy.
Pam lived there for a while. Norm too but he joined the army. Greg Highlen would stop by after work with buckets of fish and chips. In fact he smelled like Arthur Treacher. Dave, Steve, Brad, Joe and Jeff all lived there at some point. Can't remember if Rich lived there or just visited a whole lot. He wrote a book about it. The rent was incredibly cheap. Someone discovered we could turn the electric meter upside down and run it backward for the first half the month. We heated the place with the oven one winter. Life was good.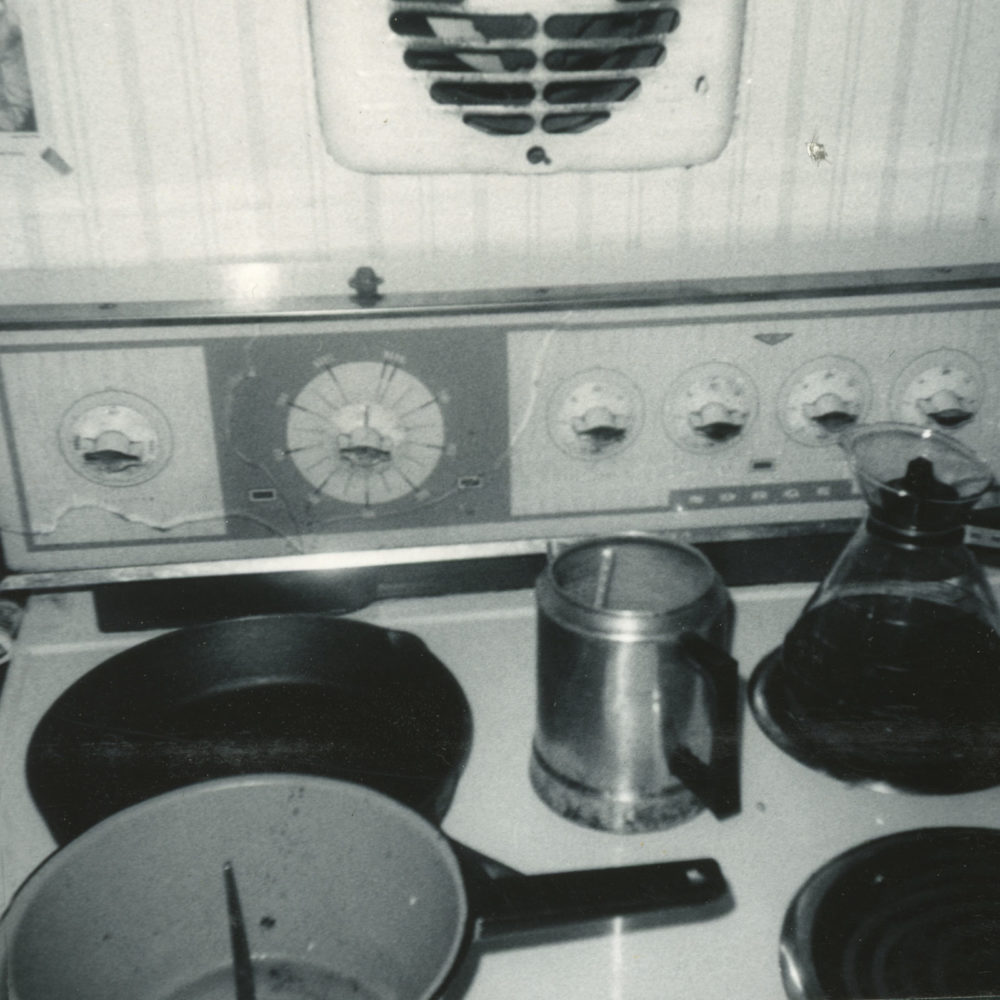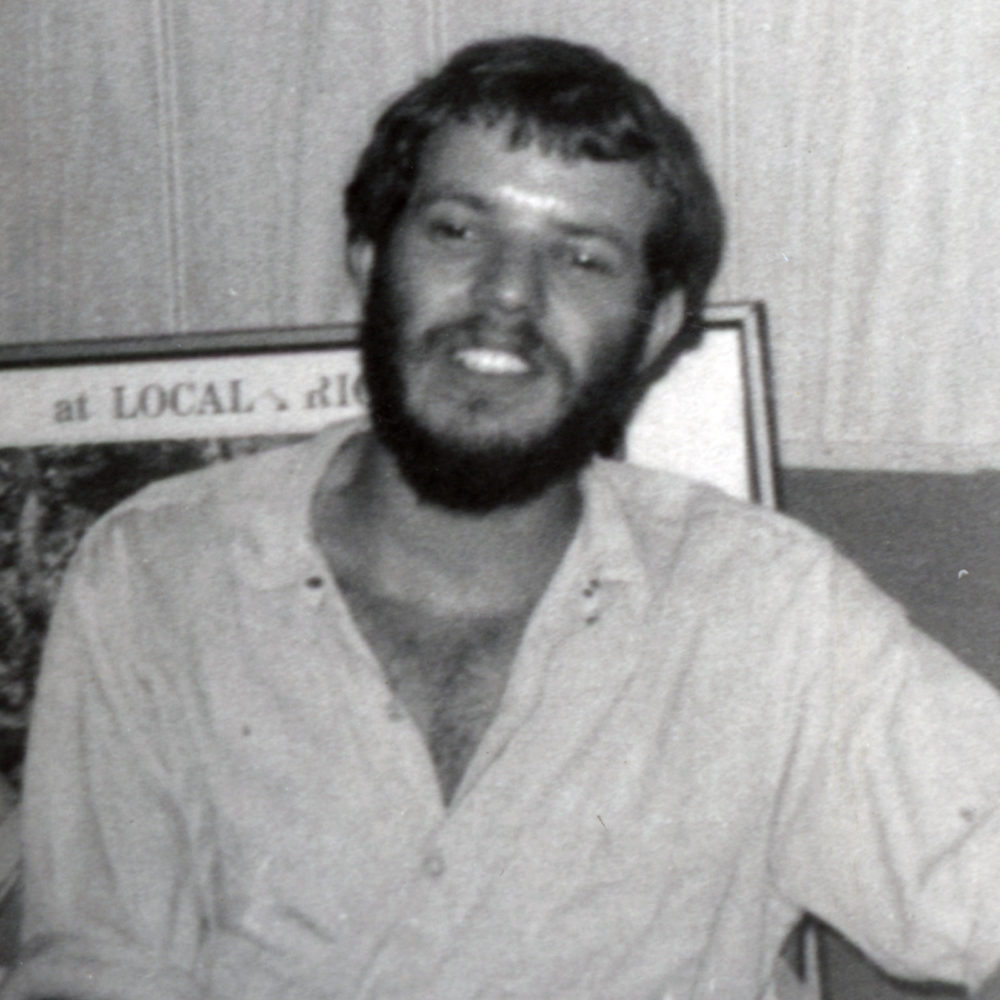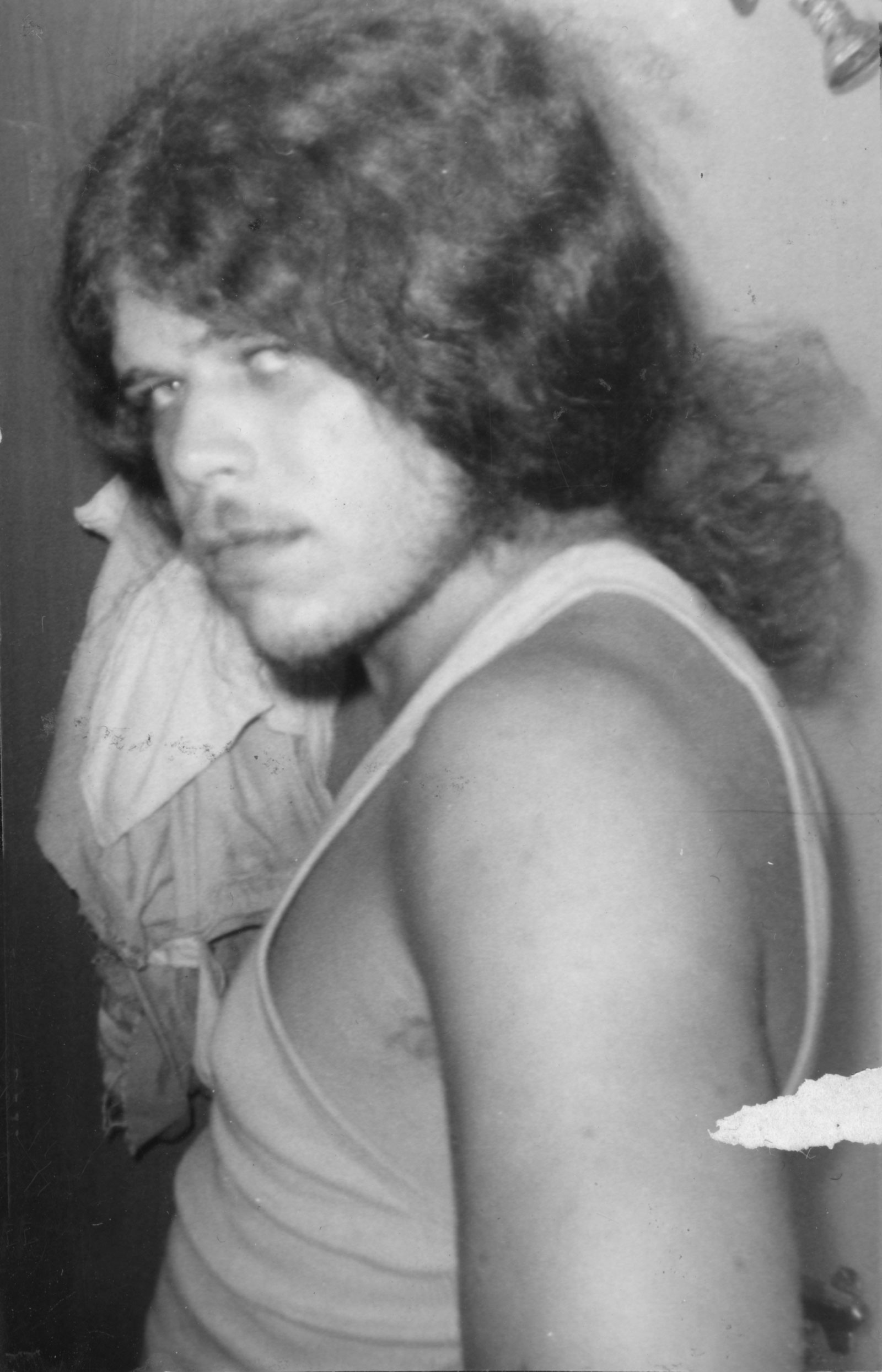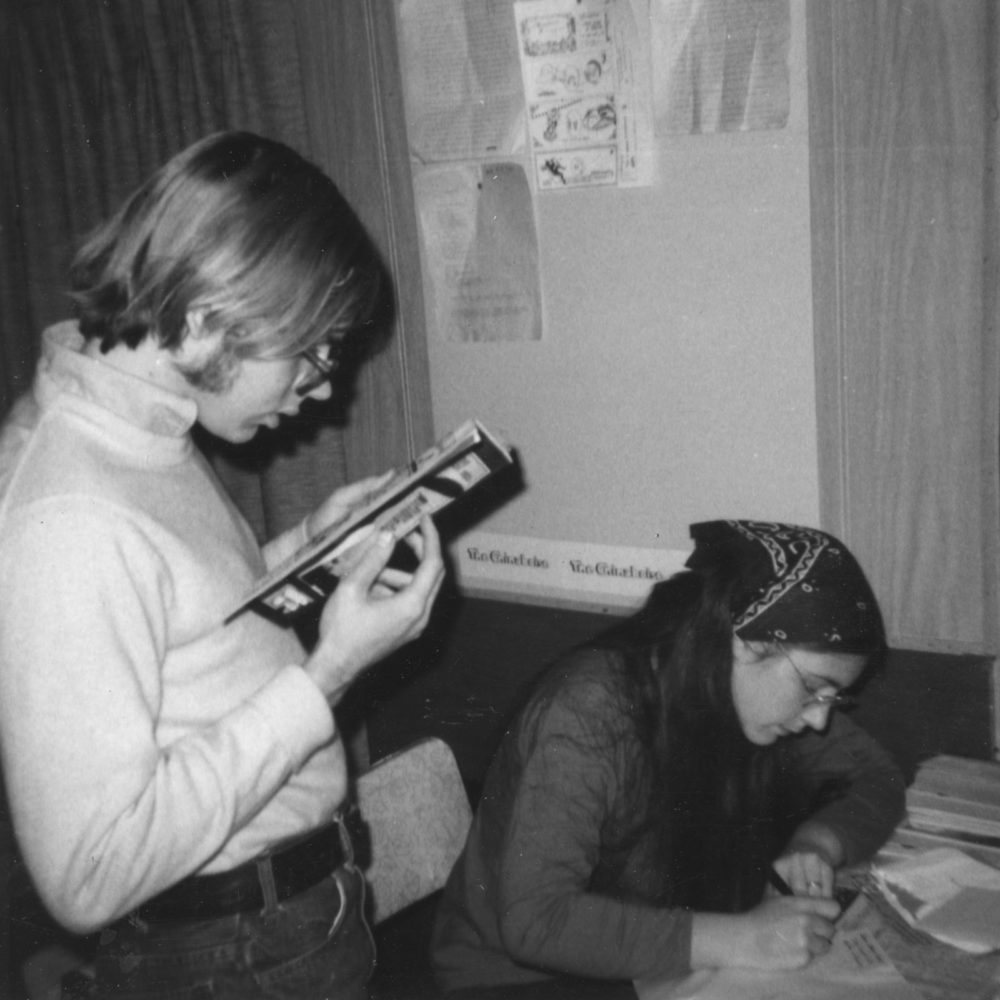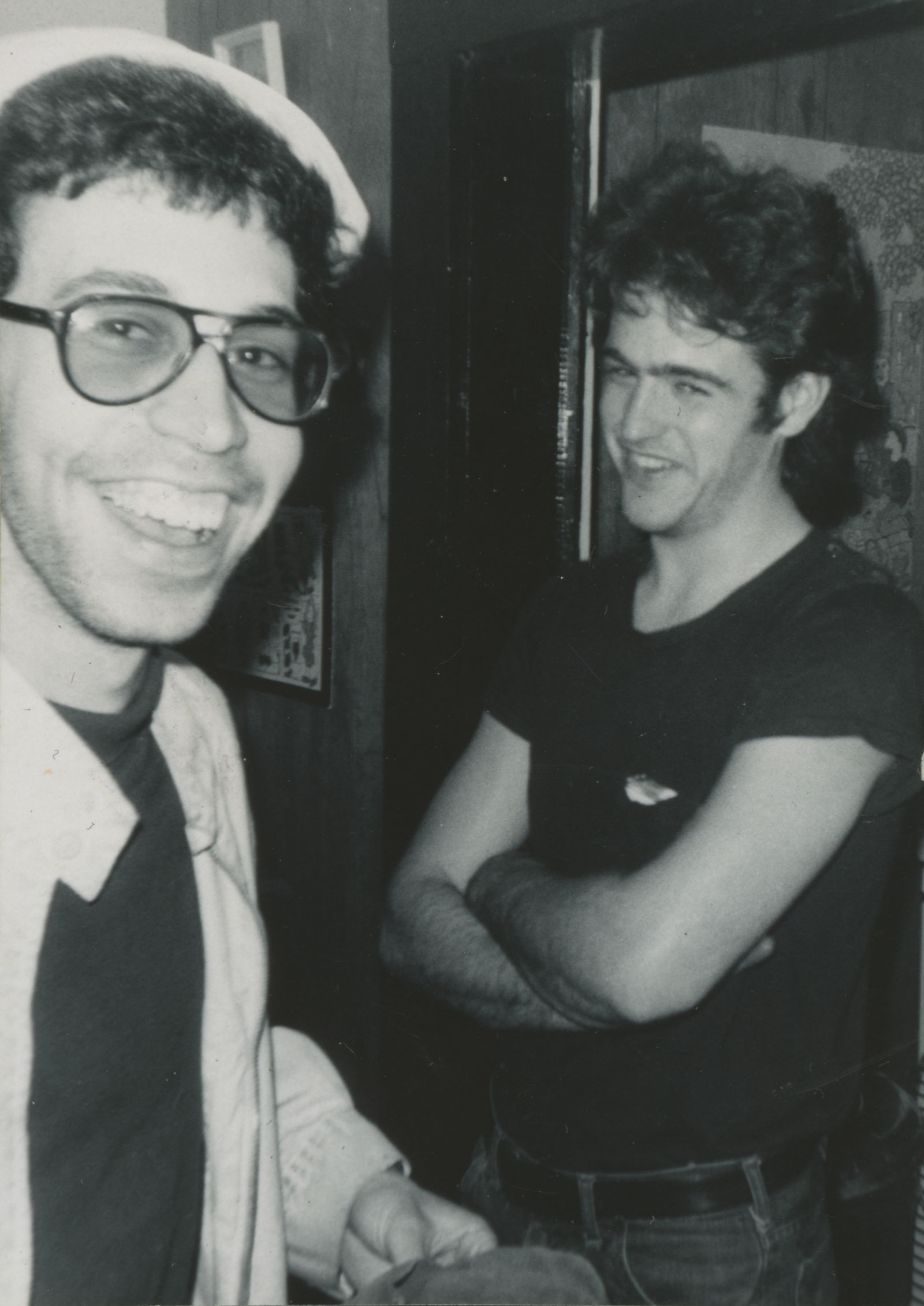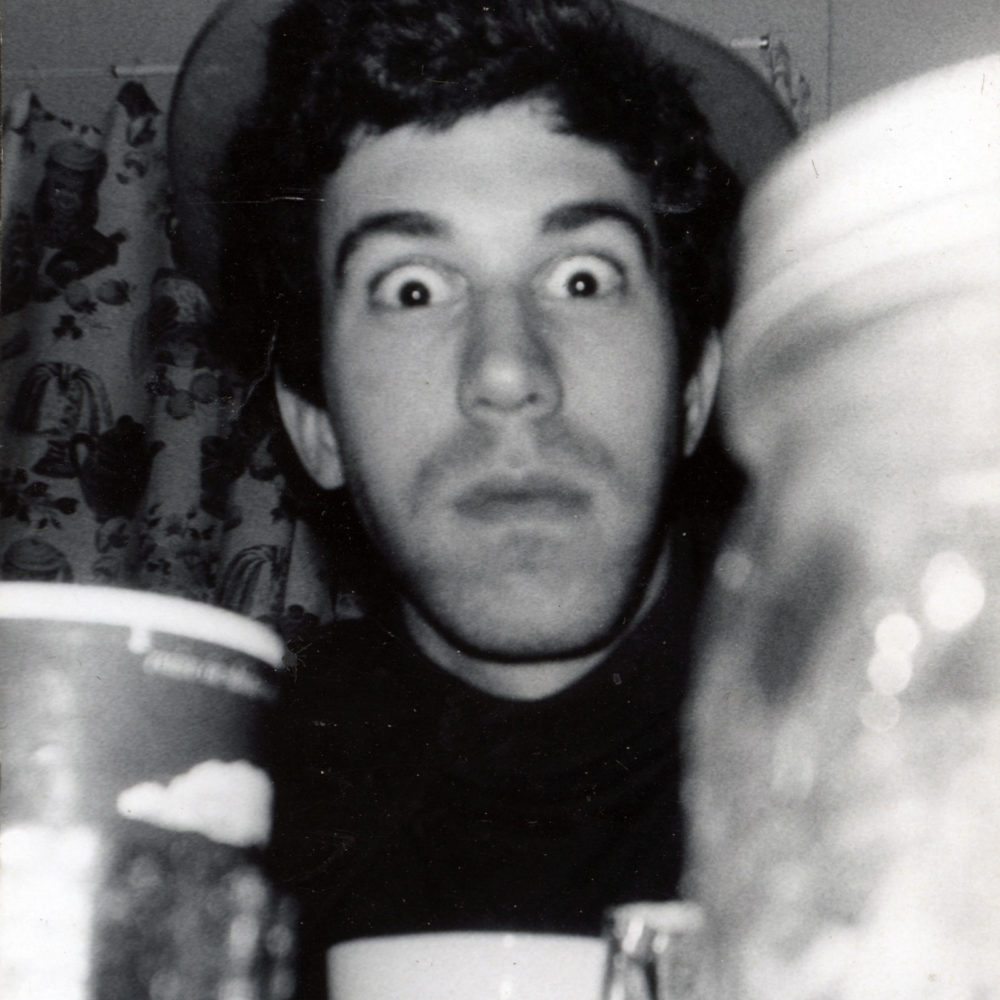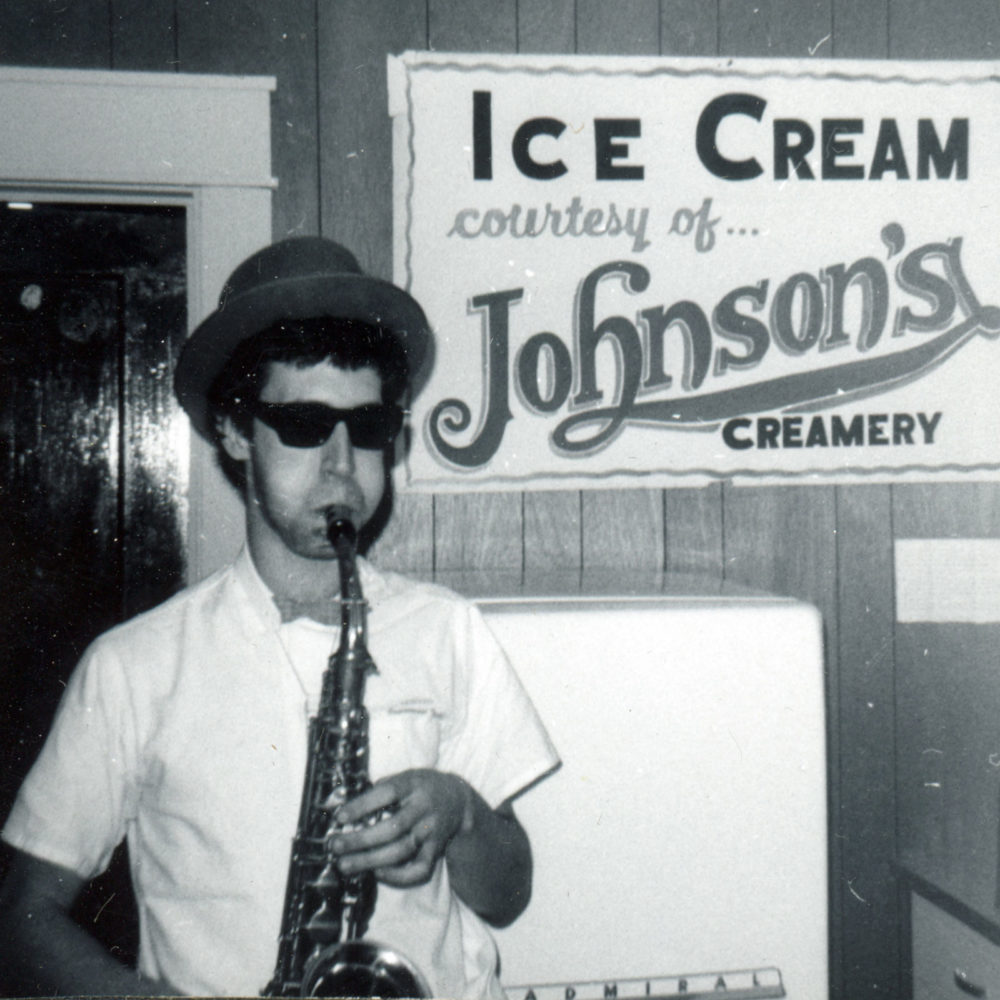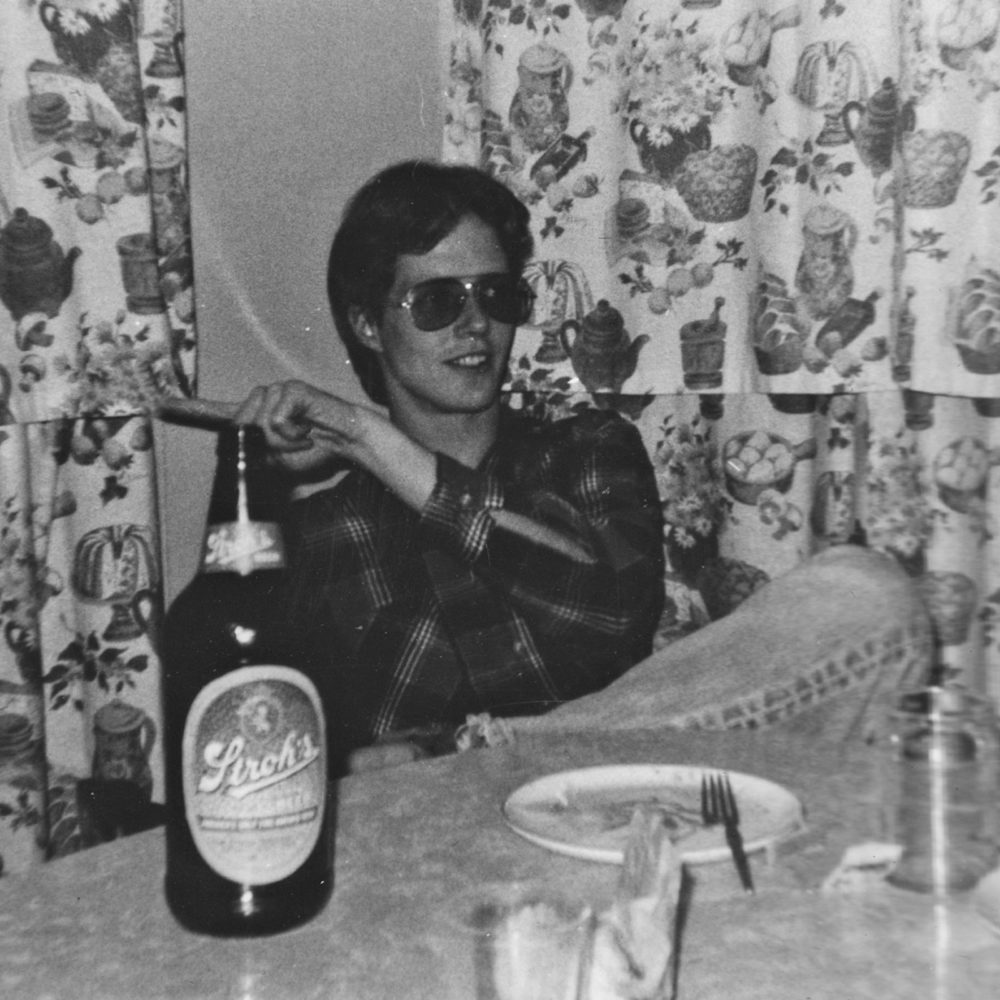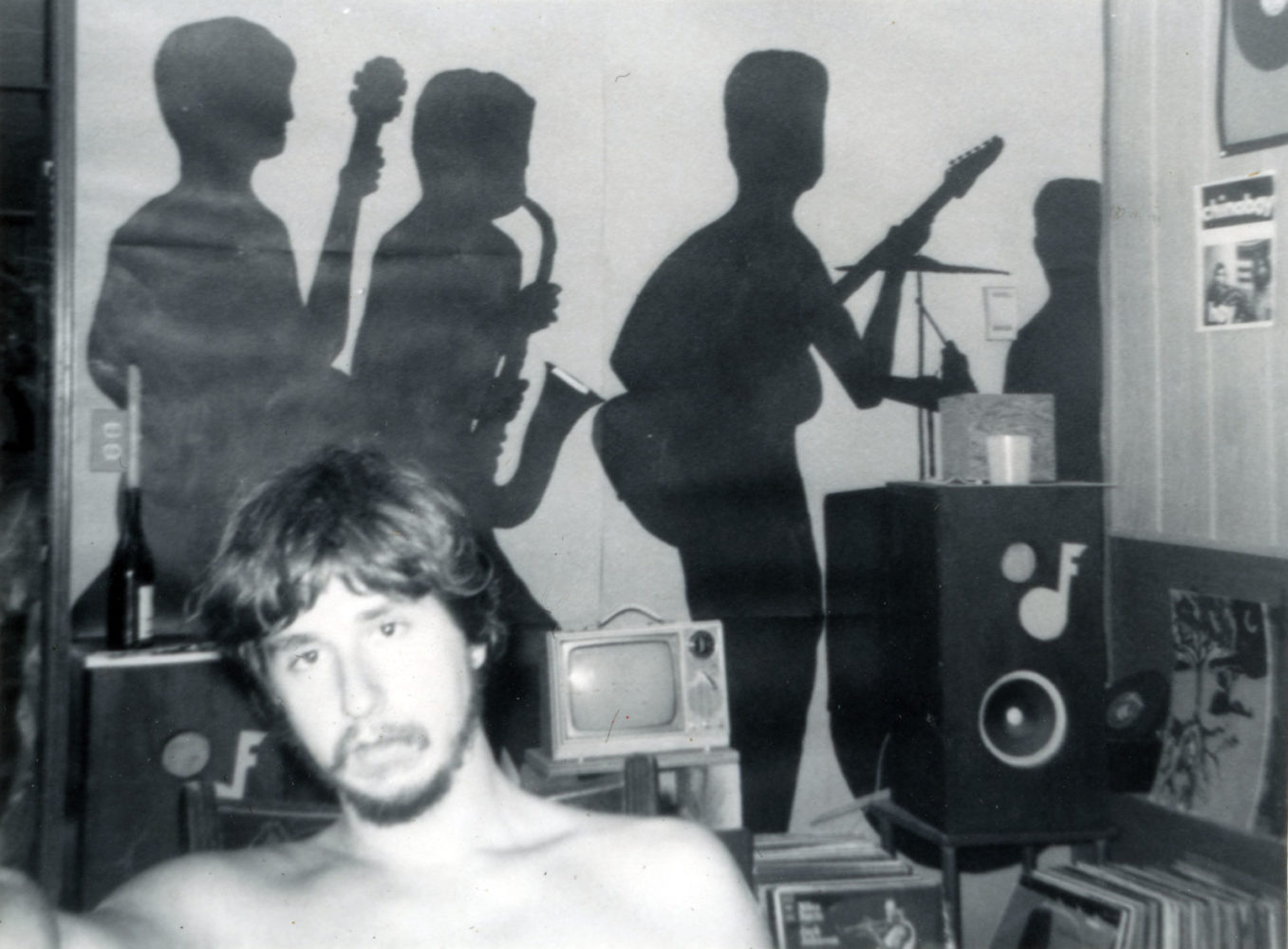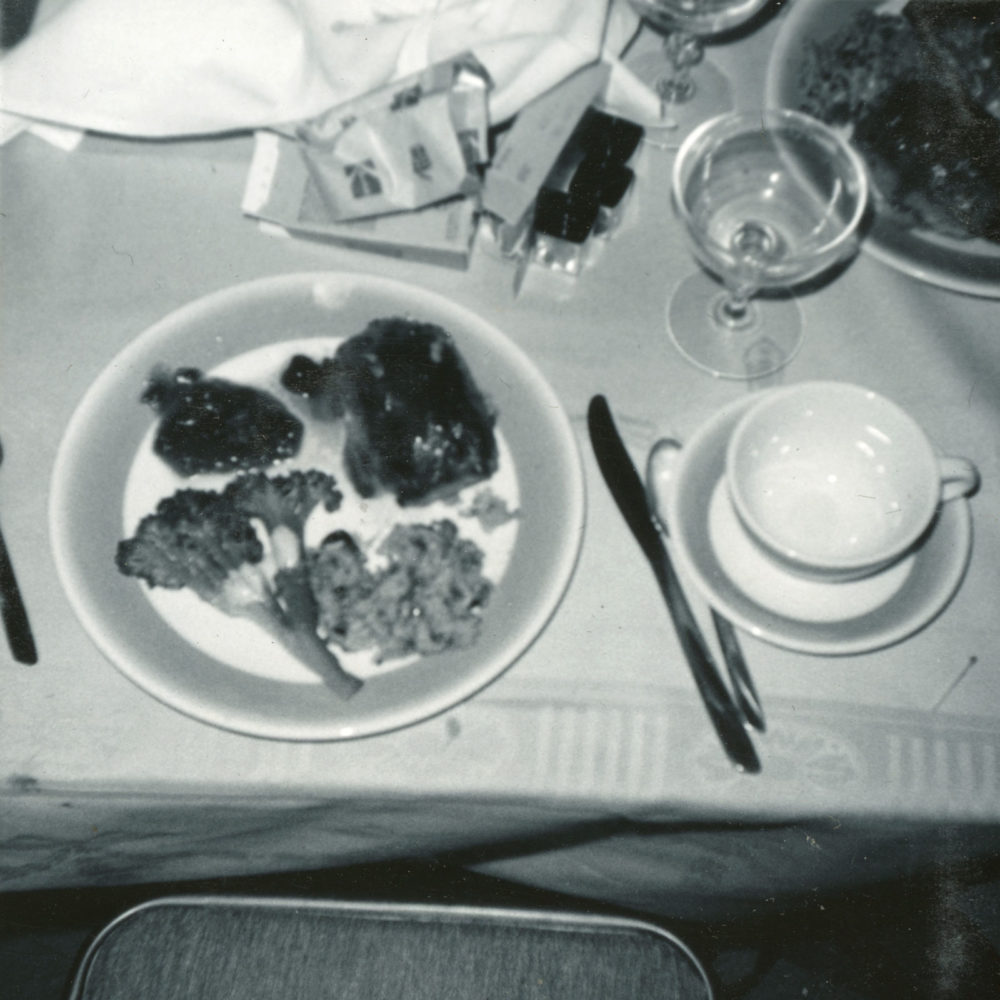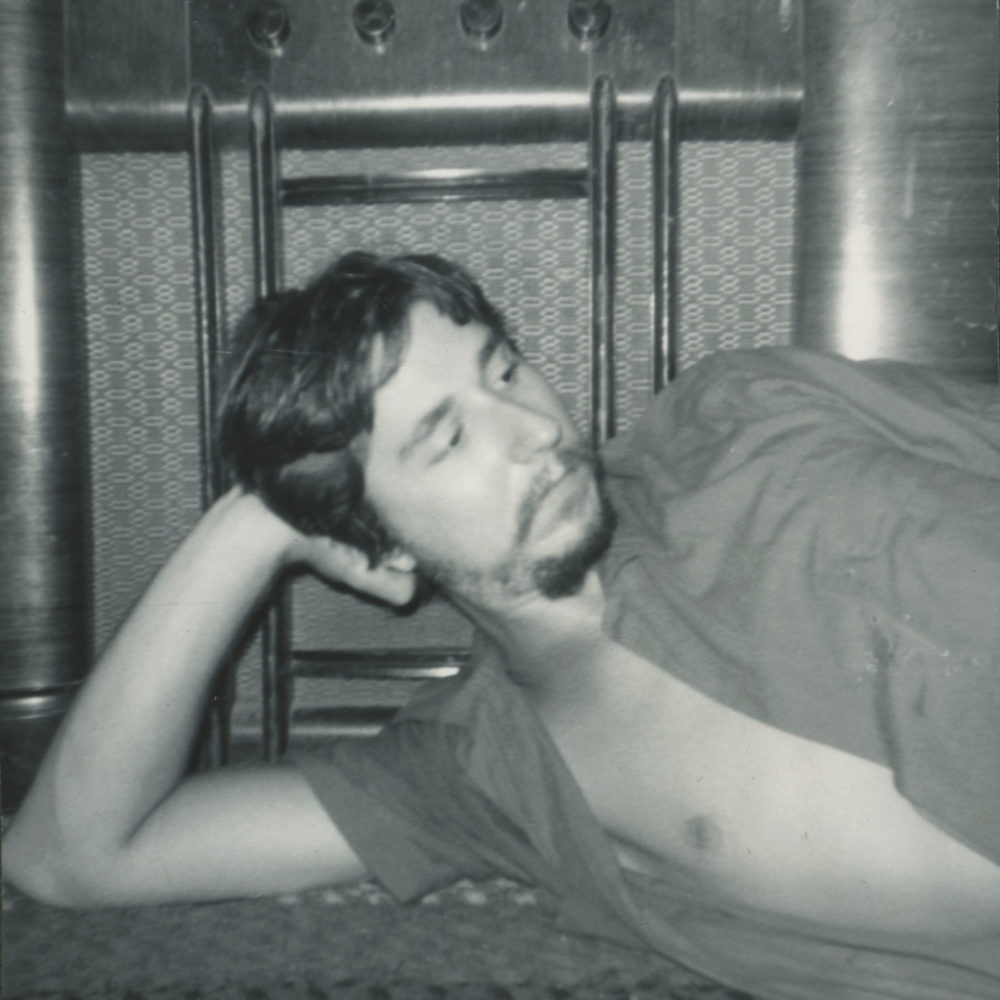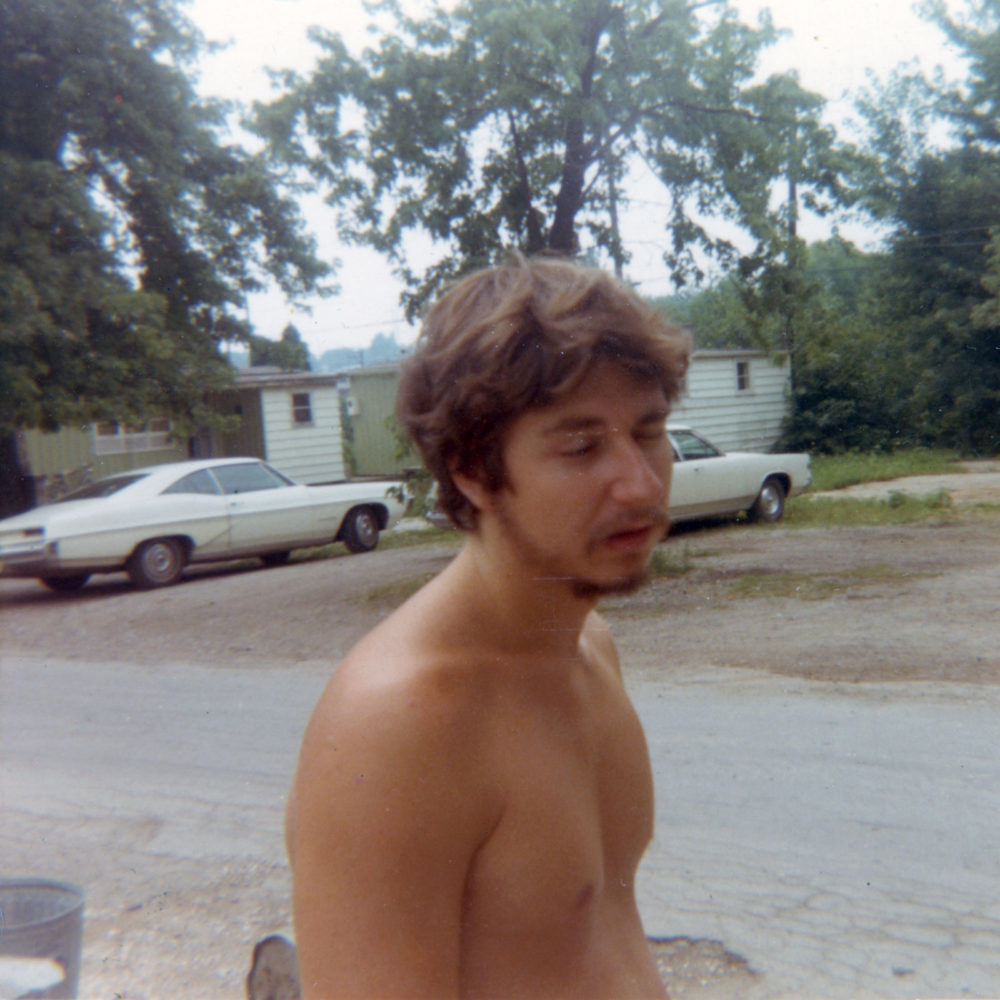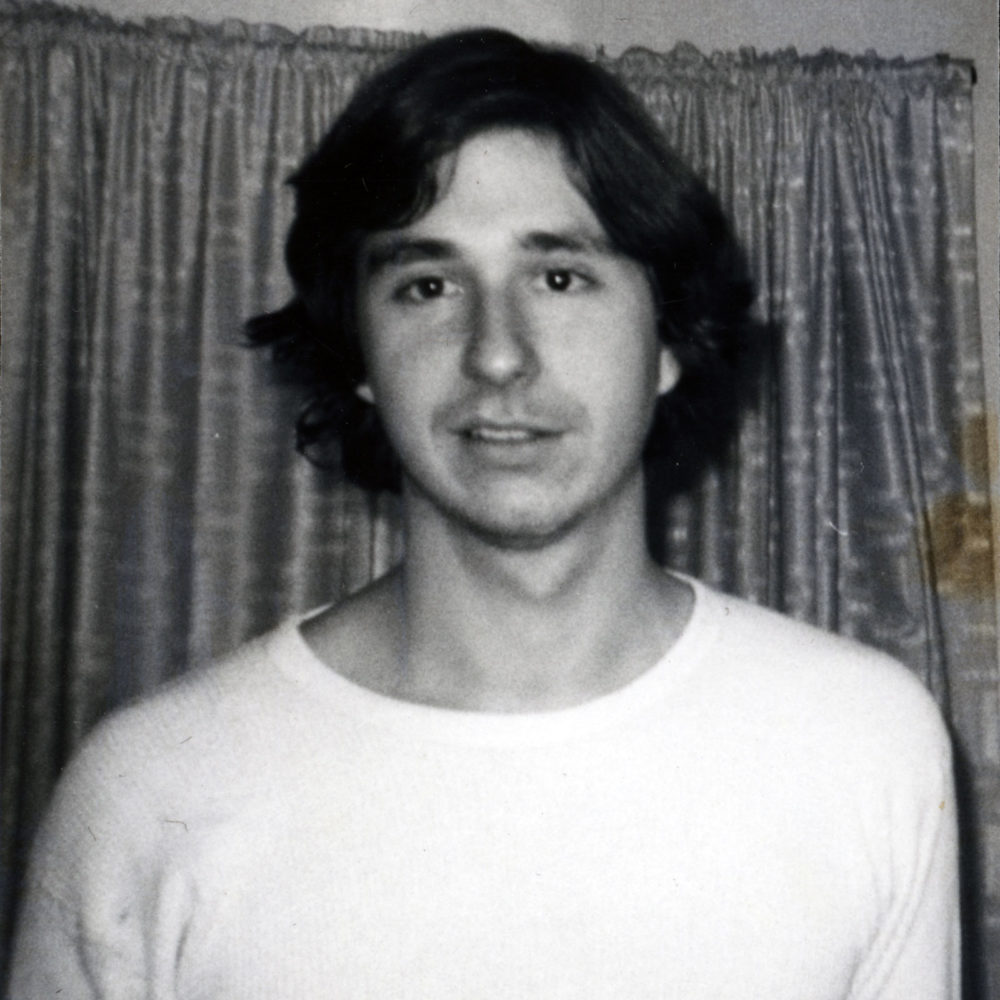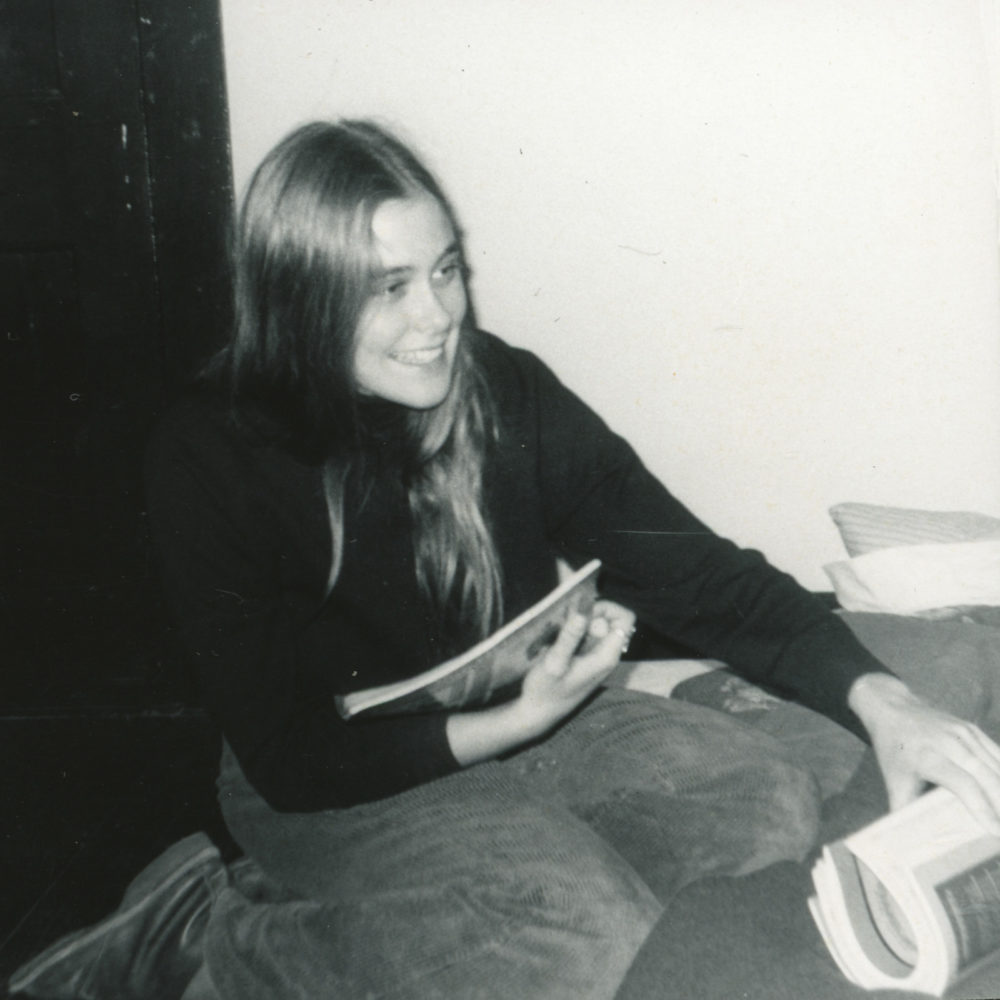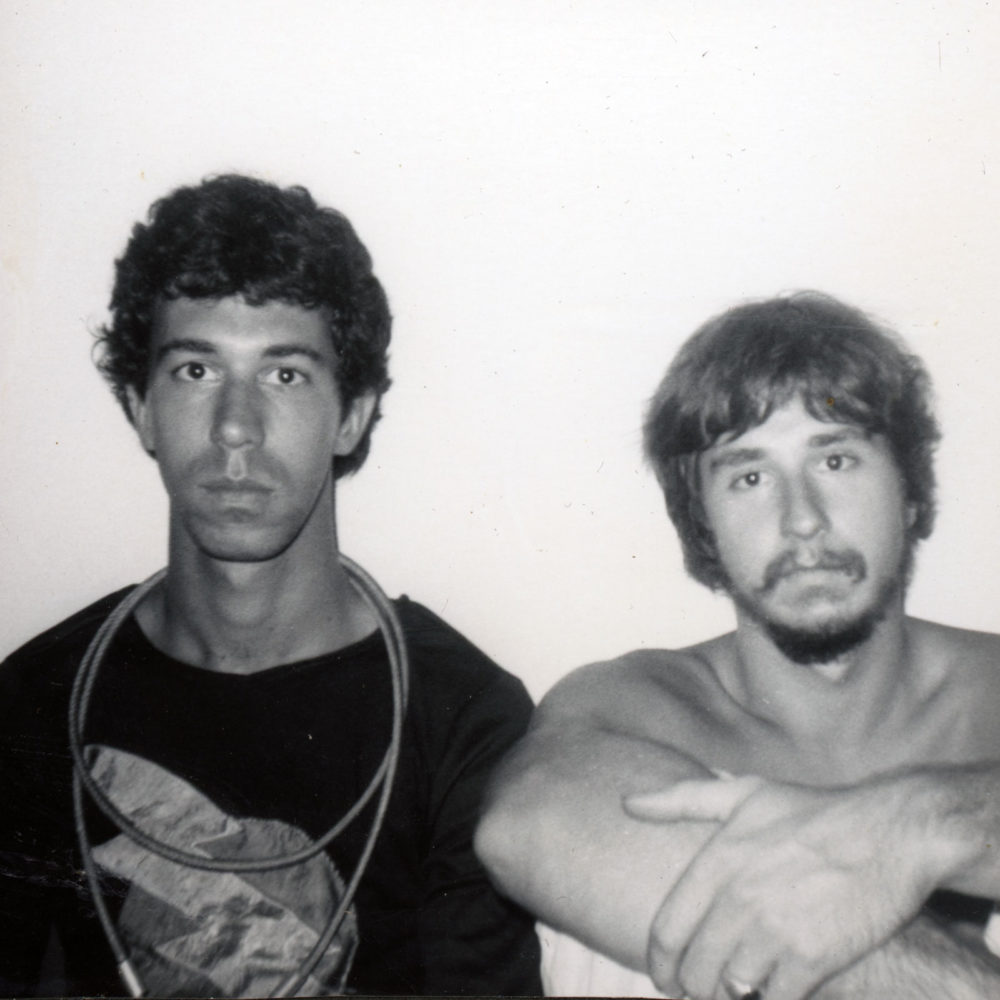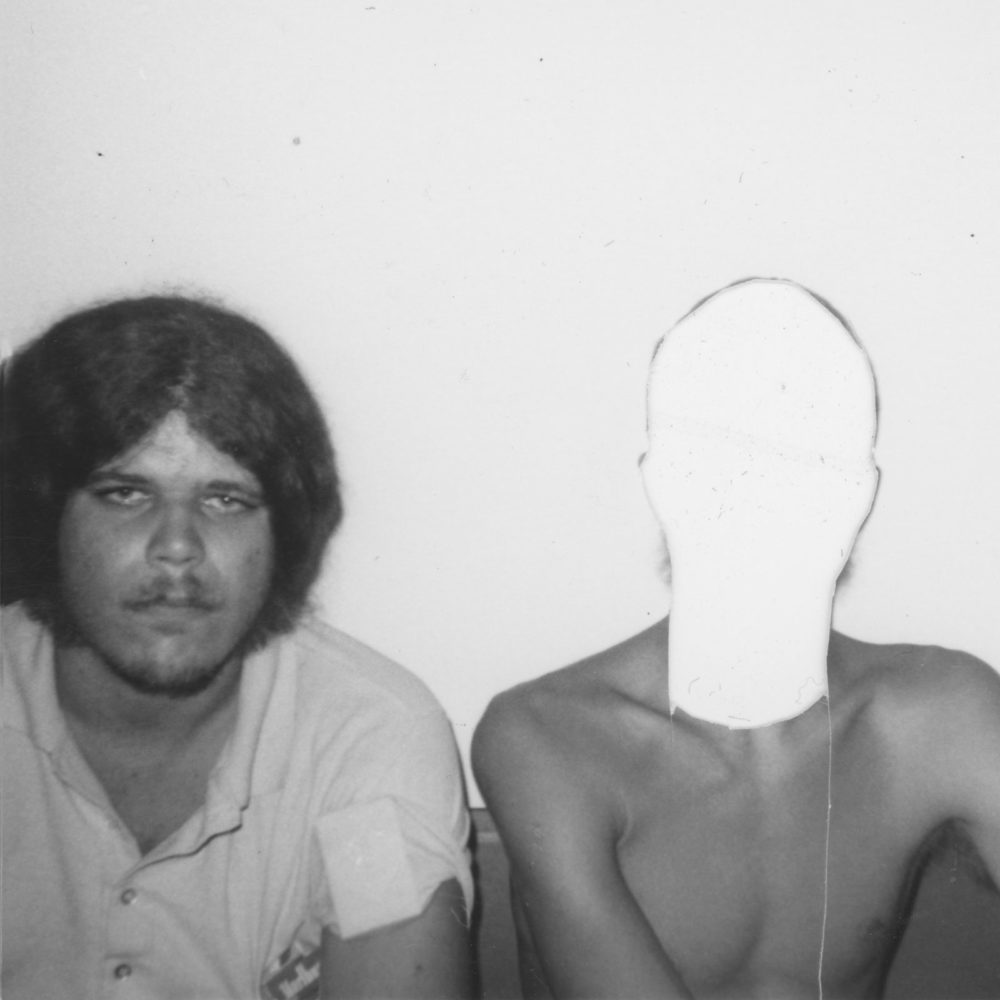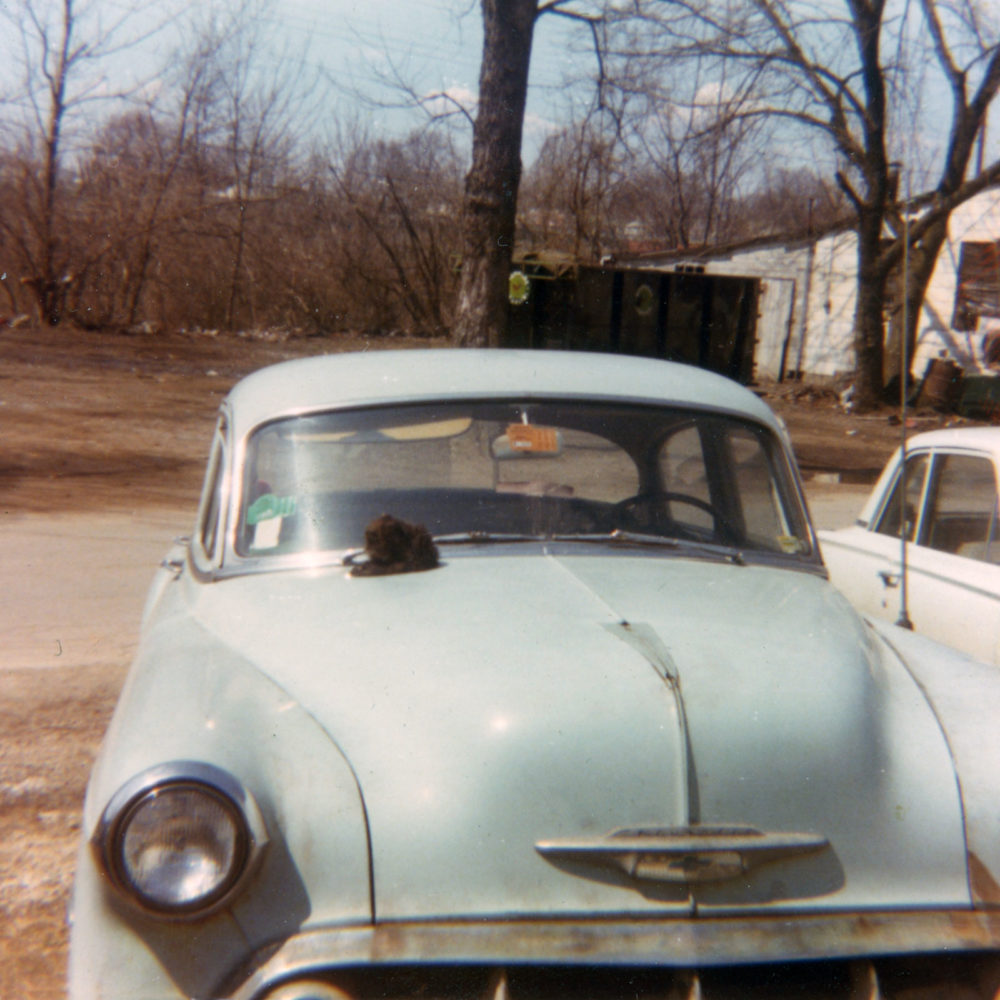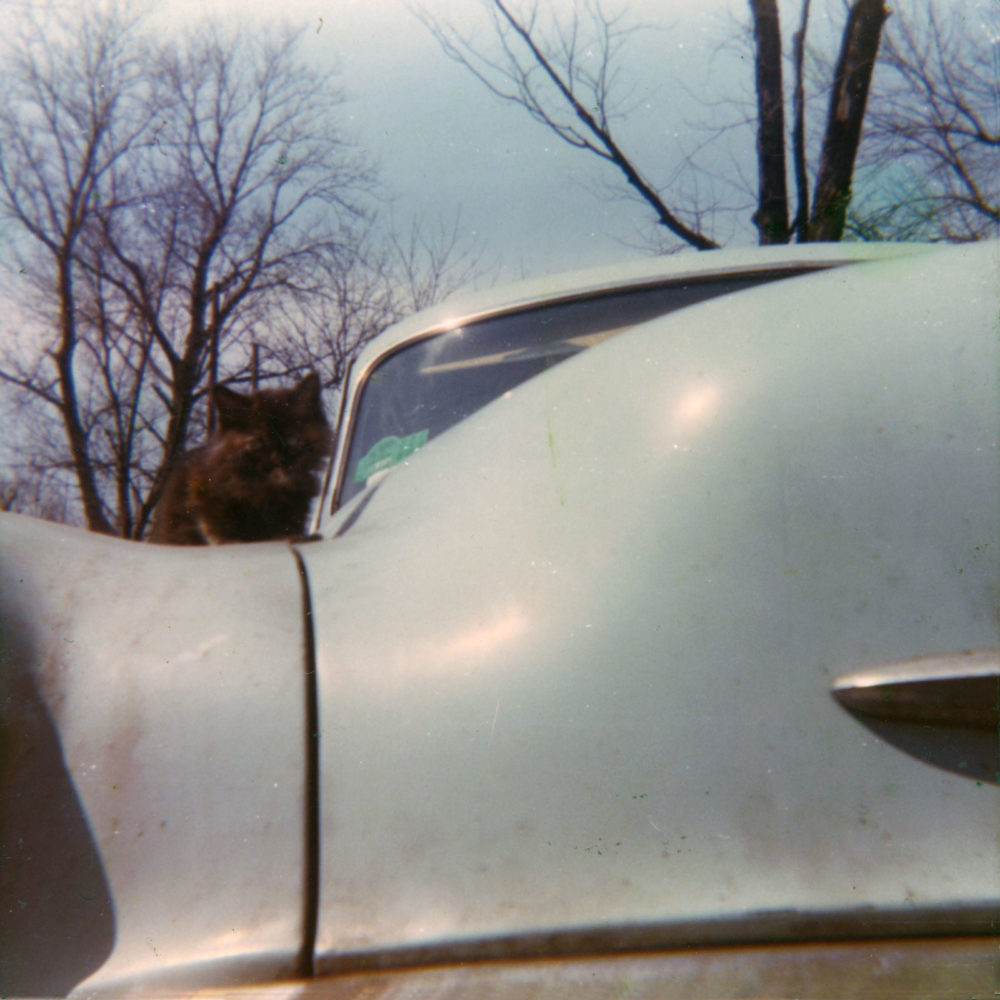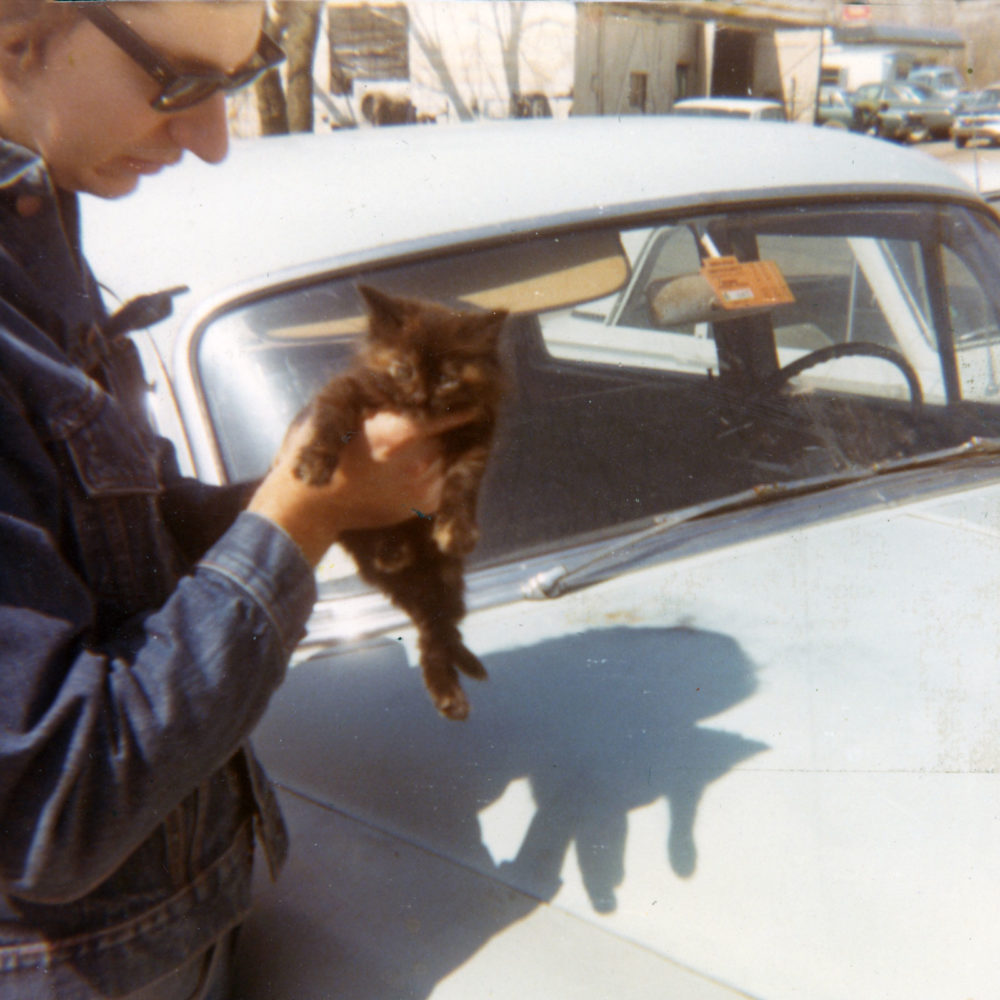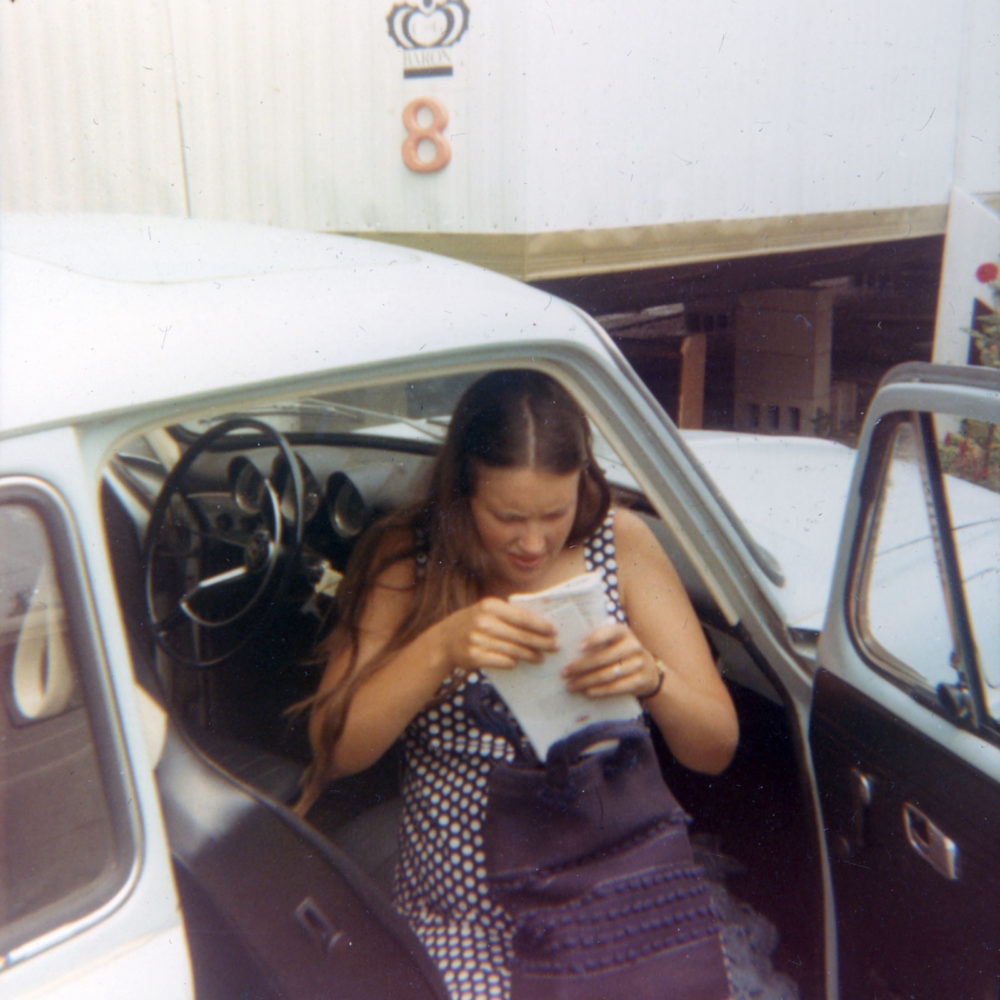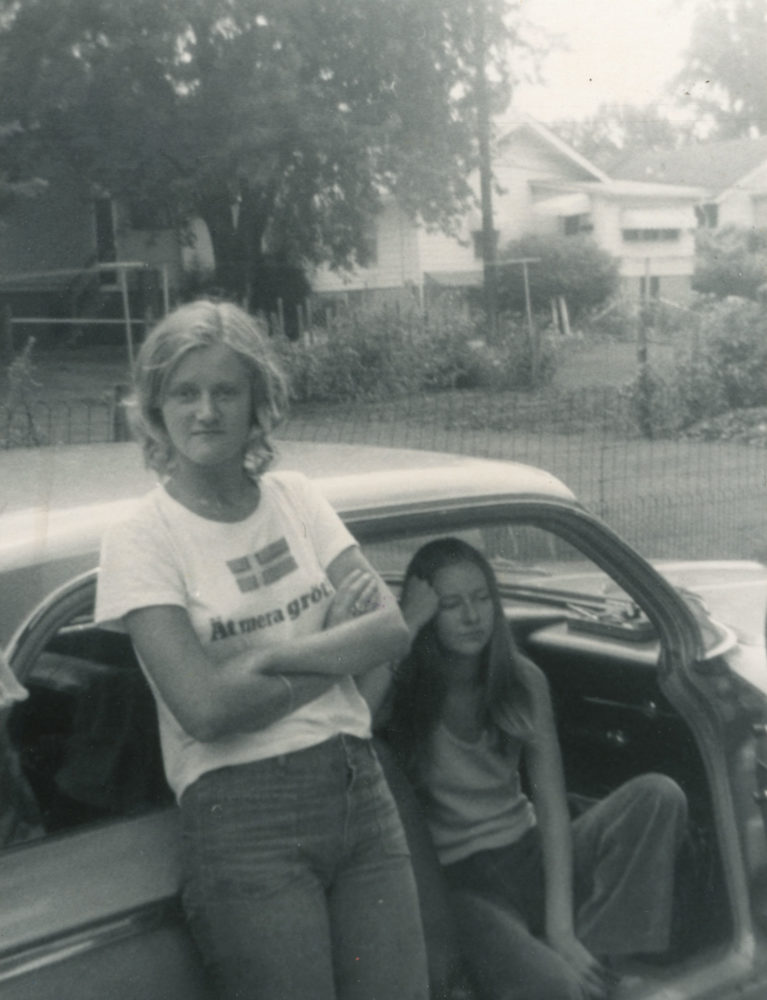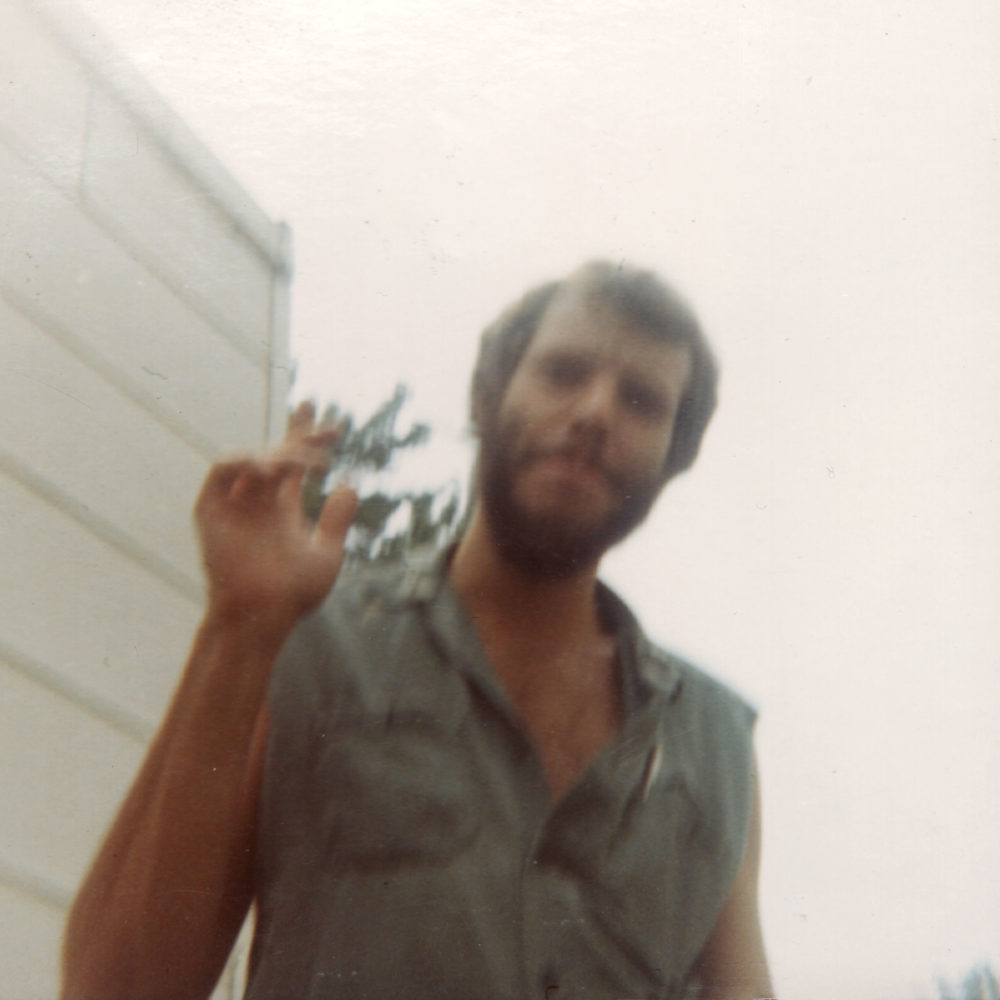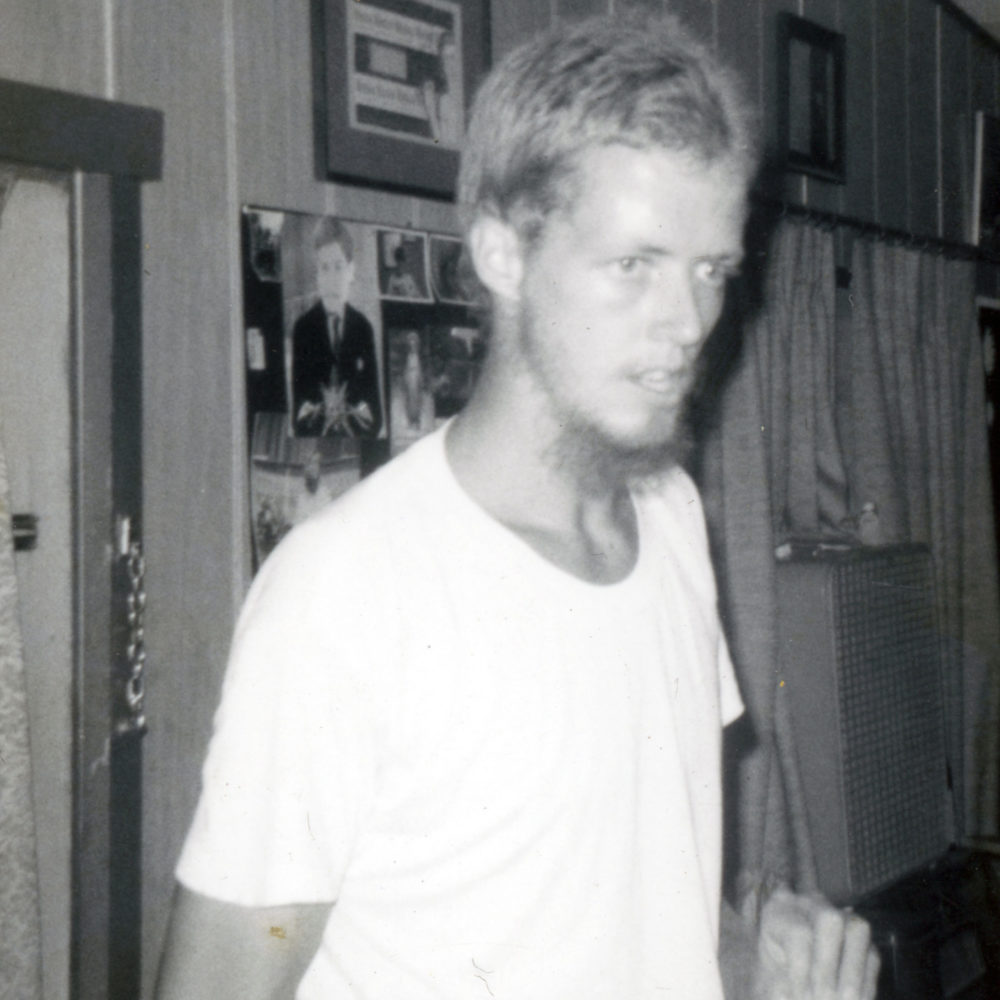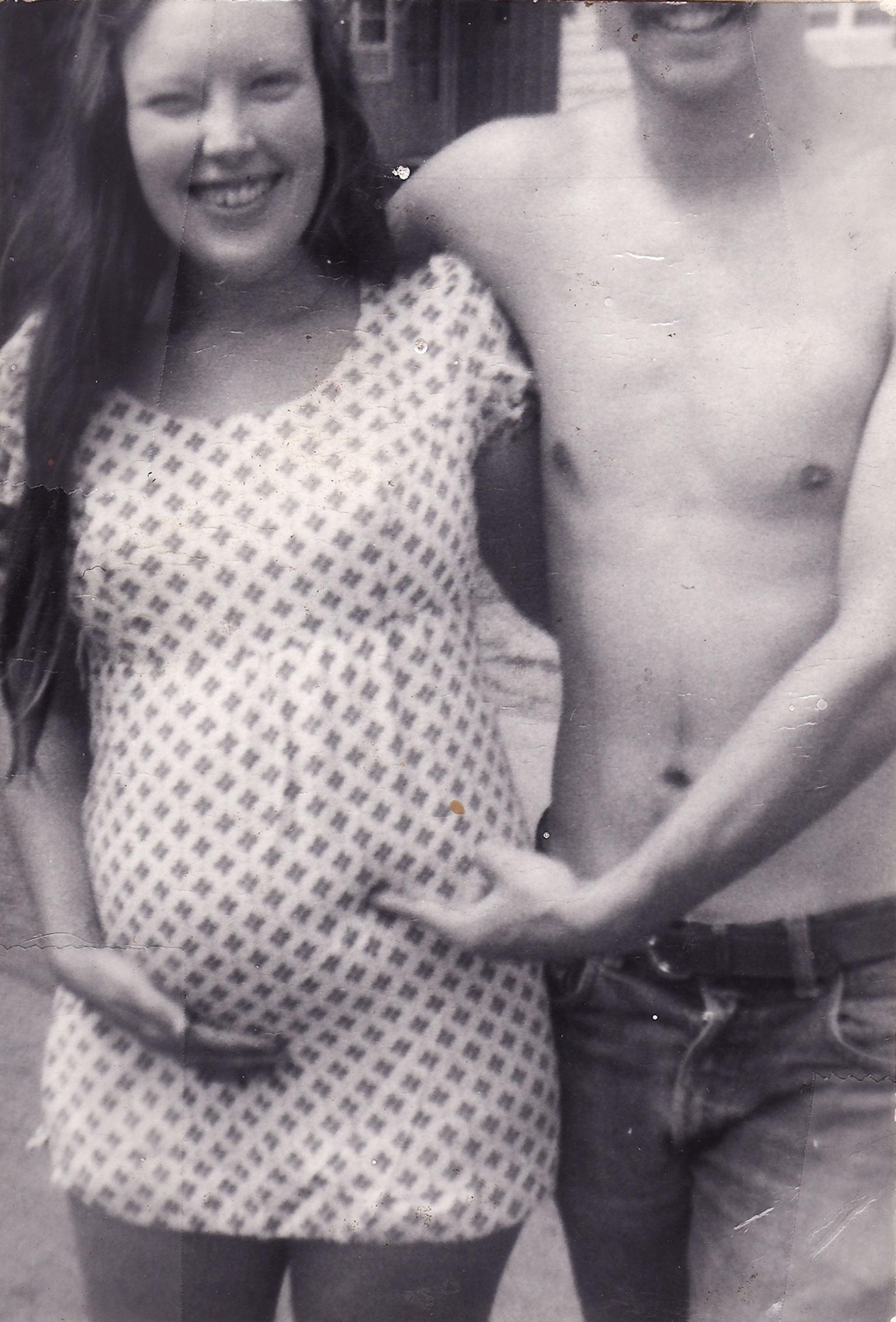 MUGSHOTS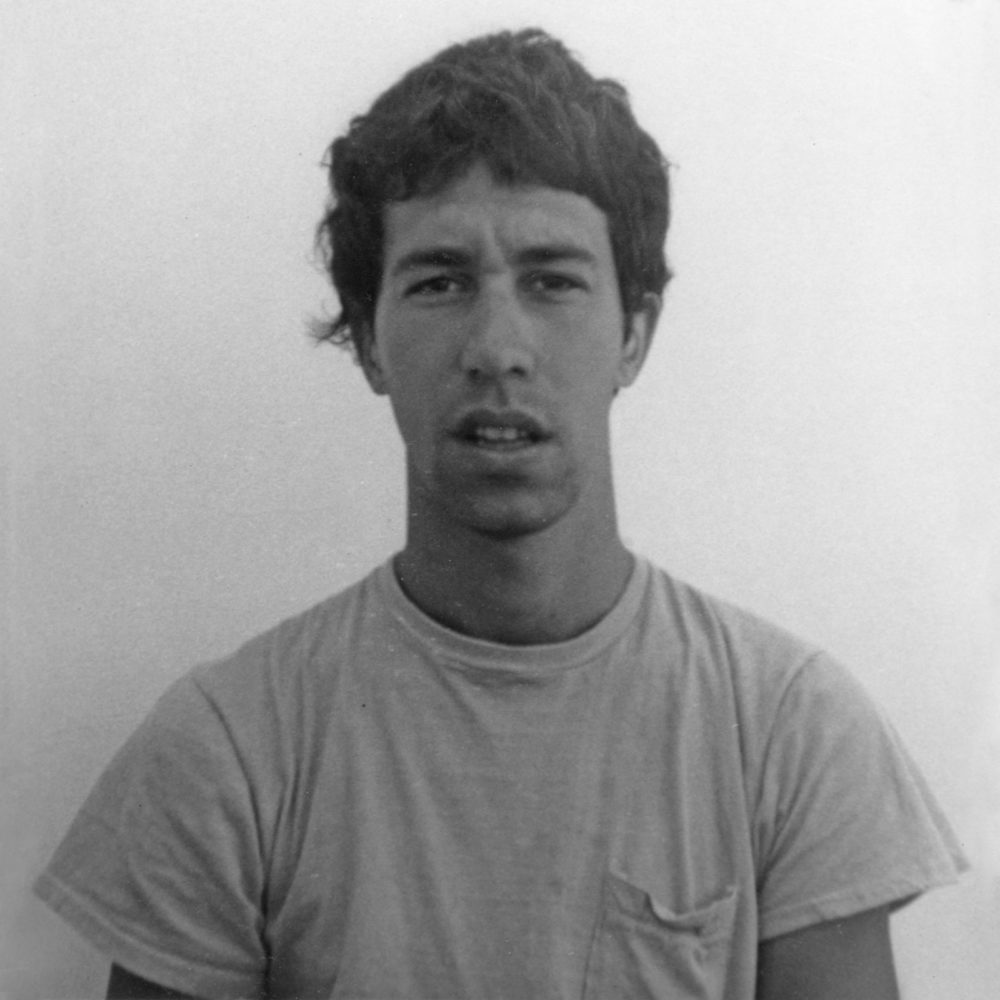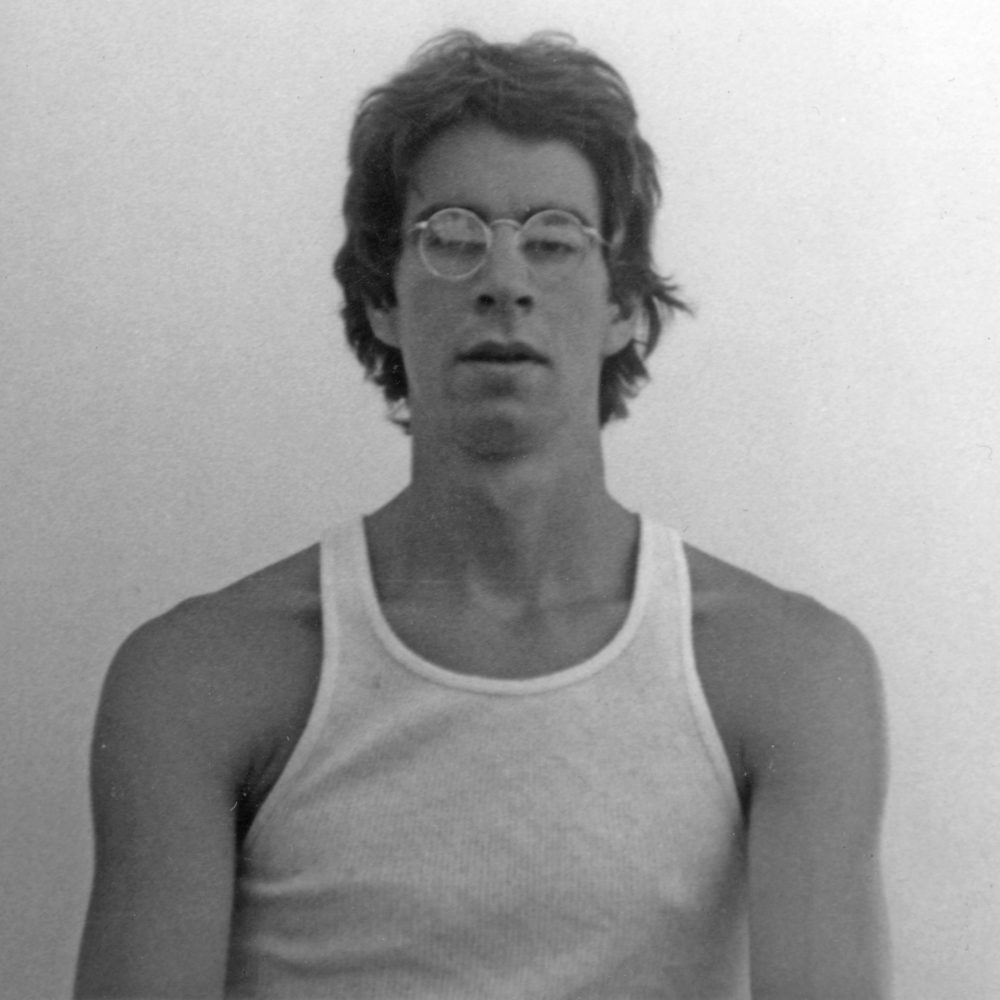 CHINABOISE