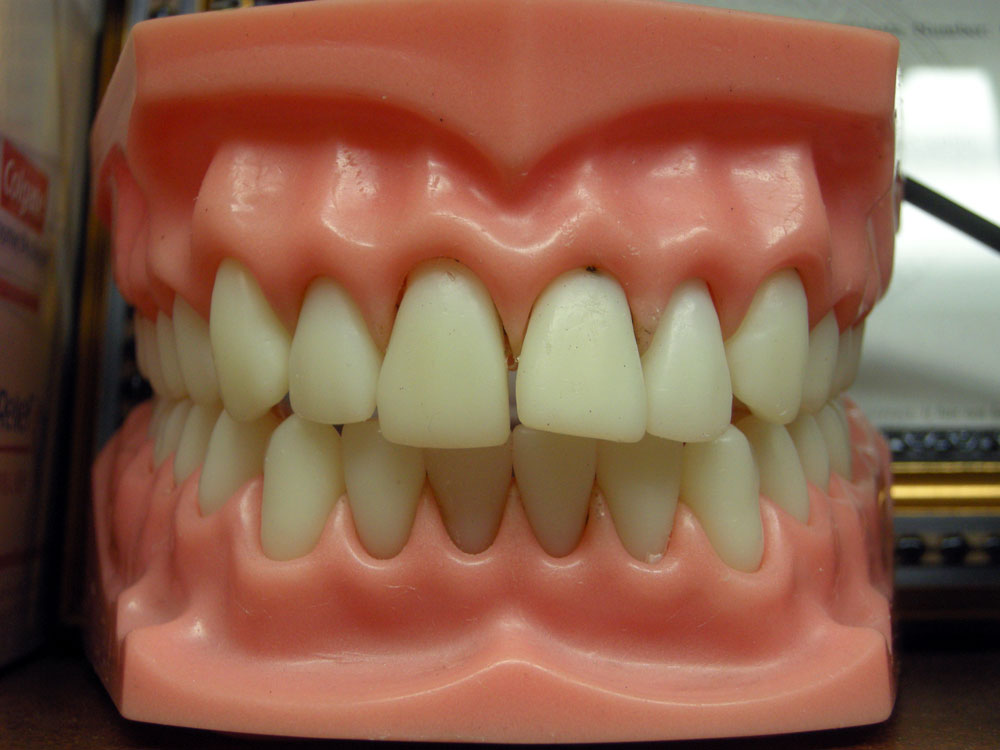 I am going to miss Dr. Cupolo or "Rocky" as other dentists call him. He retired this summer but his reputation lives on in his son's restaurant which is named after my dentist.
I shopped around for a new dentist and was taking recommendations from anyone I talked to but decided to go back to the dentist I had in high school when I lived out in Webster. I even dated the receptionist while I was there. Dr. Miraglia is no longer practicing but his son (with the same name) has taken over the practice. I had my first appointment today and liked him quite a bit.
My Irish teeth are not as bad as Shane MacGowan's but nothing like the fake teeth on the dentist's counter either. We just watched a Pogue's documentary the other night. Kind of hard to watch the alcohol ravaged Shane but I came away loving the Pogues more than ever.
I left the dentist and found an art supply store right in the village near the four corners. I needed some spray fixative for my charcoal drawings and I found one here. This was a cool little town back in the day. Bowman's, The Candy Kitchen and Utz's Bakery are all gone but Burkes is still there and the shoe repair. The shoe repairman also drove our school bus while he smoked cigarettes and swore at the kids. There was no music store back then but there is now. I found a nice 22 inch Zildjin K Custom Dark Ride cymbal. It was 349 bucks so left it right where I found it. I stopped in Barry's Old School Café and Pub for a cup of coffee and found out they just opened a few weeks ago. This place on the four corners was a gas station when I was last there.
I was in fifth grade when my family moved out of the city. Webster was a charming little village surrounded by farmland and woods. They've torn up the town in rampant overdevelopment but the village is still pretty cool.
Leave a comment