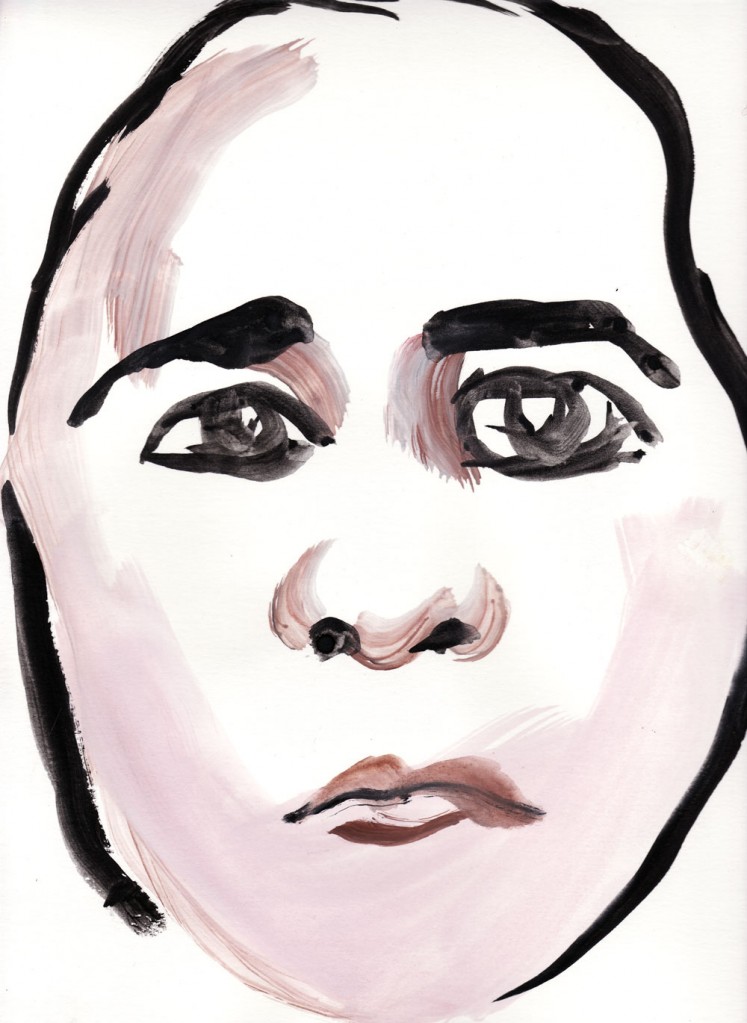 I was in painting class last night, listening to Fred Lipp explain the principals of Cubism as first explored by Cezanne, when Warren came in from the office to say my father was on the phone. My father told me that Peggi had called him from her downtown fitness club to say her locker had been broken into while she was swimming and her clothes and car keys had been stolen. My father said he was going to swing by the gallery and pick me up so I could give Peggi my keys and check on the car. I walked out of painting class waited for my dad out on Goodman Street.
My father packed up some of my mother's clothes and I passed them to Peggi who was wrapped in a towel. A few minutes later she came out of the women's locker room with my mom's clothes on and she confessed she wasn't entirely certain which locker she had put her stuff in. There was only one locked locker in the area and it wouldn't open with her combination. The lock did look like hers and she had become convinced that that maybe the lock was just acting up. The woman behind the desk suggested that they cut the lock off and see. She went in the back room and came out with big red bolt cutters and the two of them headed back into the women's locker room.
They were unable to cut through the Master Lock so they cleared the women out of the room and I went in there. It took some doing but I popped the lock and there were Peggi's clothes and her lock was in her gym bag! All she can think is that she picked up someone else's lock last week, put it in her bag with hers and then put that lock on her locker when she went in to the pool.
Peggi dropped me back at class picked up the Cubist discussion where we had left off.
Leave a comment