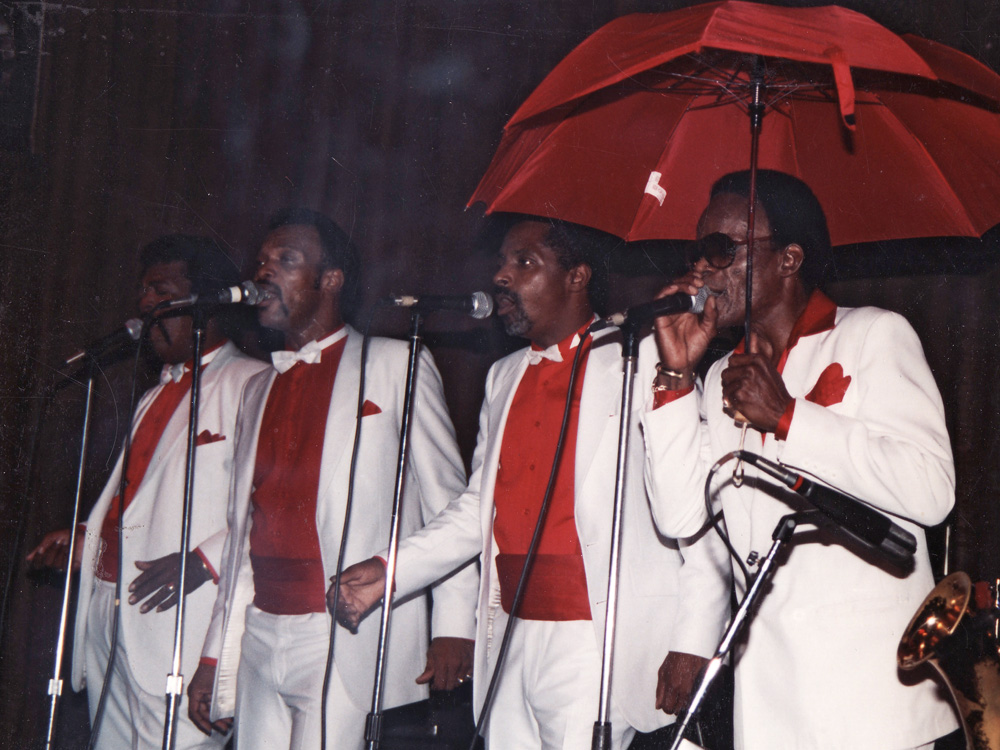 My grandparents used to covert their garage into a porch in the summer. The car sat out in the driveway when we arrived for a visit and we'd sit around and talk in their garage. As I remember they even had a rug on the floor. As we rode our bikes down Panaview Drive to the hospital yesterday I notice a few houses with screens rolled up above their overhead garage doors, a couple of them right across the street from one another, ready to convert. This is how I'd like to spend my summer. Sitting on the porch as the world goes by.
Panaview changes its name to Norlane as you cross Bouckhart and there was a sign on that corner that read "Garage Sale Now." We followed it down Norlane and it turned out to be the house with the pink bike strapped to a tortured tree. Our street is having a garage sale this weekend so we stopped in to check out the competition. I asked how much the pink bike was and the woman said $20. They had a box of Ukrainian records and some pictures from the old country and the sign in front of their house had "garage" misspelled. I photographed it for my sign site.
Well, our street sale turned out to have only two takers. Rick and Monica, across the street, are starting to downsize and we're still trying to get rid of Peggi's mom's stuff. And of course we have a bunch crap so we plan to open our doors Saturday at 9AM.
But first I had to clean out our garage. I started by recycling a box of used padded envelopes. Some photos fell out of one, mostly Polaroids of the King All Stars, Fred Wesley, Hank Ballard, Cal Green, Country Kellum, Bobby Byrd, Pee Wee Ellis, Bubba Brooks, Bootsy Collins, Vicki Anderson, St. Clair Pinckney, Bill Doggett and Clyde Stubblefield. All single person close-ups. We did the album, cd and cassette package for After Hours Records and I think we used these inside.
There was a 35mm print in there too, the one above. Hank Ballard's girlfriend sent it to us I can't remember if we did a separate record cover for him or what but I remember taking the picture out of the envelope and how it reeked of stale cigarette smoke. I have no idea why he is hanging onto an umbrella.
Leave a comment