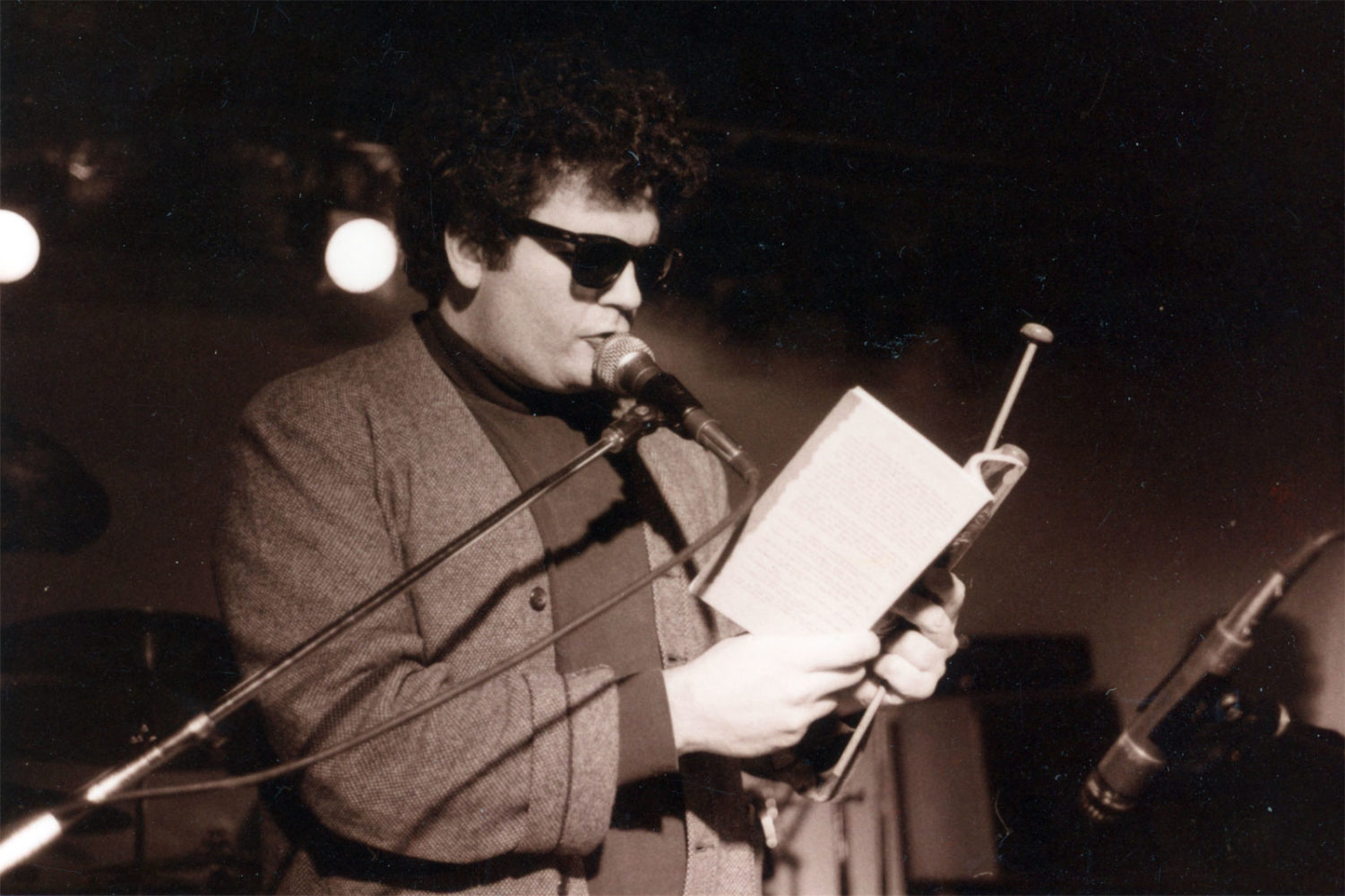 The day after Chuck Cuminale died we opened a forum on the Refrigerator website. Social media did not yet exist so the forum served as a community billboard, a place where people who knew Chuck, or were influenced by him and his music, could share memories and post tributes. The tributes poured in.
I've been slowly dismantling the Refrigerator website, moving some of the content to this site and letting the rest die as I pull the plug. I rescued the "Chuck Cuminale Remembered" forum today and put it all on one page, a page that tests the limits of endless scrolling. It is a real testament to the impact Chuck made on peoples' lives.
Chuck not a late bloomer. He was a beatnik in high school. He was in my sister's class but he was best friends with my brother. I loved arguing with Chuck. It could be over music or just about anything. He was opinionated and passionate. Riding in a car with him down to NYC, maybe to see Charlie Coco the conversation never stopped. He was curious about everything. Last time I saw him he was raving about Lester Bowie's Brass Fantasy.
Listen to "Copernicus," recorded live at Rising Place, Gary Bennet's place, long before Chuck formed the Colorblind James Experience. My brother was there and is credited with "Background inspiration."
Leave a comment