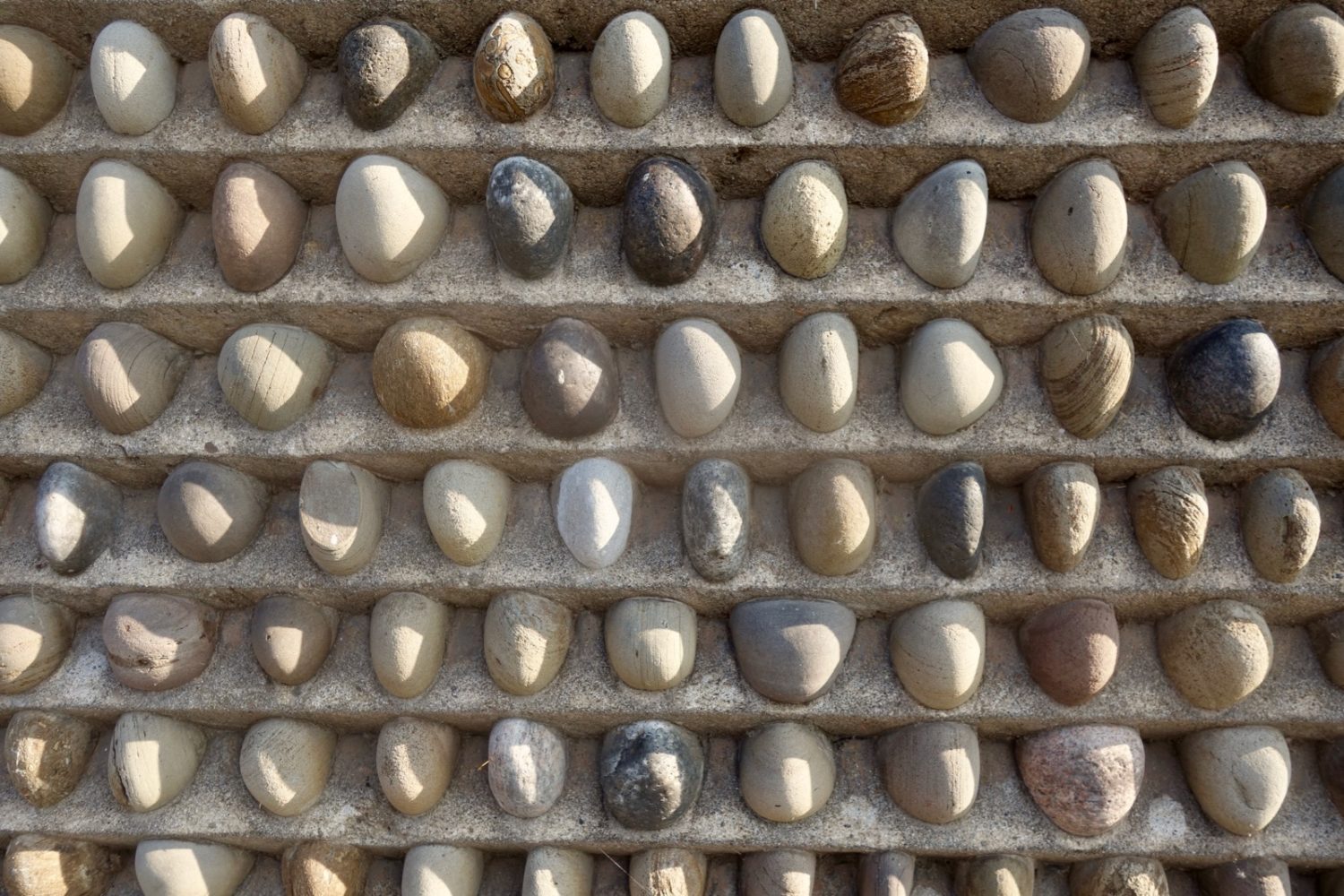 Aptly named, the first day of the week was letter perfect yesterday. Peggi and I were picked up in our driveway and chauffeured in the back seat of Jeff and Mary Kaye's car to the eastern shore of Sodus Bay where we met our friends, Matthew and Louise. Jeff chose the to hug Ontario's lakeshore, a dreamy route with gorgeous homes on the lakeside and orchards and barns on the other.
We shared conversation over wood fired pizza and beer under a picnic table umbrella. All the while wondering what it would be like to live on Eagle Island. We heard there is road for golf carts but no car access, only by boat or sled in the winter.
We stopped at this cobblestone house on the way home to inspect it up close. How did those craftsmen get these lake stones set in the concrete without displacing these beautiful ridges?

Leave a comment