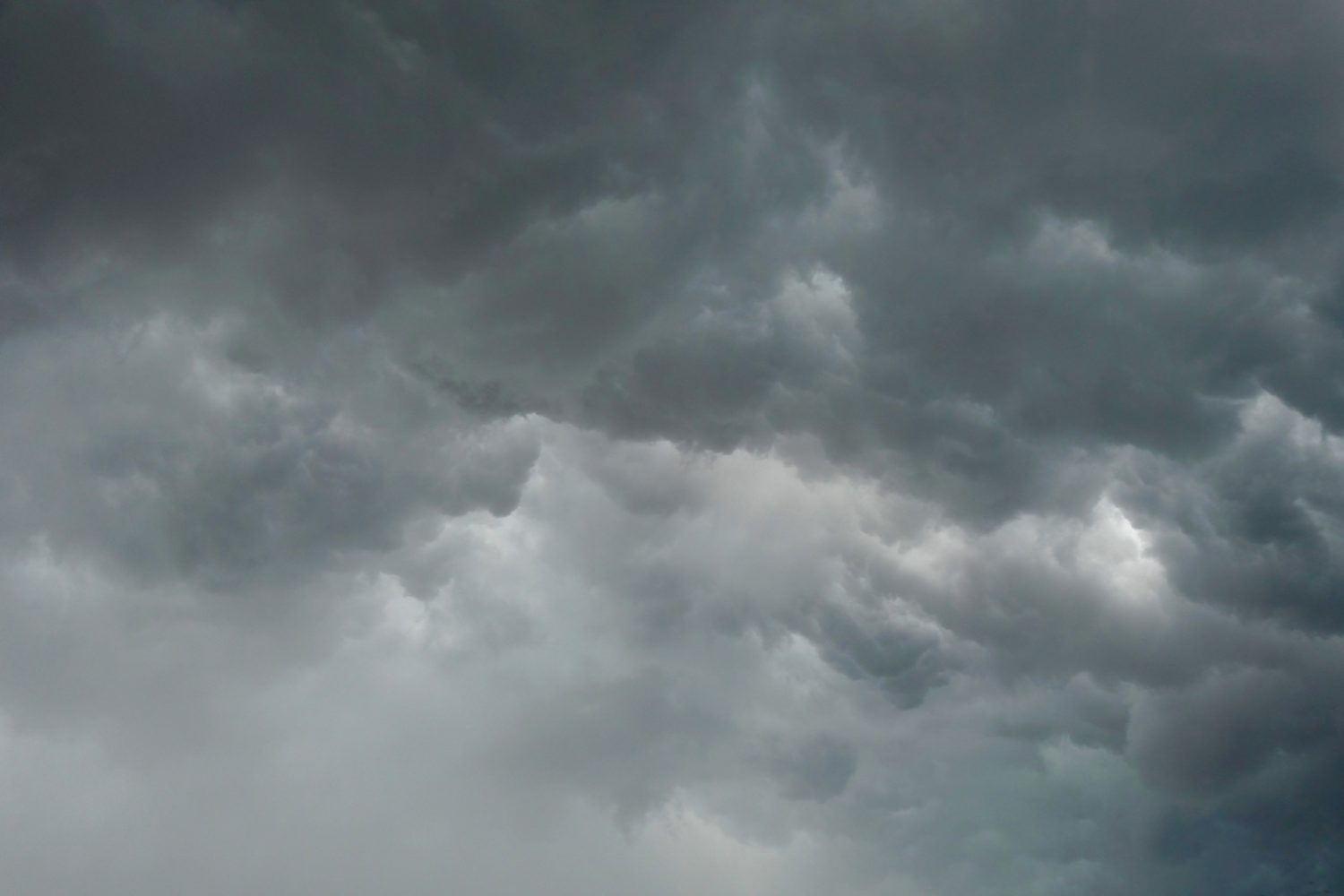 Butler 8-3041. I still remember our phone number from when we were kids. If I can't call that up someday I will know I'm starting to slip.
We thought we could beat the thunderstorm. We were inside Wegmans when the skies opened up. I had eight ears of corn from Aman's in my backpack and one tomato (ours are are just starting to come in). The fish guy cleaned a red snapper for us. We had milk, onions, cherries, blueberries and canned beans in our buggy. At the door we saw lightning flashes. I panicked and called our next door neighbor. He came up to Wegmans and picked us up.
All the walking we've done and we have never done that. We could have waited it out. We had rain gear in our backpacks. We've walked in the rain before. I don't know what came over me.
2 Comments