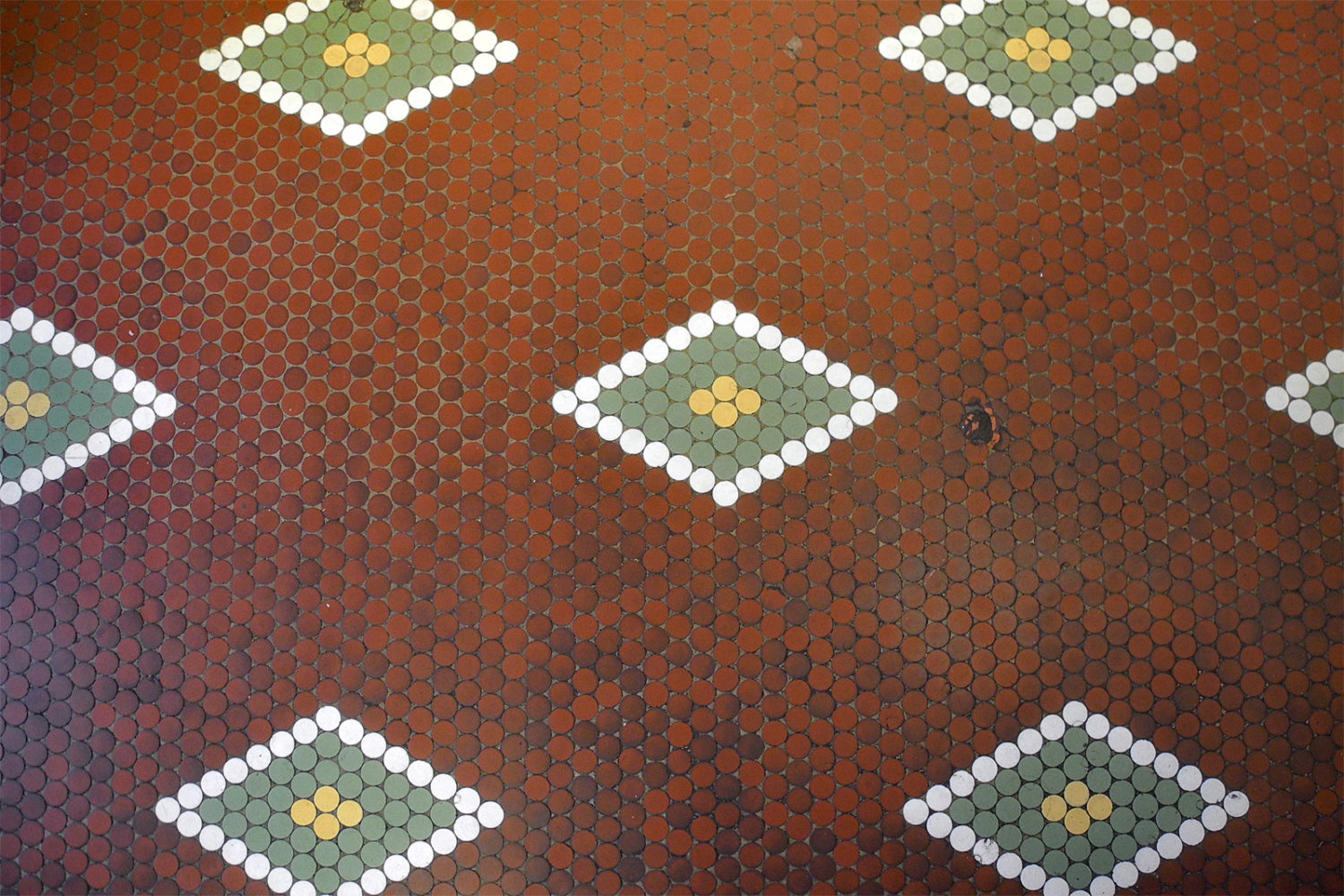 The tile on the floor of the India House Food & Imports Store at 999 S. Clinton Avenue is so familiar. It is a deja vu drug for me. My mom used to take us shopping here when it was Tierney's Market. The floor had sawdust on it then and for good reason. And then there was smell of the 8 o'Clock Coffee that my mom let us grind for her. My grandfather was always behind the butcher case and that is what I remember the most, him slicing a half inch thick piece off one of those white-wrapped, homemade liverwurst rolls and handing it to me.
The Tierney family picnic was today. My grandparents are long gone and all that remains of the next generation is one set of my aunts and uncles. The picture below, taken at my grandparents' anniversary breakfast, shows most of the extended family on that side although my sister and a few other cousins were not yet born. Most now have offspring with children of their own. We wear name tags to keep each other straight. My cousin Kathleen brought a dvd of The Mission for us. I remember liking the soundtrack so much we bought the lp but I hardly remember the movie. This year's picnic was more talkative than most and we lost track of time missing most of Scott Regan and Steve Piper's art opening.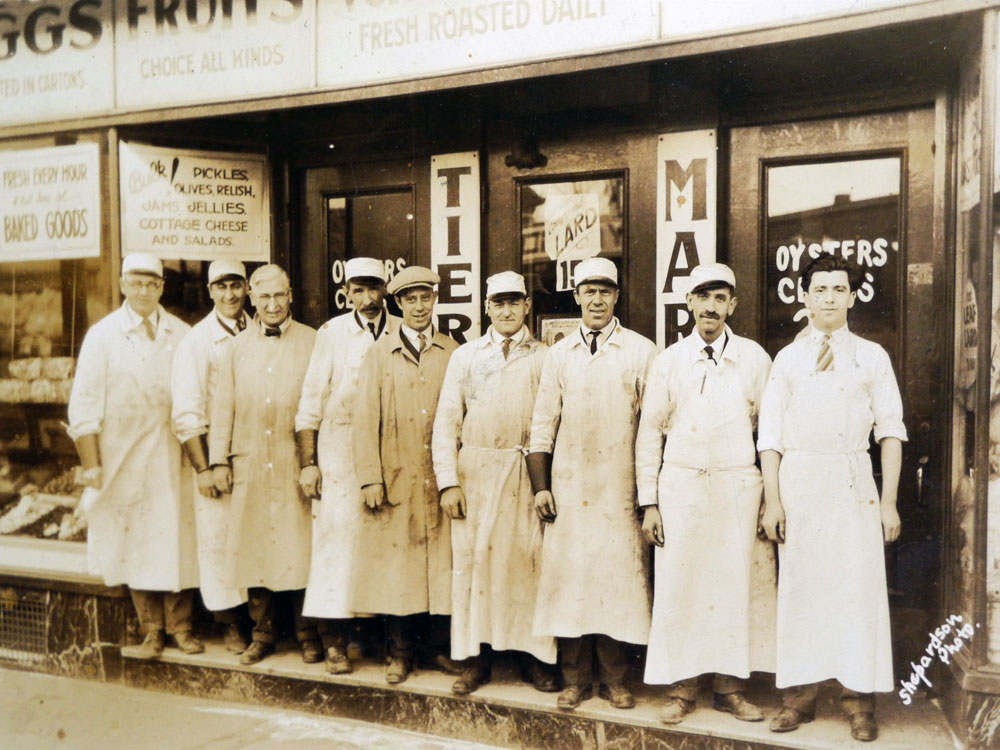 My grandfather's store on South Clinton was not his first. That one was on North Street downtown and two of my grandfather's brothers were partners in the operation. Their parents, Ma and Pa Tierney are pictured below.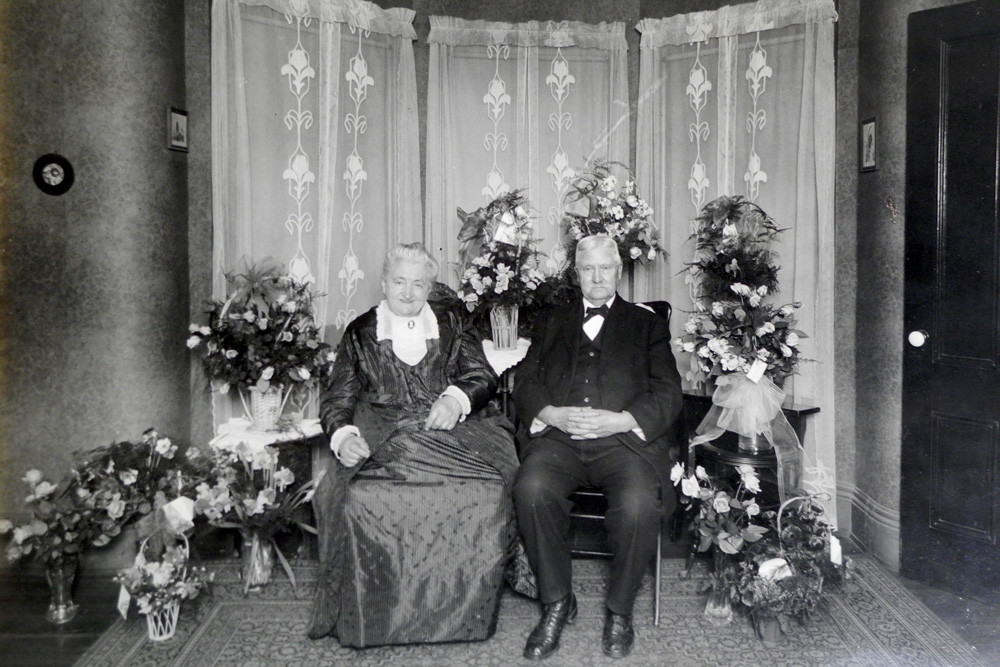 Leave a comment