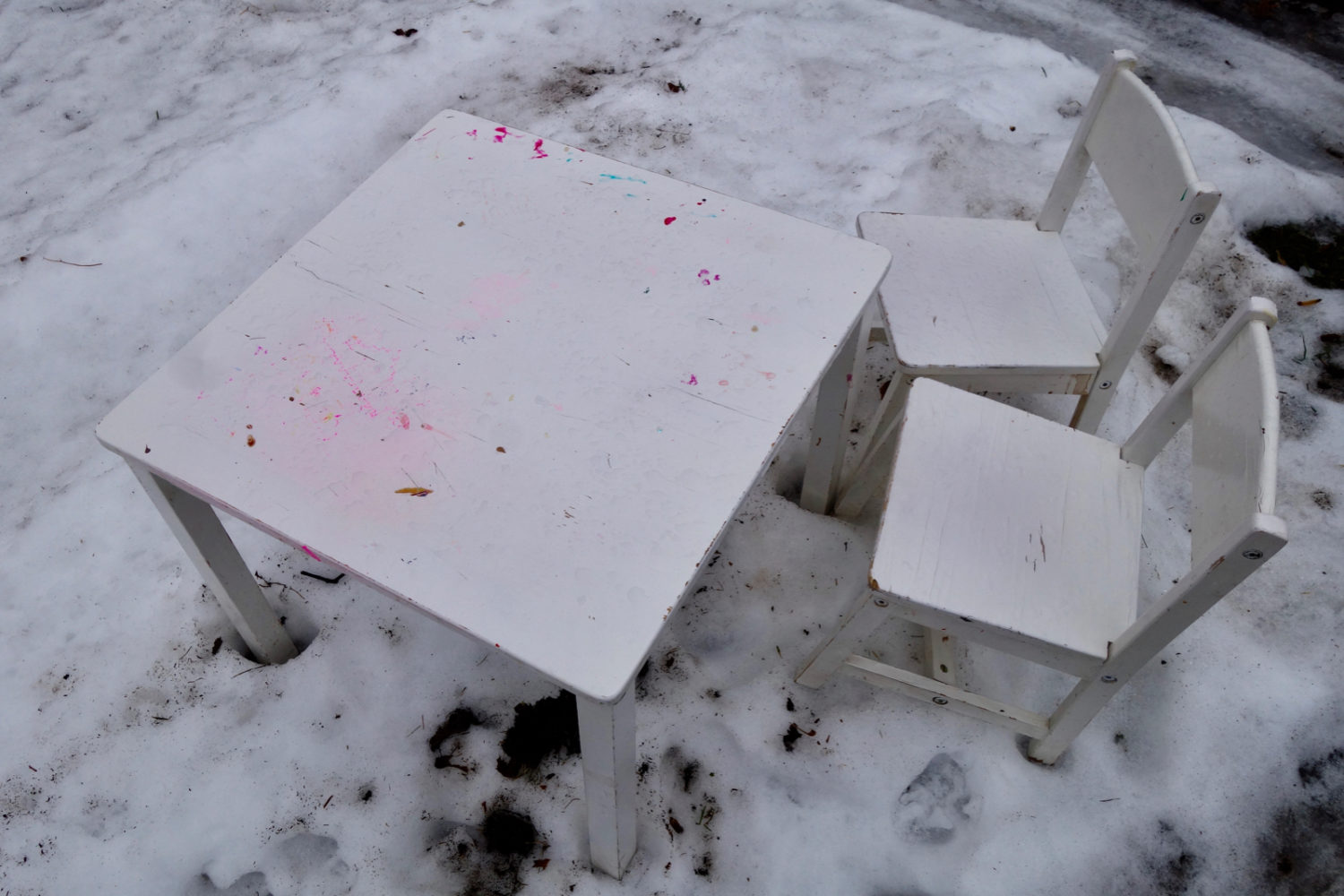 I had something else in mind for today. And I'm sure Peggi did too but the big trucks backing into our neighbor's driveway while we were still reading the paper signaled a change of plans. Instead of working on my small wood panel paintings we would be collecting wood. The owners of the house across the street were taking down a huge oak, the one that snuggled up to their front door and towered over their house.
We dressed for the weather, mid twenties and just perfect for working outdoors, and Peggi walked down to Jared's place to see borrow his pickup while I got the wheelbarrow out. She was ringing his doorbell when she noticed the truck was gone. We put a plastic tarp down in our CRV and loaded it it up, four times and then a fifth load for Jared who is still getting over his chemo treatments.
We had a mountain of wood to split and a fire in the fireplace before the sun set.
Leave a comment