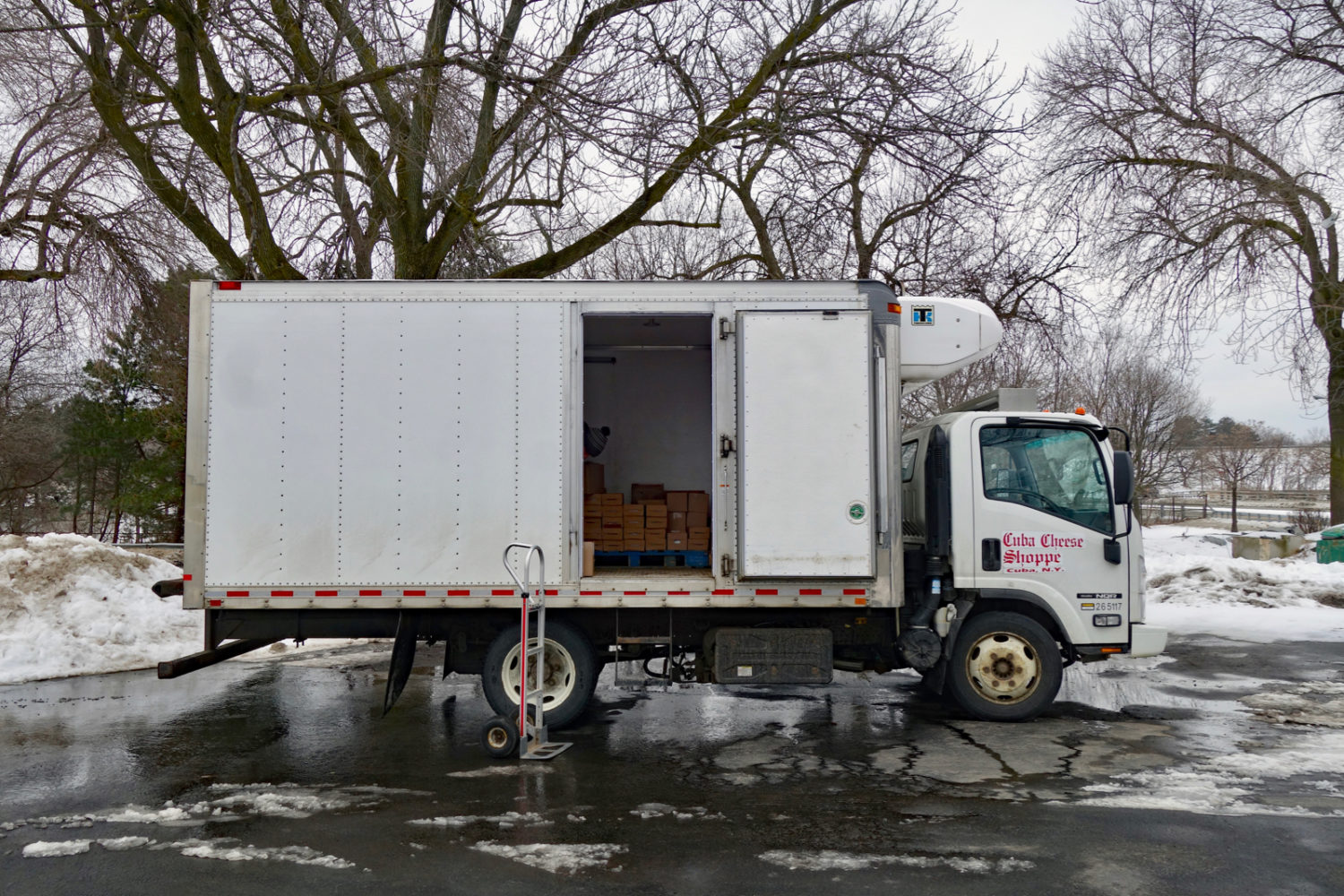 Cuba Cheese makes some kick ass extra sharp cheddar. Imagine a slice of that with a Honey Crisp apple. Aman's was our first stop today and then Wegman's where we bought so much stuff it didn't all fit in our back packs. Peggi had two packages of rice cakes sticking out of the top of her backpack. When we got home we discovered one was missing. Peggi went back with the car and spotted it next to the sidewalk on East Ridge Road. And our loaf of whole wheat bread sitting right beside it.
I feel like Kanye dumping on Taylor Swift when I say I was disappointed that Parasite won so many awards. We worked hard to see as many of the nominated movies as we could before the ceremony and the only one I fell asleep in was Parasite. It was right around when all the characters started getting killed off. I was liking the movie up until it became obvious that the sister was going to get a job in the rich people's house too. And then of course, the father and mother. Best screenplay was certainly a stretch.
I liked "Pain and Glory," "Once Upon A Time" and "The Irishman." All old school.
1 Comment