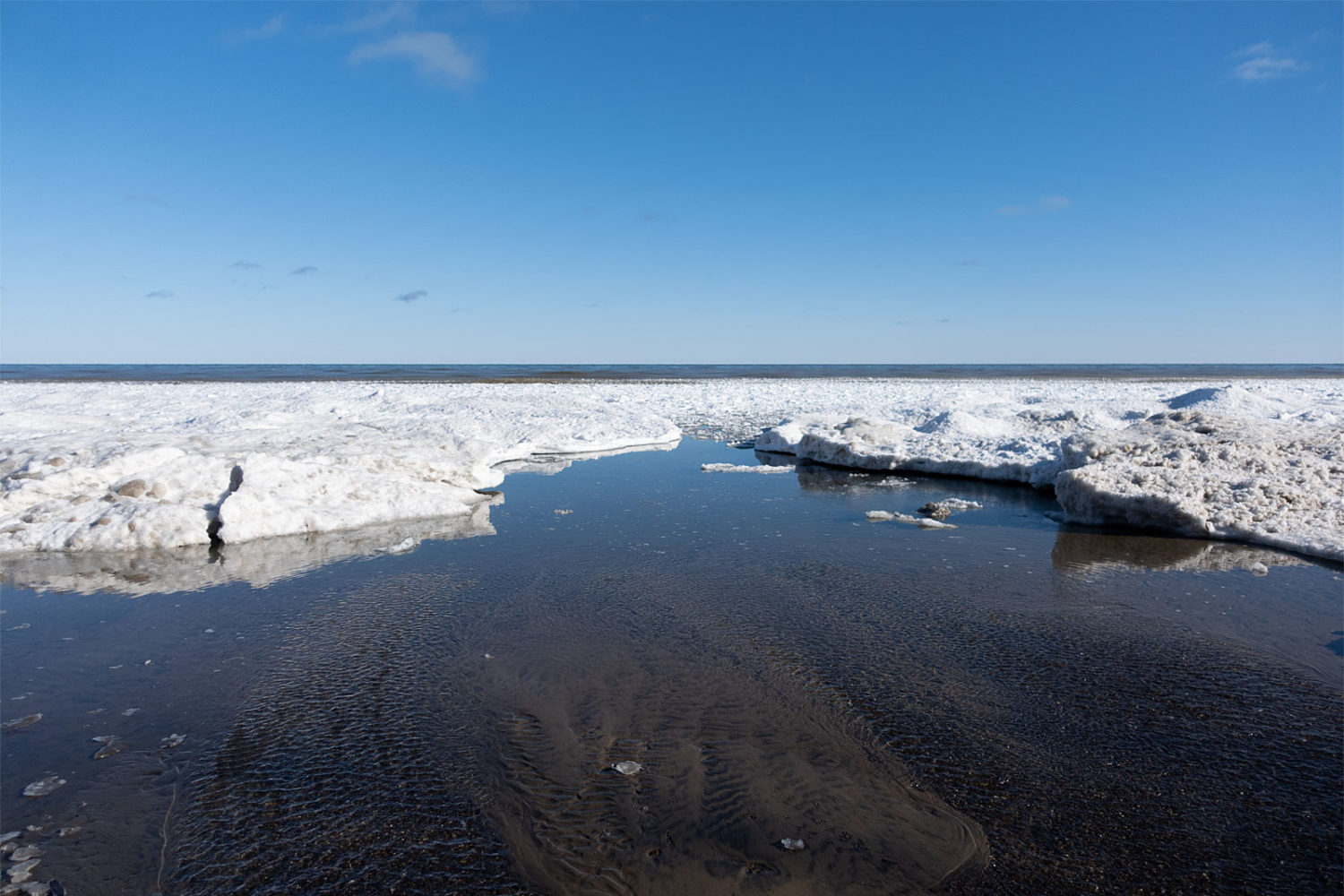 I feel like the ground hog in Punxsutawney at the beginning of February wondering if it is really safe to come out now that we have had the second dose of the Moderna vaccine. We are one step closer to feeling comfortable hanging out with vaccinated friends inside sans mask, playing with the band, visiting NYC or even traveling to Europe.
A handmade sign at Aman's read "Face Masks 25% Off." We walked home with another $2.99 bushel of apples and will make more apple sauce in the next few days. Peggi and I each got red peppers. Didn't realize that til we got to the cash register. I was in the cooler picking out some Guinness for the upcoming holiday.
As I mentioned earlier we couldn't decide who to root for when Real Madrid met Atlético Madrid. It turned out to be really easy. Atlético was on fire in the first half and they scored an early goal. Two star players were back in the line up, the Belgian Yannick Carrasco (injury) and Englishman Kieran Trippier (gambling suspension). The second half got tighter. I think Atlético was tired. Carlos Casemiro, the Brazilian, set up the Frenchman, Karim Benzema in the final minutes and tied it for Real. Final score as it should be Madrid 1, Madrid 1.
The ice formations on the lake are starting to recede and will go pretty fast with the 60 degree weather. I will miss it. It was the best winter ever.
3 Comments