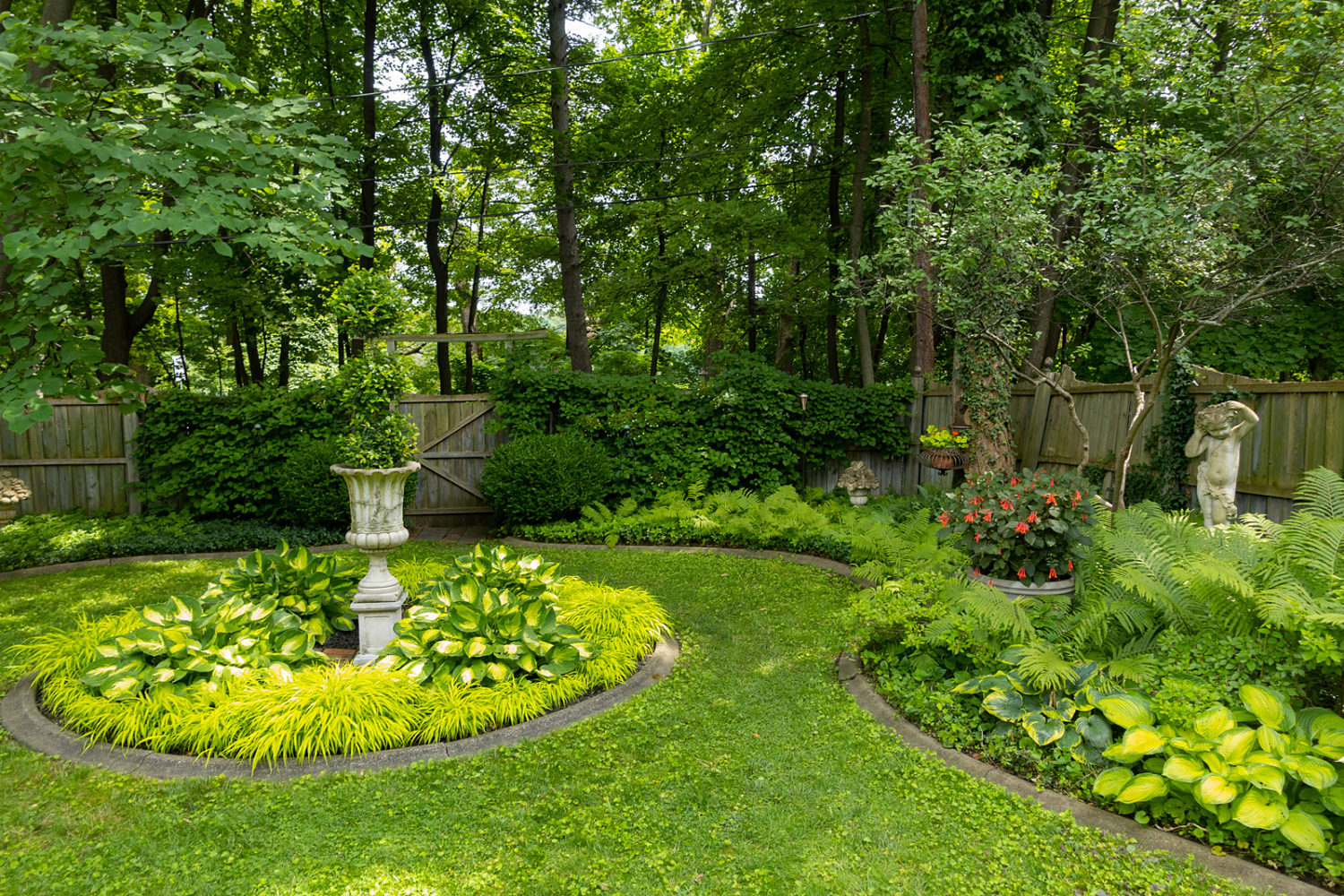 Today is the feast day of Santiago, the patron saint of Spain. We're celebrating with a hearty Spanish dish, something we plan to eat in front of the tube while watching Spain play Australia at the Tokyo Olympics. We'll have some Spanish wine and and desert (something we rarely do.) Peggi borrowed our neighbor's spring-form pan and made a Tarta de Santiago.
We haven't watered our garden in weeks. We've had plenty of rain just when the trees need it as they try to kick out another set of leaves after the moth defoliation. We picked a big bag of greens, kale, romaine lettuce, basil, zucchini and jalapeños for Matthew and Louise. Our neighbor, Michael Burritt, the percussion teacher at the Eastman School of Music, was playing his mallets while we picked and weeded. I have no idea if he's practicing or working out a composition but the melodies, as beautiful as they are, never seem to resolve the way a pop or jazz tune would. We were meeting M&L in Sodus at El Rincon and just as we crossed the bay bridge we realized we had forgotten the big bag of vegetables.
The Maplewood Neighborhood Association sponsored a Garden Walk yesterday. Other than practicing in Larry Luxury's basement back in the eighties I had not spent much time in this part of the city. The homes are stately, huge and well preserved. We started our garden walk by parking our car at Aquinas High School and walking up Dewey to the palatial Seneca Parkway.
Going west Seneca Parkway dead-ends at the railroad, which made for a well-timed bathroom stop. We crossed the street and park-like median and continued east on the opposite side of the street. There were thirty some homes on the tour and each backyard was a world unto itself. Not only gardens but swimming pools, patios, outdoor living rooms, fully appointed outdoor kitchens and cocktail bar-like settings. People live large in this part of the city. A couple who who had lived in their home for fifty years told us some of the neighbors have moved from one house to the other on the the same street.
At some point I had Rick Nelson's "Garden Party" going through my head.
Leave a comment