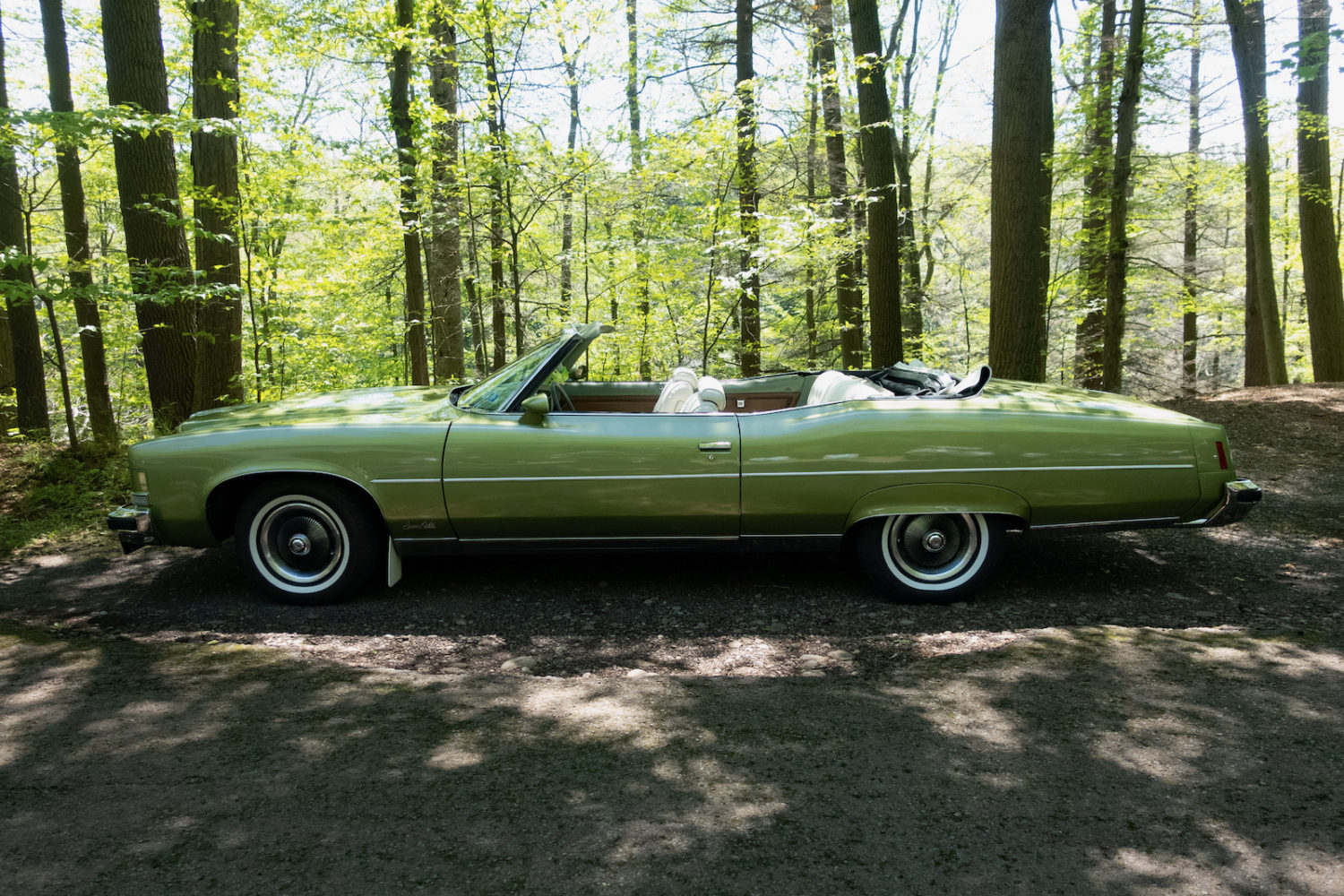 The oak leaves are a little thin along Log Cabin Road but the they are indeed coming out again, just like they did in the spring. We hear it's hard on the trees to do spring all over again and they may not be able to do it again next year but for now it feels like a miracle. We are still seeing caterpillars and stomping on each and every one but most are tucked away in their pupa stage. Moths are emerging and the giant oak in front of the Church of the Transformation has female moths laying their eggs on the underside of its 250 year old branches. I'm afraid we are in for another round next year.
Notice I never referred to the invasive pests as "Gypsy Moths." We don't use the common name anymore and for good reason. Until they come up with innocuous common name for the fuckers we shall call them Lymantria dispar.
We watched a blurry YouTube copy of Todd Haynes' "Superstar: The Karen Carpenter Story" last night. The movie is officially out of circulation because of a copyright infringement lawsuit by Richard Carpenter and I can see his point. It made me uncomfortable and not in a good way. Thankfully the movie went right into a BBC special on the Carpenters. Richard, Karen's brother and musical director reminded me of Ozzie Nelson, as square as they come, but he brought a lot to their story. And the footage of Karen is sensational. Ultimately, extremely sad but the melancholy in her voice was always what got to me.
I played the two 45s we have tonight. Superstar and Rainy Days and Mondays. I'll wait til December to get our Carpenter's Christmas lp out. Long live Karen!
3 Comments