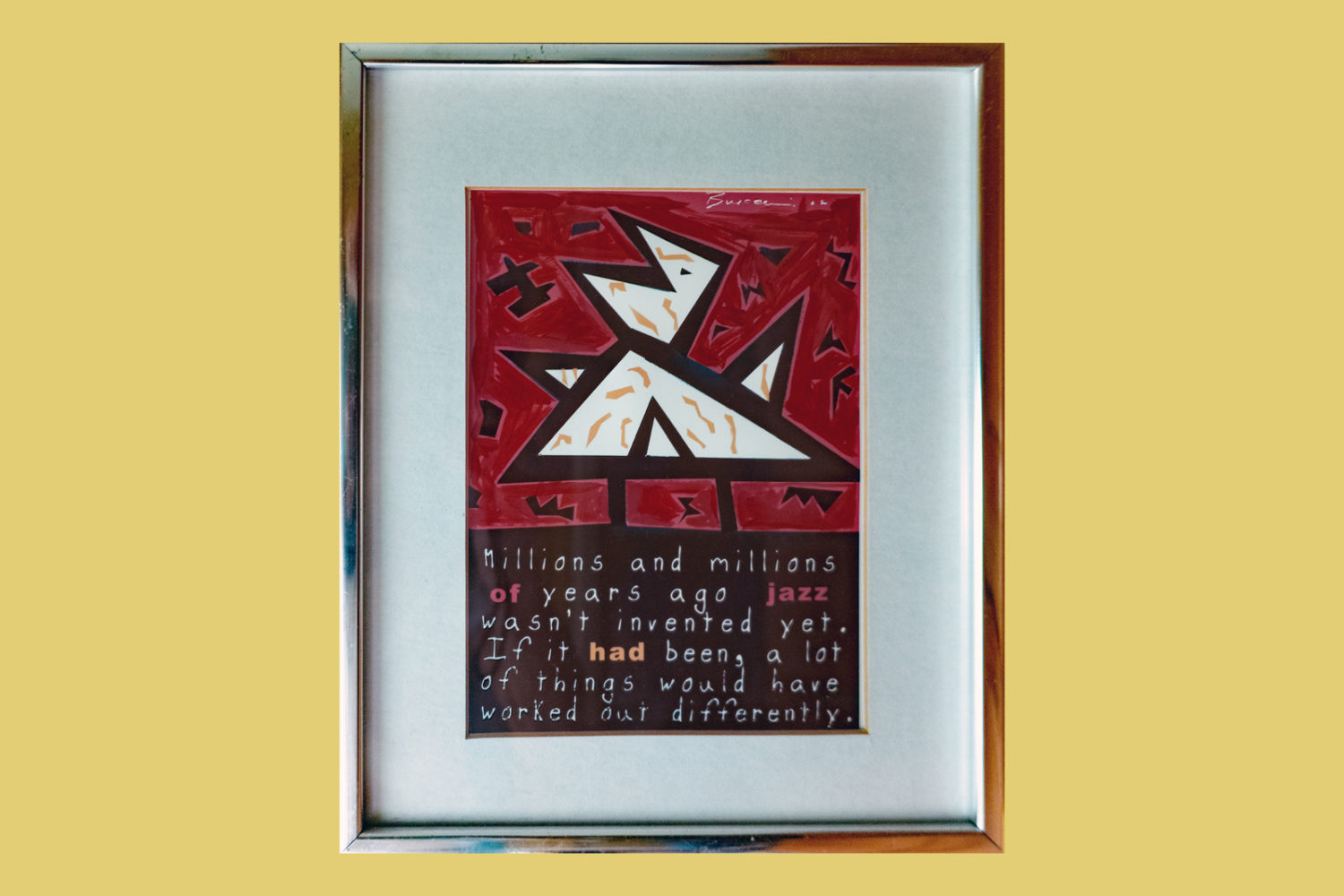 We stopped in Canaltown to pick our usual order, ten pounds of Rochester Choice whole bean. We ordered two lattes while we talked to Pete about business and retirement. He's sixty now and toying with not being in the shop seven days a week. While we talked a customer came in and ordered a cold brew. It was sitting on the counter in a large glass jar with a spigut. I asked Pete if he brewed it in that container and he started to explain his 18 hour process. While he talked the cold brew was overflowing and I felt bad for having distracted him.
Over at the Co-Op they were playing a satellite radio station with early disco and things like Blondie's "Dreamin" mixed in. Last time I heard that was in Home Depot.
NYT had a nice obit for Pee Wee Ellis, Jame's Brown's musical director and co-writer of "Cold Sweat" and "Say It Loud, I'm Black and I'm Proud." Pee Wee spent his formative years in Rochester, played with Cheryl Laurro's father and every jazz band in town. The story had a great photo from that period taken by Rochester's Paul Hoeffler at the Python Room when he was playing with Ron Carter.
The scooter below brought Bob Martin into town from Chicago. He'll be joining us at the Little Theatre Café on Wednesday.
Leave a comment