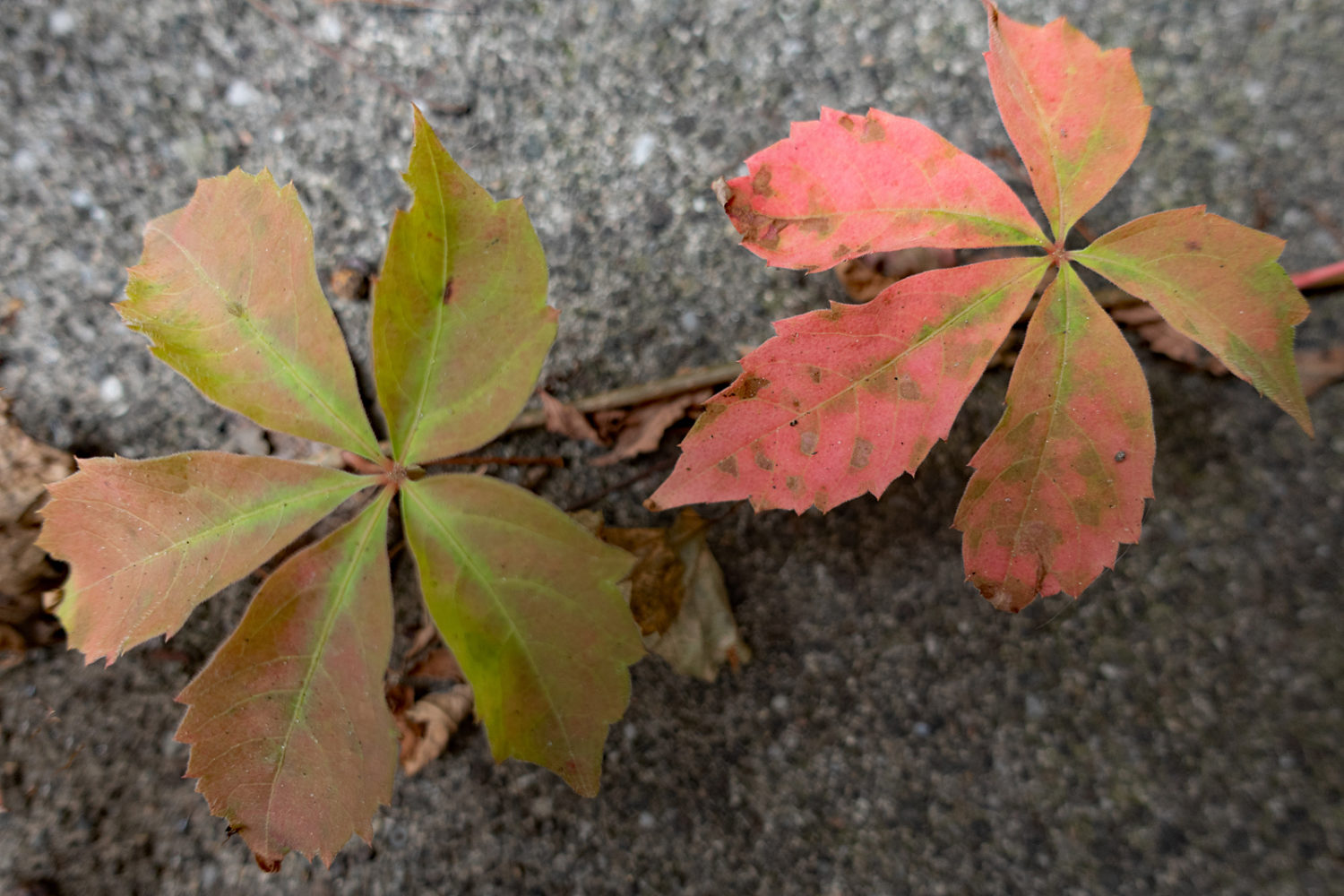 We picked a batch of fresh pimientos de Padron yesterday and cooked them just before leaving the house for Kathy's where we dined out back overlooking the bay. The peppers were cold when we got there, of course, but they tasted great and to our surprise none were too hot. There are plenty of white flowers on the pepper plants so if the frost holds out we'll be enjoying many more rounds.
We brought home some more tomatoes but the plants are exhausted. Our arugula, collard greens, carrots, beets and kale are still overproducing. Our refrigerator is so full of bags of greens that things are freezing.
We checked in with our neighbor down the street and he told us he has trapped eight raccoons in the last week. I wondered if he had asked Animal Controller where they were taking the creatures and he said the guy told him the the town had some property on the other side of 590. I pity the neighbors over there.
We took our last swim of the year in the pool this afternoon. We'll be closing it over the weekend. We're planning to watch Todd Haynes' "The Velvet Underground" tonight, in our neighbors' home theater if we are lucky
Leave a comment