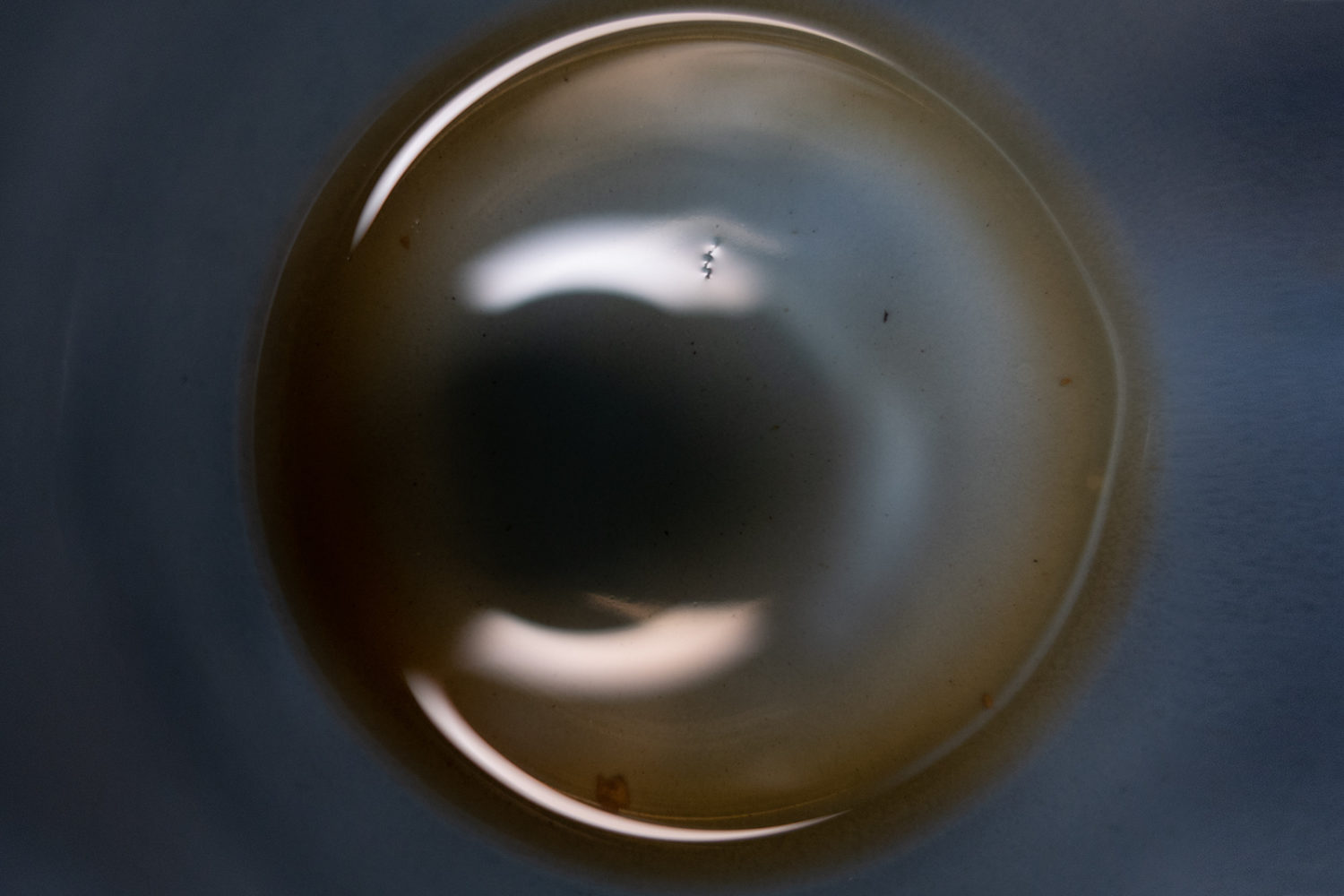 Keeping up with the three LaLiga teams we follow is handful. Imagine if you were one of the players. In addition to the 38 regular season fixtures there are Olympic and World Cup qualifying games for their home countries and then, if the teams are lucky enough, the tournaments which are woven into the season. The Champions League, the Copa del Rey and today's Super Cup.
Real Madrid meets Barcelona today (always an "El Classico" when they meet). Atletico meets Athletic Club Bilbao tomorrow and then the winners meet each other on Sunday, all matches in Riyadh, the capitol of Saudi Arabia. The four teams qualified by being the first or second place finishers in last year's La Liga and Copa del Rey tournaments. Why Saudi Arabia? Money. Lots of it. Will MBS be in the stands? I will report back.
We picked an armload of collard greens and kale from garden. In January! Petra from Fruition Seeds says it gets sweeter after a freeze. I eat the very top leaves of the kale plants while we are down there, the smallest but most tender. We found enough cilantro and even some arugula standing in the snow to compliment the tasting. Super greens for Supercopa!
Leave a comment