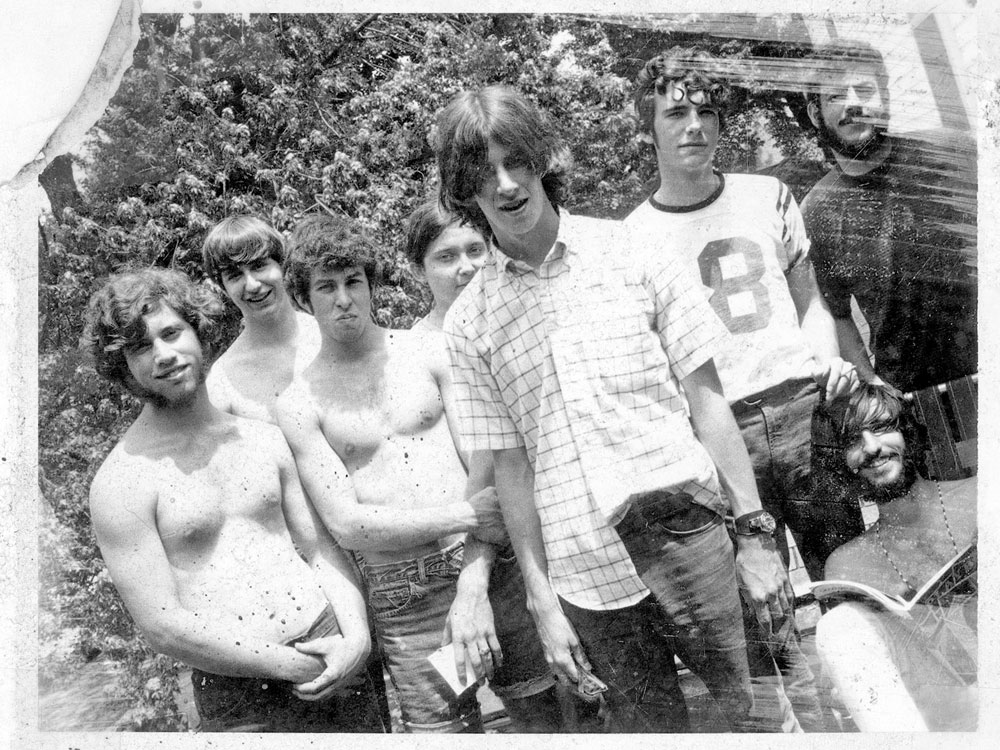 My father is planning an open house for the Super Bowl. I don't even know who's playing and by that I mean the half time show. I could give a hoot about the game. Last great halftime show for us was Prince's amazing performance in the Florida rain. Prince is always making a comeback and I love his new song with the double bass drums.
Facebook is great but almost everything about it bothers me. Do I really want to reconnect with my old friends in this photo? Do I want to know their birthdays? I don't participate much the FB scheme but I accept friends when I go there and I'm always suspicious about who FB puts in my stream. Why are they there and not others? FB keeps track of every click of course, mine and my so called friends, and they build my page around those stats. They're dying to get more content on their pages so they can sell ads and it is only a matter of time before photo albums will be interlaced with ads. I'd rather not think about their business model all the time.
Duane Sherwood recently rescued some thirty year old footage and posted some clips on the barely maintained Personal Effects FB page. He not only designed the production, he ran the show and then edited the video footage. He's preparing a proper YouTube release this weekend.
Leave a comment