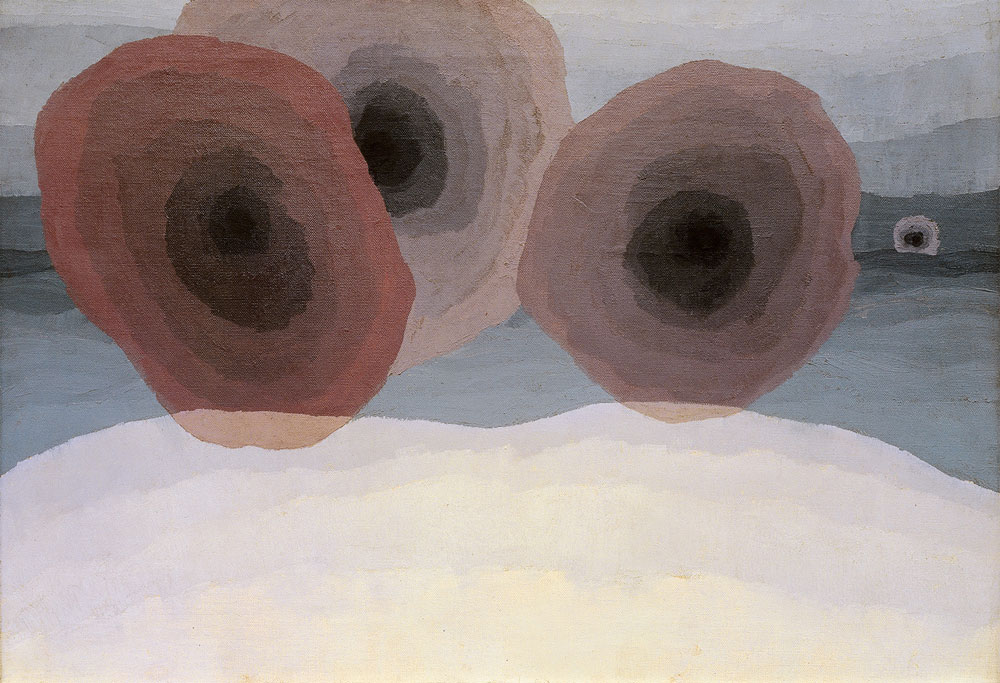 Fred Lipp, an artist and teacher at the Creative Workshop is giving a talk on Sunday at the MAG. I've talked about what Fred has tried to teach me many times. I am a slow learner. The talk is entitled "Comparisons of Visual Spatial Effects Utilized in Modern Painting." That's a mouthful but the talk is guaranteed to to be an eyeful and a headful as well. Peggi and I were lucky enough to have a brief preview and feel this will be a most rewarding experience.
This could also be a last opportunity to see the fabulous Matisse show there.
2pm Sunday June 1, Memorial Art Gallery
Free with gallery admission.
Leave a comment