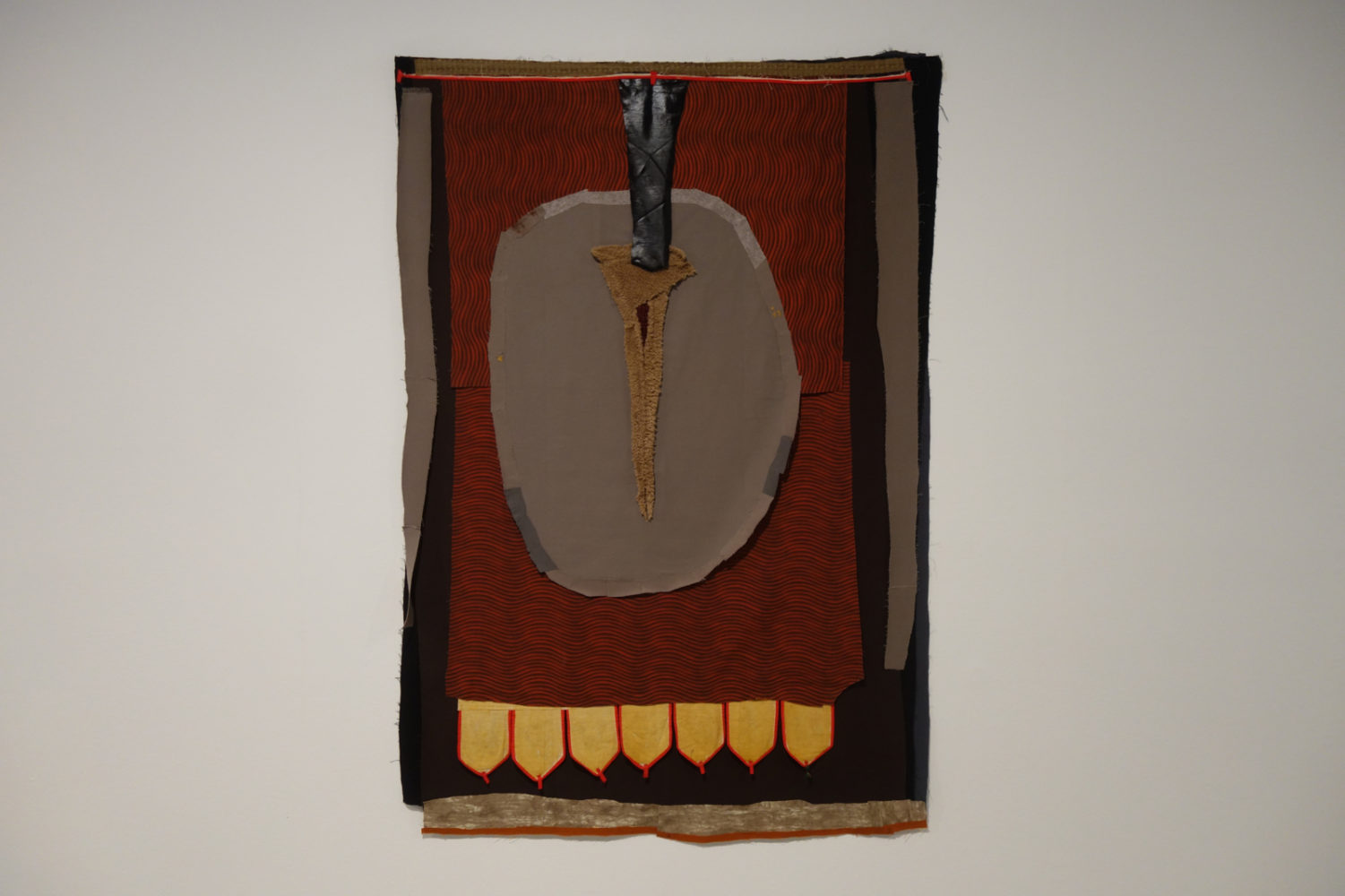 We have a well worn path in Las Letras section of Madrid and we always stay somewhere close to it. We have our favorite restaurants, cafés, book stores and holy card shops inside the triangle and it is surrounded by museums and art galleries. Cervantes' home is in Las Letras and poetry from him, Calderon de la Barca and Lope de Vega is written on the sidewalks. There is a statue of Lorca in Plaza Santa Anna. Each visit we venture further out of this historic old section.
After a few cups of coffee we walked up and down Calle del Doctor Fourquet where all the new galleries are. It was a lot of fun but like some visits to Chelsea you sometimes leave hungry.
We had an afternoon meal at a restaurant that is over three hundred years old. Goya worked here while waiting to be accepted at the Real Academia de Bellas Artes and of course Hemingway hung out in the place.
Sara Ramo, a Brazilian artist, who has a show at Alcala 31, does these beautiful tapestries. She showed twenty here and each was a knockout.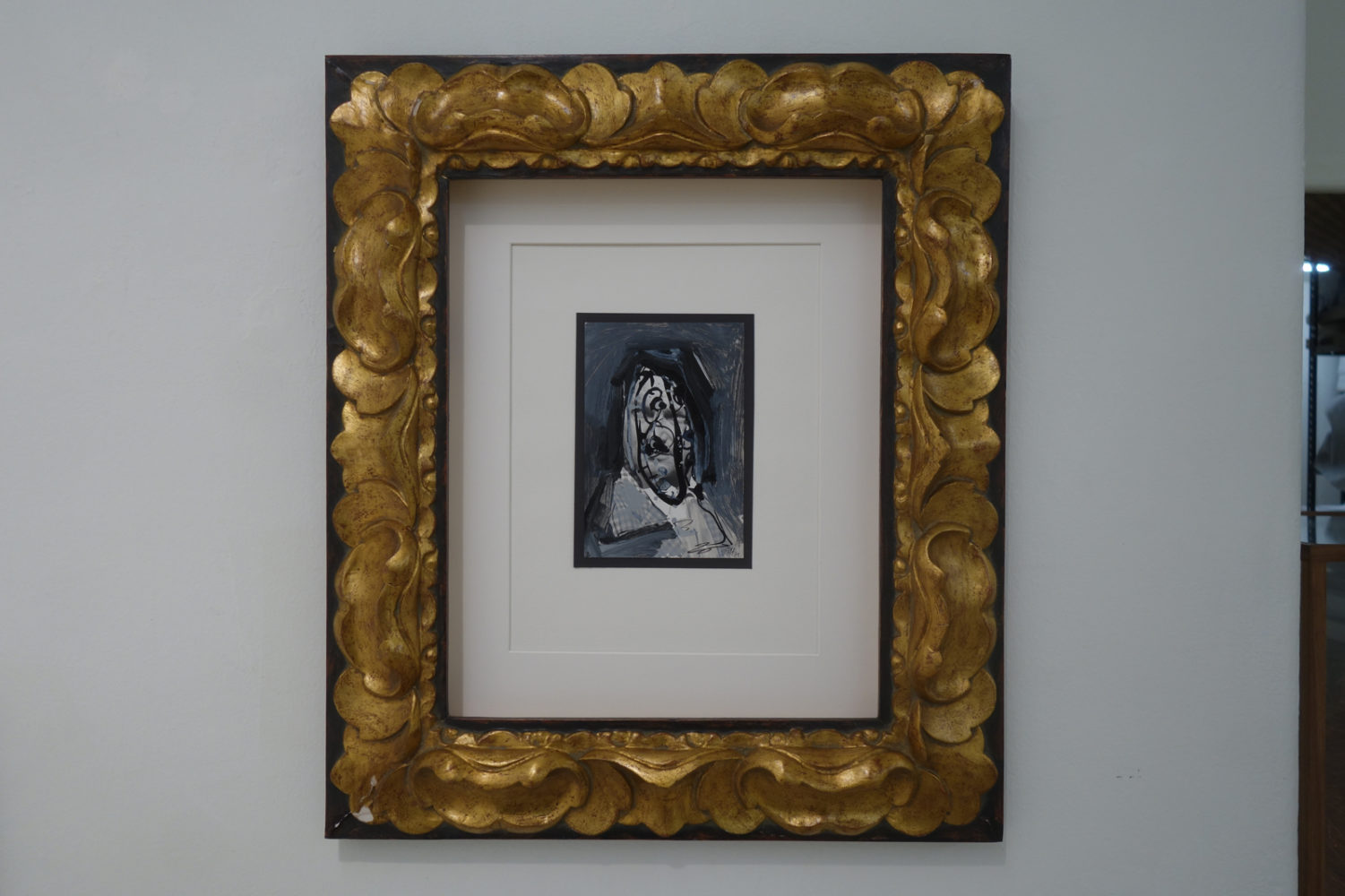 António Machón Gallery would be uptown if it was in NYC. We have gotten to know the galley owner there and bought print from her last year. We stopped in and visited this afternoon and she pulled out some stunning pieces from her white flat files. Tàpies, Chilida, António Saura and Jose Guererro. We are no longer hungry.
Leave a comment