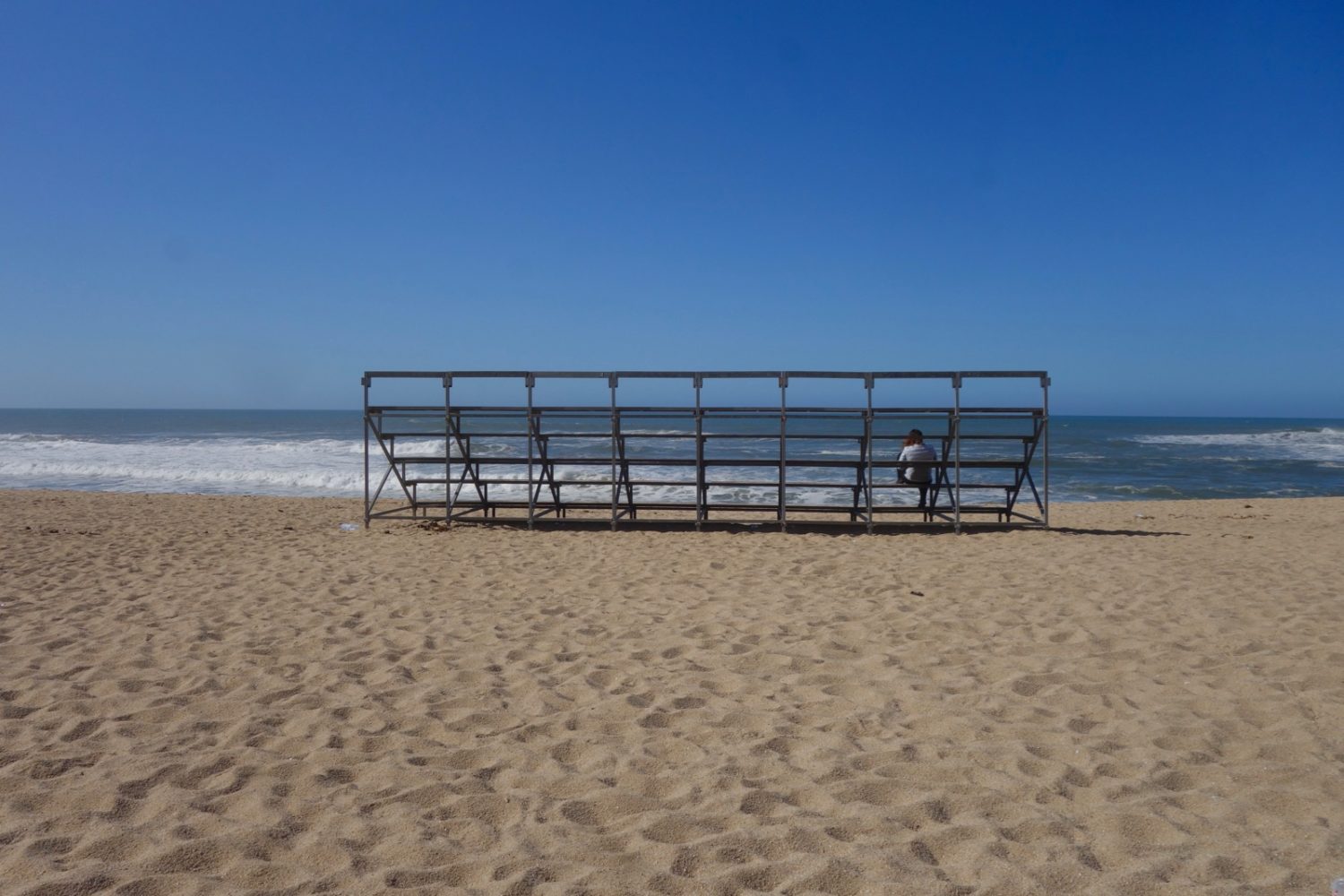 We saw the Elton John movie on Netflix and then Pedro Almodovar's new one at the theater and now I'm getting them both mixed up. They both had similarly dysfunctional upbringings and both were clearly gifted. We put the subtitles on for "Rocketman" and I was amazed at how good Bernie Taupin's lyrics were. As good as Elton John's amazing melodies. I woke up singing Tiny Dancer.
Almodovar's "Pain and Glory' is his best yet. Having just been in Spain it was visually sensational but that is just scraping the surface. The movie was deep. Aging, mortality, futility, all that stuff. Check it out.
I put a photo in the annual RoCo Member's Show. I came home with so many good ones from the Iberian Peninsula. I had Joan down at Frametastic cut a piece of glass for me. Visiting her is always a treat. She and her husband built the business but he is long gone. Joan, at 87, is the only employee. She had Jazz 90.1 on when I walked in and she was cutting nine holes in one piece of matt board. Each opening was a different size. She showed me the boxes of glass that she starts with, sheets that are 32″ by 40." "i used to be able to handle a bigger sheet but not anymore." She only takes cash.
1 Comment