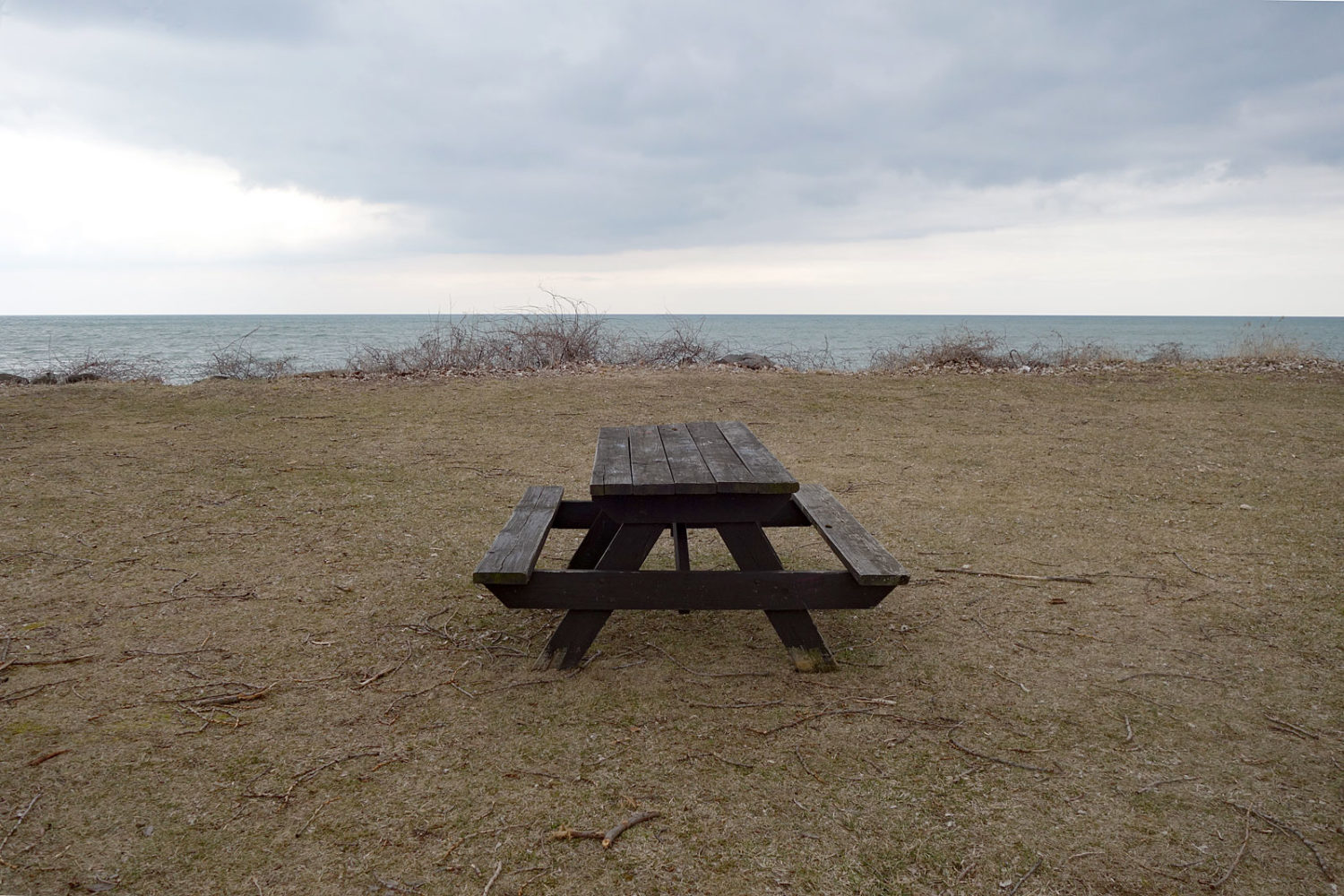 They will be closing the swing bridge in another two weeks so time is running short if you want walk into Webster. In the past we'd meet friends for lunch on St. Patty's, at Shamrock Jack's for many years but then they got so busy they started charging admission. We moved on to the Bayside and tried to get there before noon to grab a table overlooking the bay. It's not an Irish joint but their food is better and every place has a good beer selection these days.
Today it was just Peggi and me. We made peanut butter sandwiches and we put those and two cans of beer into my backpack. We walked through the park, down Culver to the lake and across the bridge into Webster where we found a picnic table between the lake and the bay.
There are more people than ever out in the park. We ran into Bri from the Little and Brenda from Atlas Eats. But it was so sad to see all the Sea Breeze hot spots closed or doing take out only. Shamrock Jack's had a tent out front strewn with Guinness banners but the park lot was completely empty.
1 Comment