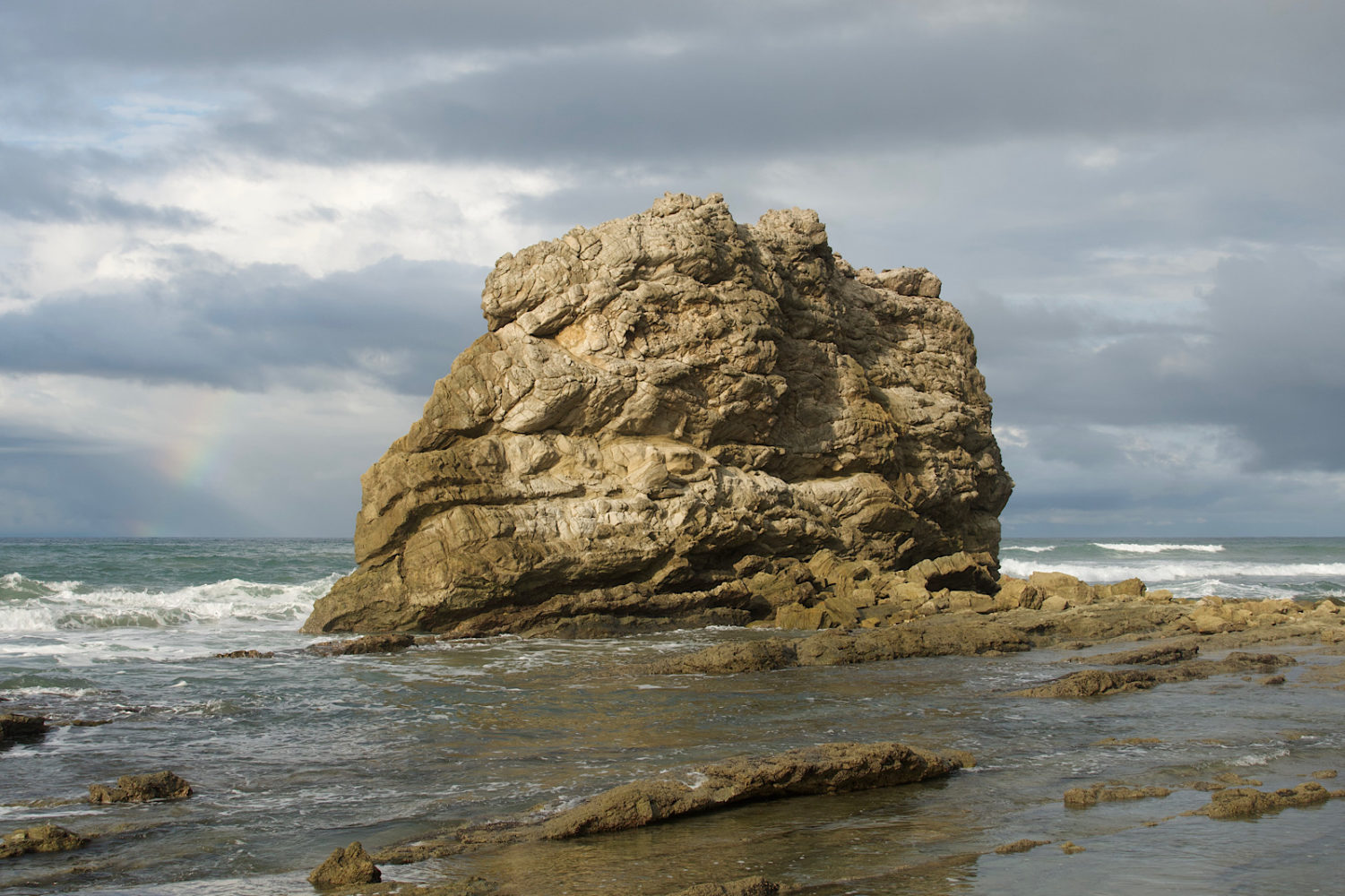 We set the alarm the past few days to make sure we didn't miss the sunrise. It's not as dramatic as the sunsets. We're on the western coast and the sun sinks into the ocean with a blaze of colors. The sunrises sneak up on you. And the color of the light keeps changing as the golden hour develops so its perfect for photos.

We've walked down the beach, in both directions, a couple of times now and our walks are not limited by distance, they are cut short by the intensity of the midday sun. So this morning we were on the beach at 5:30, the only ones on the beach, and we walked two and half mikes to this this big rock, Peñon. and then turned around. The surfers were out dodging the rocks between the black flags at high tide.
Our room came with a jar of Costa Rica's "Grano de Oro" and a "Choreador," cloth filter drip setup. The coffee, by the pool, tasted especially good when we got back.
1 Comment