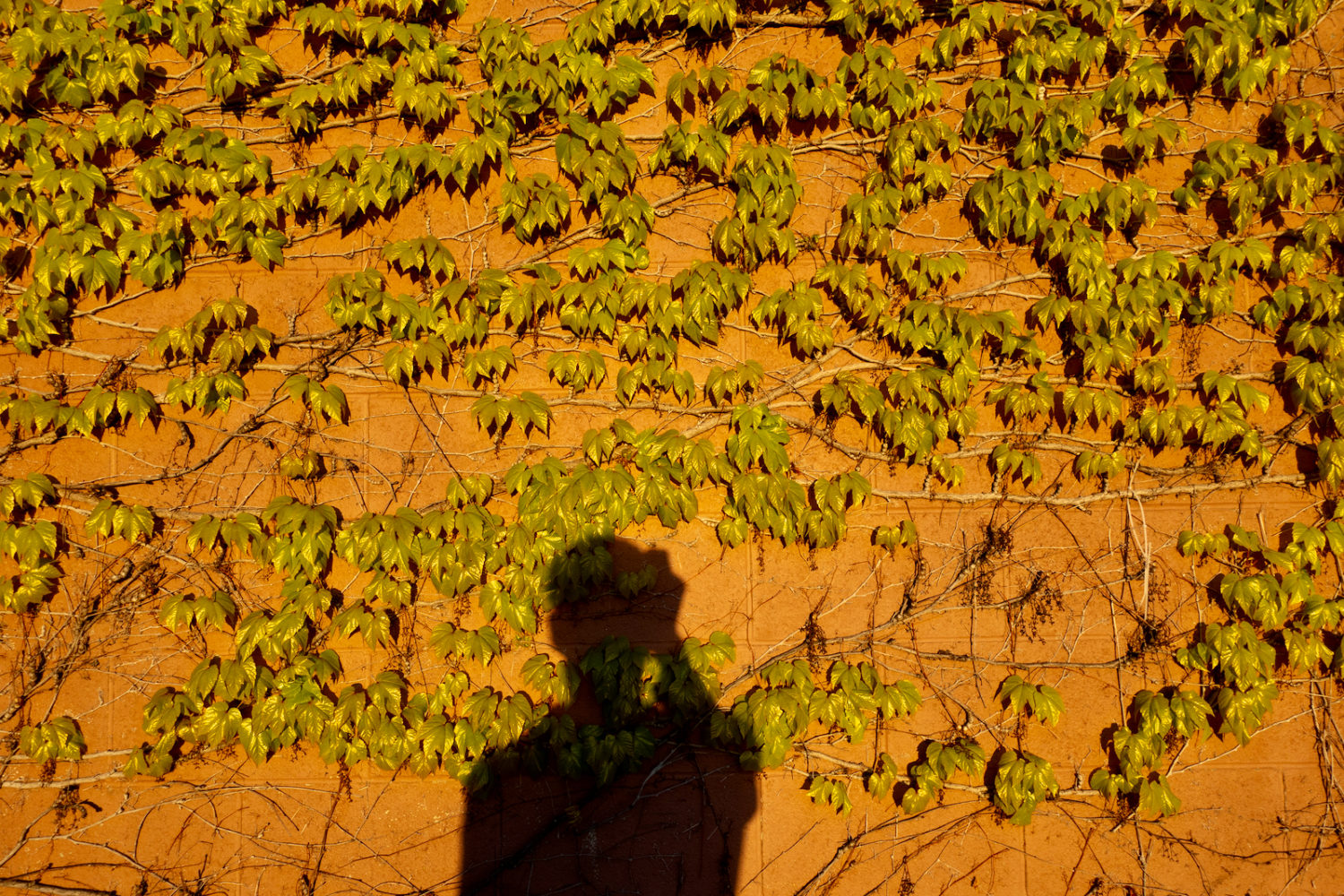 I am reminded again of why I like winter so much. The warm weather months are too full of activities (tasks that sat in the job jar all winter) and there is no time left to check in here or think about art projects or read a book.
The garden is going great guns. The direct seed lettuces, spinach, carrots, chard, cilantro and arugula all require daily doses of water. We had a setback with the plants we started indoors and had to toss all our little tomatoes and pepper plants after the seed company contacted us to say one tomato seed variety, one that we were trying for the first time, was infected with a virus. Luckily, it didn't affect the kale or collards. We bought more tomato and pepper plants at Cases, ones that were bigger than the plants we threw away, but they didn't have any Padrón pepper plants. Kathy gave us some elephant ear plants a few years back and each year I dig the bulbs out the basement and replant them.
Rick and I opened the horseshoe season. I won the first round 21-1 but Rick quickly found his groove and beat me the second. We had to settle things in a third round and I barely squeaked by. La Liga is not finished. We have three matches to watch this weekend. And our neighborhood group is opening the pool this week so I spent most of the day vacuuming the bottom.
I'm so tired at night I can't even stay awake for an old Hawaii Five-0 episode. Oddly, I found Igmar Bergman's "Winter Light" riveting. That will be one of our last red envelopes before Netflix closes their dvd arm.
2 Comments