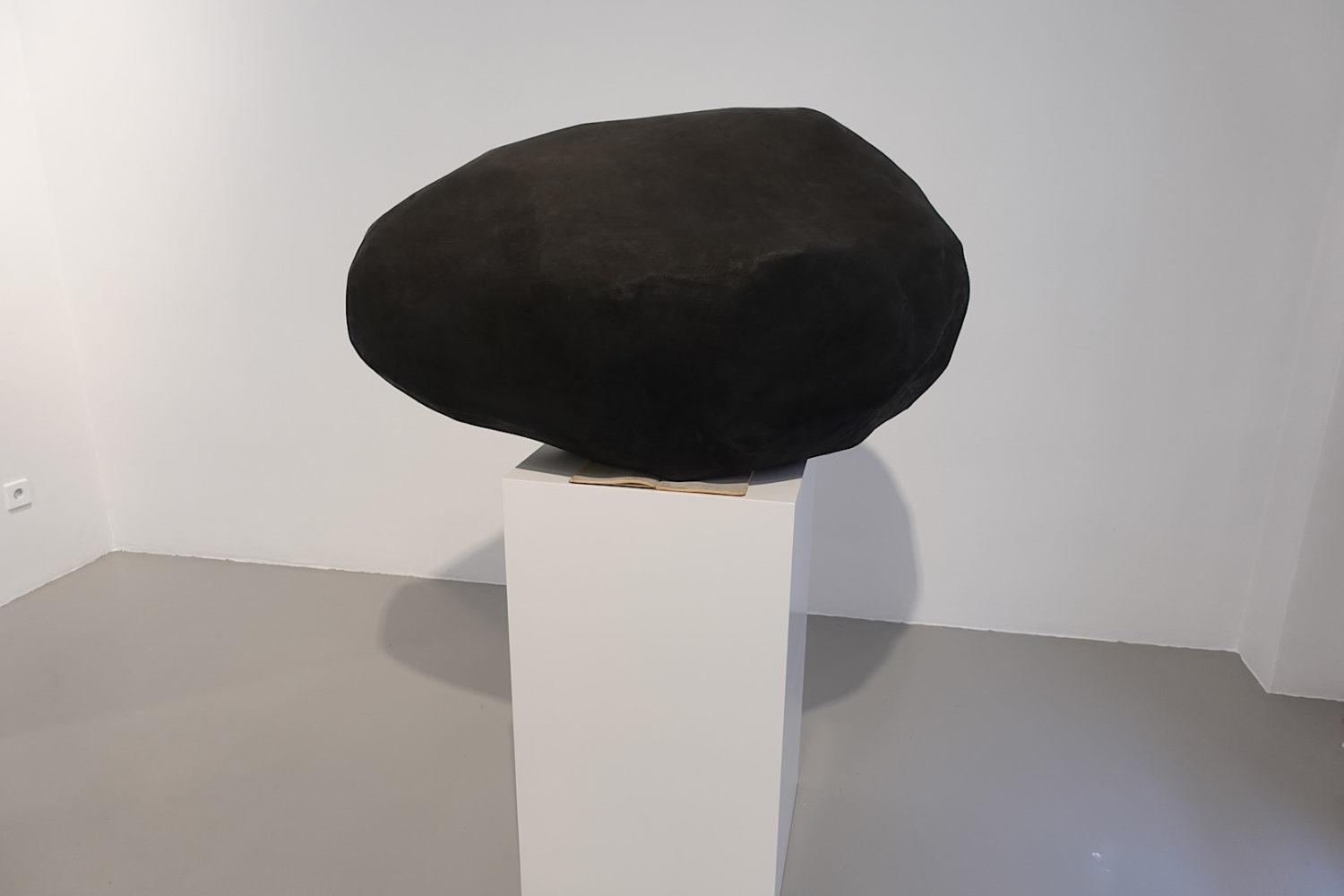 Could there be more of a contrast between two images than these two photos?
We stopped into Casado Santapau Gallery to see a show our first evening back in Madrid. The woman behind the desk recommended three nearby galleries and she took me to an instagram page that rounds up contemporary art in Madrid. We made a point of going to those three galleries this morning and each was eye opening. The Colombian artist, Mateo Lopez, at Travesia Cuatro was playful and entirely modern. Inma Feminía at Max Estrella showed her black mirrors, dyed plastic hangings and a black light image in a dark room that captivated us. The Japanese artist, Yoshihiro Suda, at Elvira Gonzales showed tiny botanical motifs at actual scale in large white rooms. The concept overwhelmed the work.
Our next two stops were more provincial. The Museo del Romanticismo was fun but I suspect only romantic for the very, very wealthy, as in royalty. The Museo de Historia de Madrid was enlightening as it made clear the city developed over five centuries as a playground for the elite. The royal family employed 22,000 people alone.
We found a great spot for dinner and split an arugula salad with fennel, pear, parmesan and walnuts and a deep black rice dish with calamari, ink and a large prawn. We came back to the hotel room to relax for a bit and went out to the exhibition at Fundación "la Caixa' entitled "Venerated and Feared: Feminine Power in Art and Beliefs." This show covered some 5000 years with pieces from antiquity to the present, from Ancient Greece to Marina Abramovic.
Leave a comment