I was recently helping my brother, Fran, with a computer issue. He is surely up in the Adirondacks now with his snowmobile while Peggi and I watch snow slide off our new metal roof. And I was reminded of this movie, my first and only concept film. My father bought the Super 8 camera for me from Kodak's Camera Club. It was eighteen dollars.
The movie, sequenced and edited in camera, is only three minutes long. My brothers helped me flesh out the concept and we wrapped it up before the film ran out. Fran is featured sliding off the roof with his friends and my brothers, Tim and John, play instruments in our driveway. The movie was silent but I added an Invisible Idiot song to the soundtrack.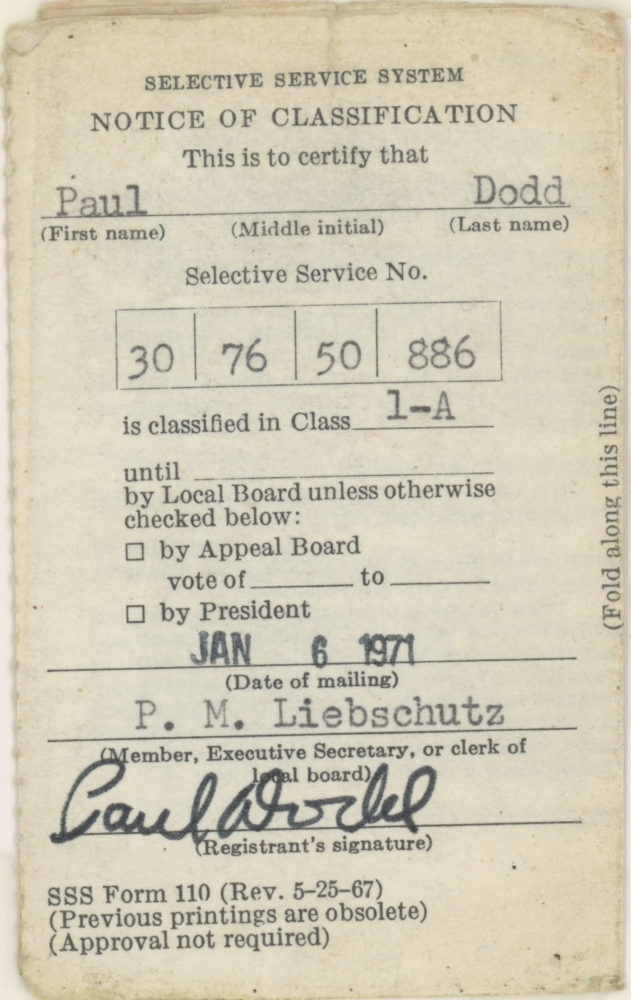 I'm guessing this was 1970. I had dropped out of school and moved back home for a year. Without my college deferment I was ready to go to Canada and then that ping pong ball drop lottery happened. Fran was always a daredevil. He definitely steals the show here. Peggi has always thought he looked like Iggy Pop.
Leave a comment