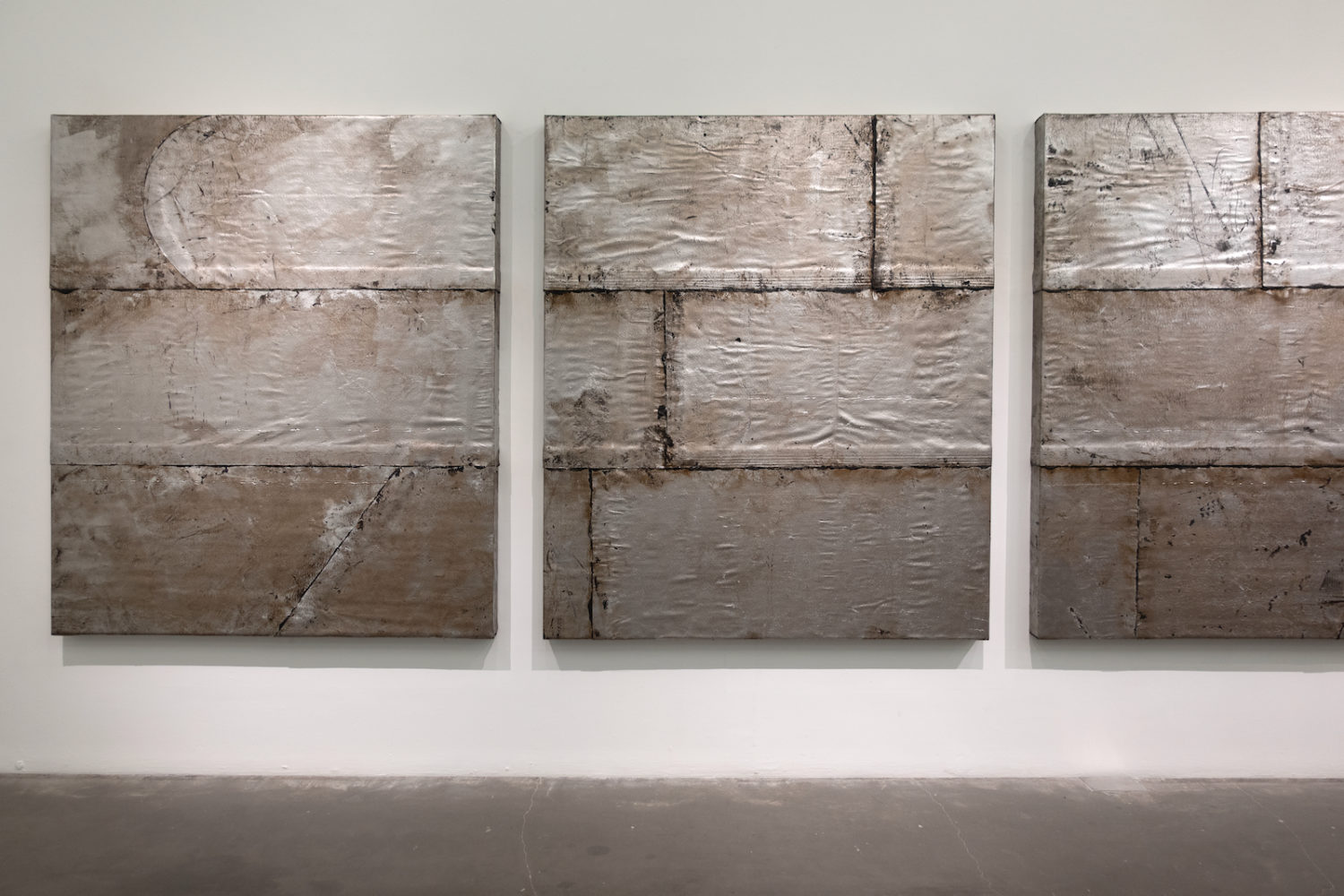 An article in the paper just before we left got us to New York's New Museum for the first time. Theaster Gates "Young Lords and their Traces" fills three floors with found, rescued and reworked objects of cultural significance. He calls it "generative care"— tending to the past by carrying its lessons into the future. In video he is shown working in clay, singing spirituals in another.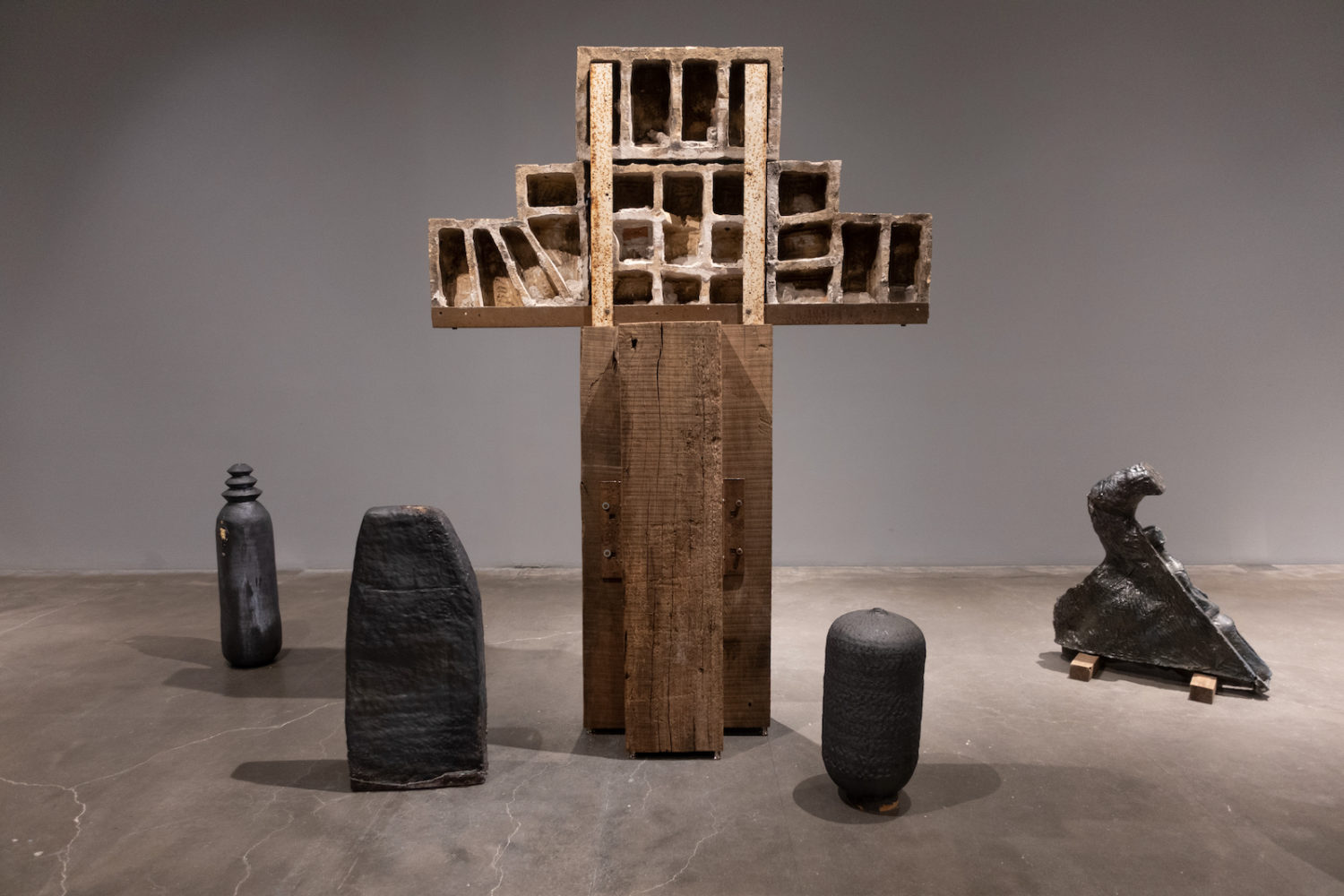 The title of the show nods to the 1969 Chicago based Puerto Rican organization, an important force in community organizing. Gates rose to fame by reviving a neighborhood in Chicago's South Side, purchasing vacant and distressed properties and transforming them into artist studios, affordable housing, and performance and exhibition spaces.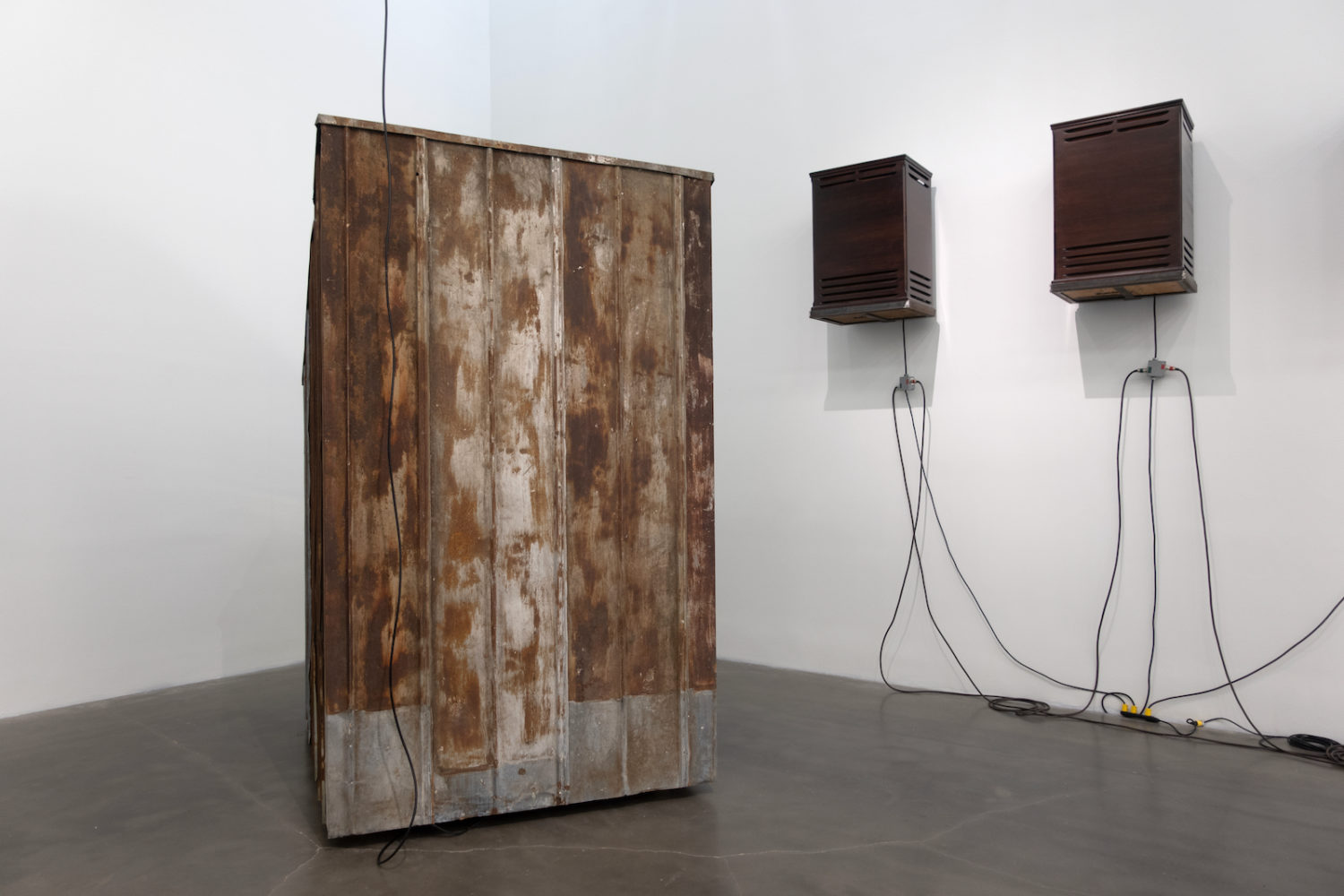 Had this been a Saturday we would have had the opportunity to hear the Hammond B3 Organ that was wired to six wall-mounted speakers. I particularly loved the workaday materials and earthy palette of his work. So warm and deeply human in response to forces in our culture.
Leave a comment