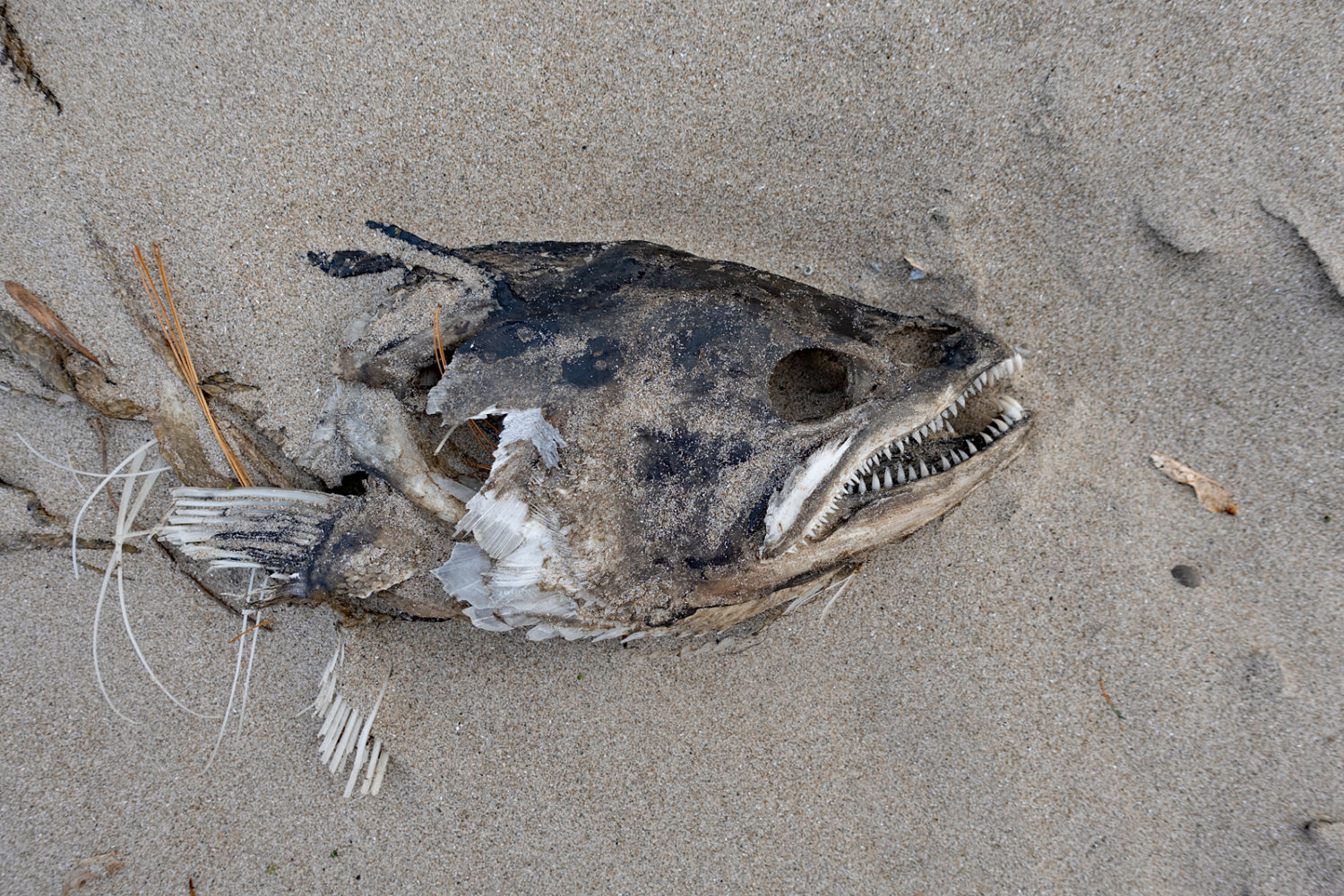 Referring to Messi, Ronaldo, Lewandowski and soccer's golden generation, Rory Smith, writing in the Times, says, "This generation shone too brightly for anything to grow; it was only when their shadows had lengthened, just a little, that conditions proved amenable." For Gavi and Pedri of Spain, Argentina's Enzo Fernández and Kylian Mbappé of France of course. All under 23, it is as though soccer skipped a generation.
"It is perfectly fitting that it should have worked out this way: that their final stand should come in a tournament of unparalleled gloss and superimposed glamour, played out in lavish, gilded arenas, monuments to a world where money is no object, paid for with the sweat and the blood and the lives of people too poor to be part of the spectacle, rising above the desert sands in a country drawn to the game because of their irresistible appeal, their star power, their sheer fame."
We were happy to see Morocco beat our number one, Spain, and then Portugal. The US did ok. Two of our favorites are still in, Argentina and France, so Sunday's final will be fun. We'll start out rooting for Argentina (Messi, DiMaria, Alvarez, Corea and DePaul) and we'll switch allegiances when France goes ahead. Half of their team plays professionally in Spain. It has all been good from our vantage point, the northwest corner of our house in upstate New York. We tacked a large piece of leftover material up behind the tv to block the sun. We don't usually have that thing on in the daylight.
Leave a comment