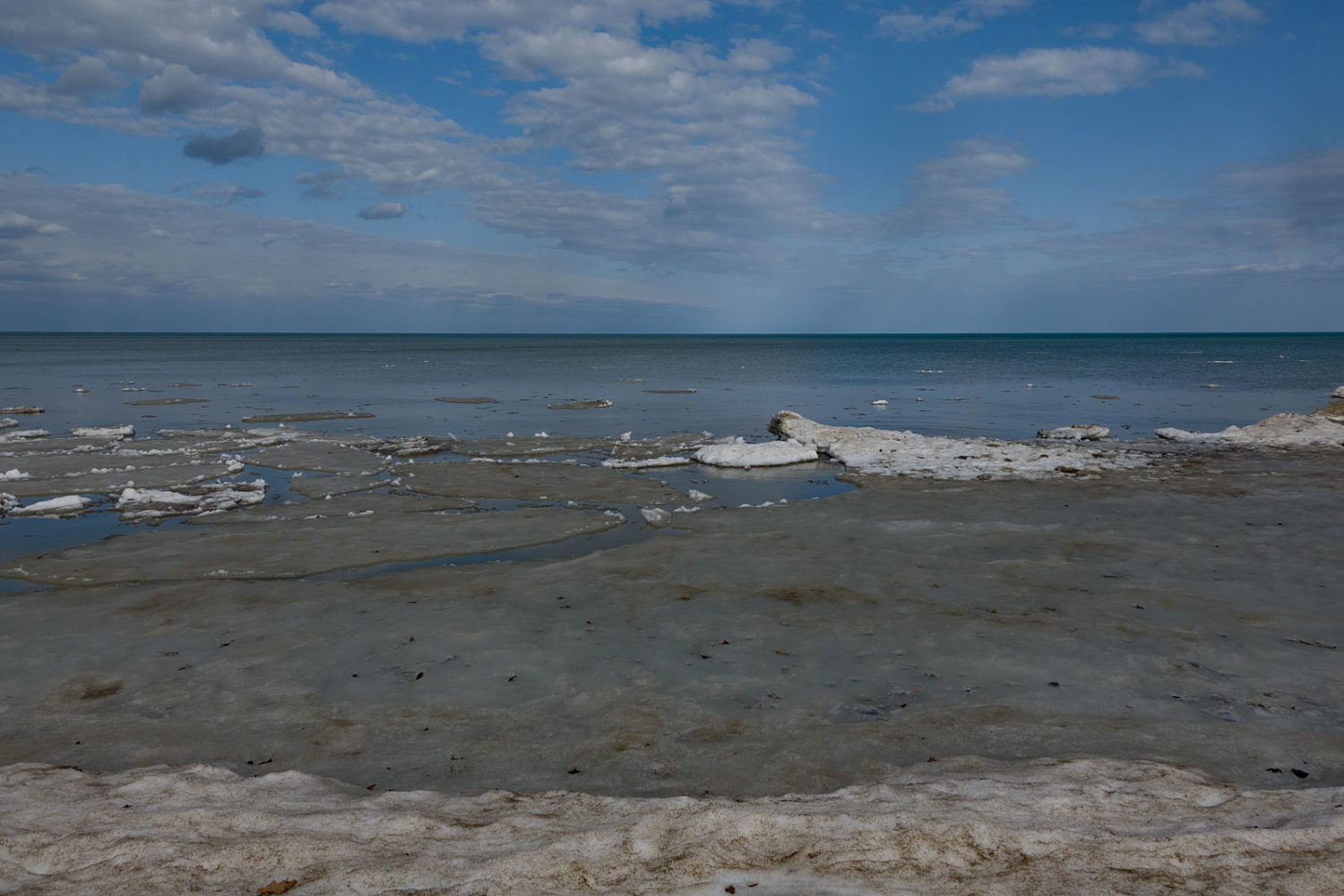 The six part Showtime series, "George & Tammy," is so good. When we finished the last episode we called our friends in Nashville, to encourage them to find a way to watch and just to talk George. Jessica Chastain made a fantastic Tammy Faye Bakker but she makes a better Tammy Wynette. Michael Shannon doesn't really look or sound like George Jones but he embodies him. And both actors are so good it is thrill to watch them go for it.
The George and Tammy catalogs, both separate and together, form the foundation of classic country. Their life stories are legendary. They are untouchable as talents and stars. Chastain and Shannon sing their own parts in the movie knowing they can't touch the originals. They pay tribute in their performances. We are all so familiar with the original versions of these classic songs, we can hear them in our head as Shannon reaches for notes only George could find. And it is fine that he can't put as many notes in one syllable. No one but George can do that. They deepen your appreciation of the real George and Tammy.
Somehowww this all different than what cover bands do. I can't put my finger on it. It is the same reason Karen Black in is so good in "Five Easy Pieces" when she sings Tammy's "Don't Touch Me" to Bobby.
3 Comments