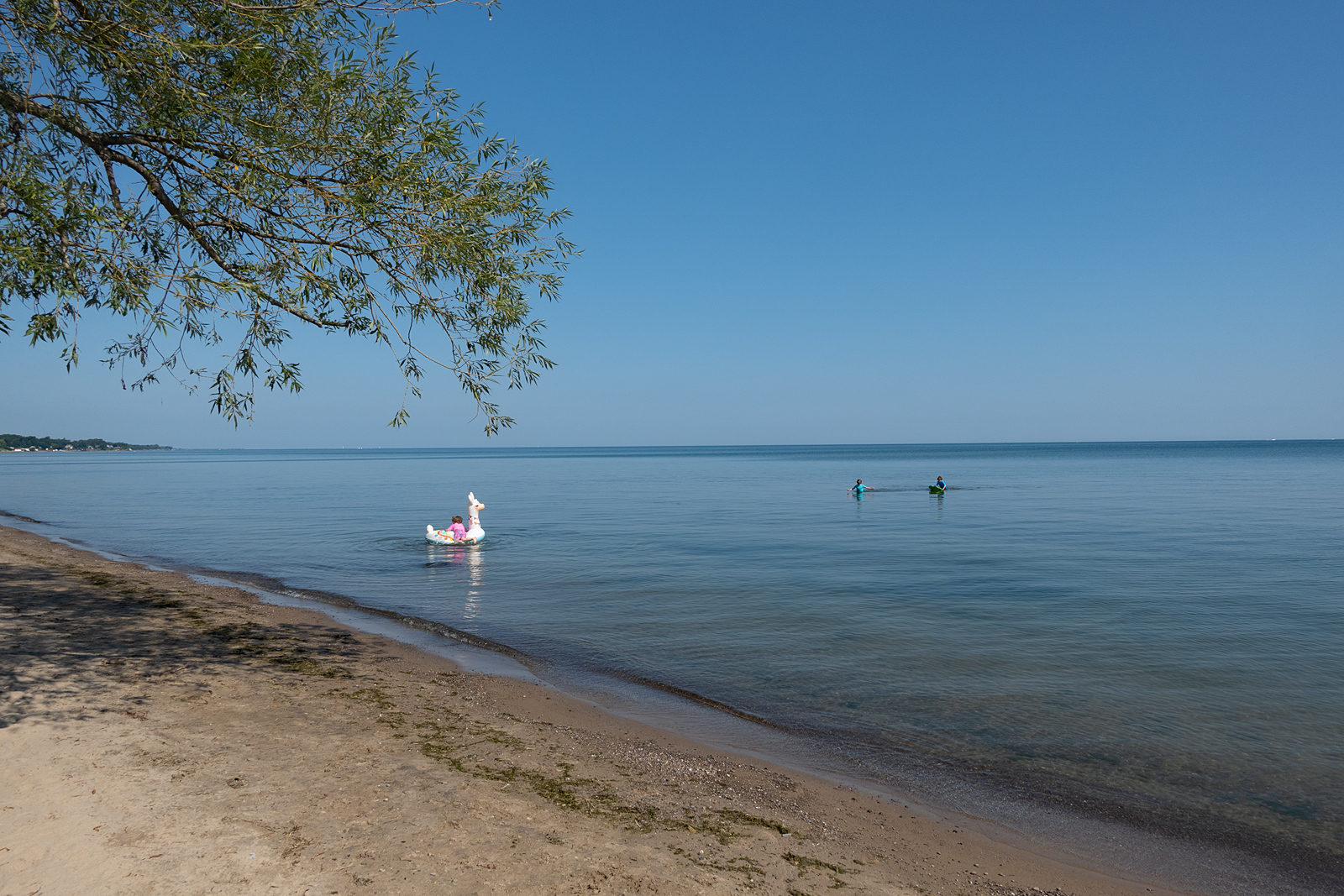 Folklore has it that one in every dozen Pimientos de Padrón, a popular Spanish tapa, may be hot. Most often the whole batch is mild but one time in Madrid, I can remember exactly where the cafe was, every single one of them was too hot to eat. We left them on the plate.
Fruition Seeds offered Pimientos de Padrón this year so we grew our own. We picked our first batch to have while we watched the Spanish men's soccer team eliminate the host nation in the olympic semi-final. Eight or nine of them were hot as hell. Water doesn't help but yogurt sort of neutralized the fire.
We put a new row of arugula in and it was up in three days. And another row of cilantro, our third. Our tomatoes are starting to roll in and the second planting of romaine is begging to be thinned. Peggi has been making little pizzas with our cilantro pesto and today we brought back a big bag of basil for traditional pesto which we plan to make with the garlic Jeff gave us from their garden.
Just watching the contractors work on our roof was exhausting. They jumped out of the truck at eight each morning and didn't stop until five. We had a few things to do to stay ahead of them and then there was the nightly check on what they had done. We were thrilled with their work and they told us we were good people to work for.
Leave a comment