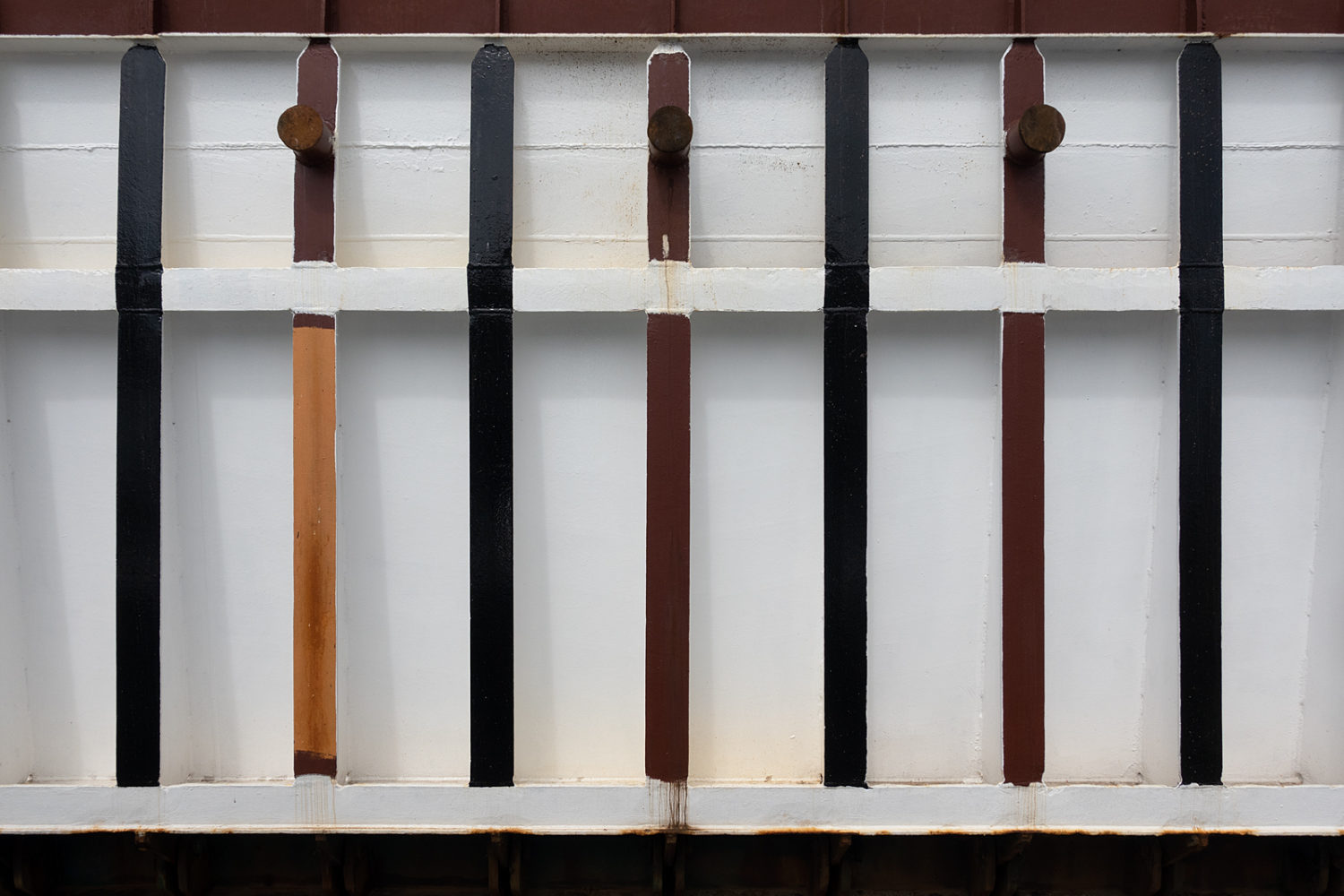 Peggi and I both noticed how beautiful the back end of the Puntarenas Ferry looked. I went down to the lowest level when we were furthest out in the bay, when the ship was really starting to sway. I got really sick on a ferry years ago and I didn't want to take any chances. I'm still thinking about how idyllic Costa Rica was and I was sorry to see them get knocked out of the World Cup last night.
We've been watching two matches a day for weeks. Hardly enough time left over for wood splitting. The round of 16 starts tomorrow with the US and the matches will have a little bit of breathing room as the field narrows. We go right to the Sports section in the morning papers now. There are so many great reporters to follow, Rory Smith in the Times and Sid Lowe in the Guardian, They are as much fun to read as the match was to watch.
OK, Spain is advancing but they have taken the beautiful game to extremes, playing it out of the back and maintaining possession while wearing down their opponents, that is until someone makes an errant pass and the opposition scores on a fast break. Japan is good at that, so good you wonder if it might all be a calculation. They swarm on a loose ball like a pack of industrious bees. And everyone of the worker bees is giving it their all. They upset Germany and then Spain. As upsetting as that was, we're looking forward to their match with Croatia.
Leave a comment