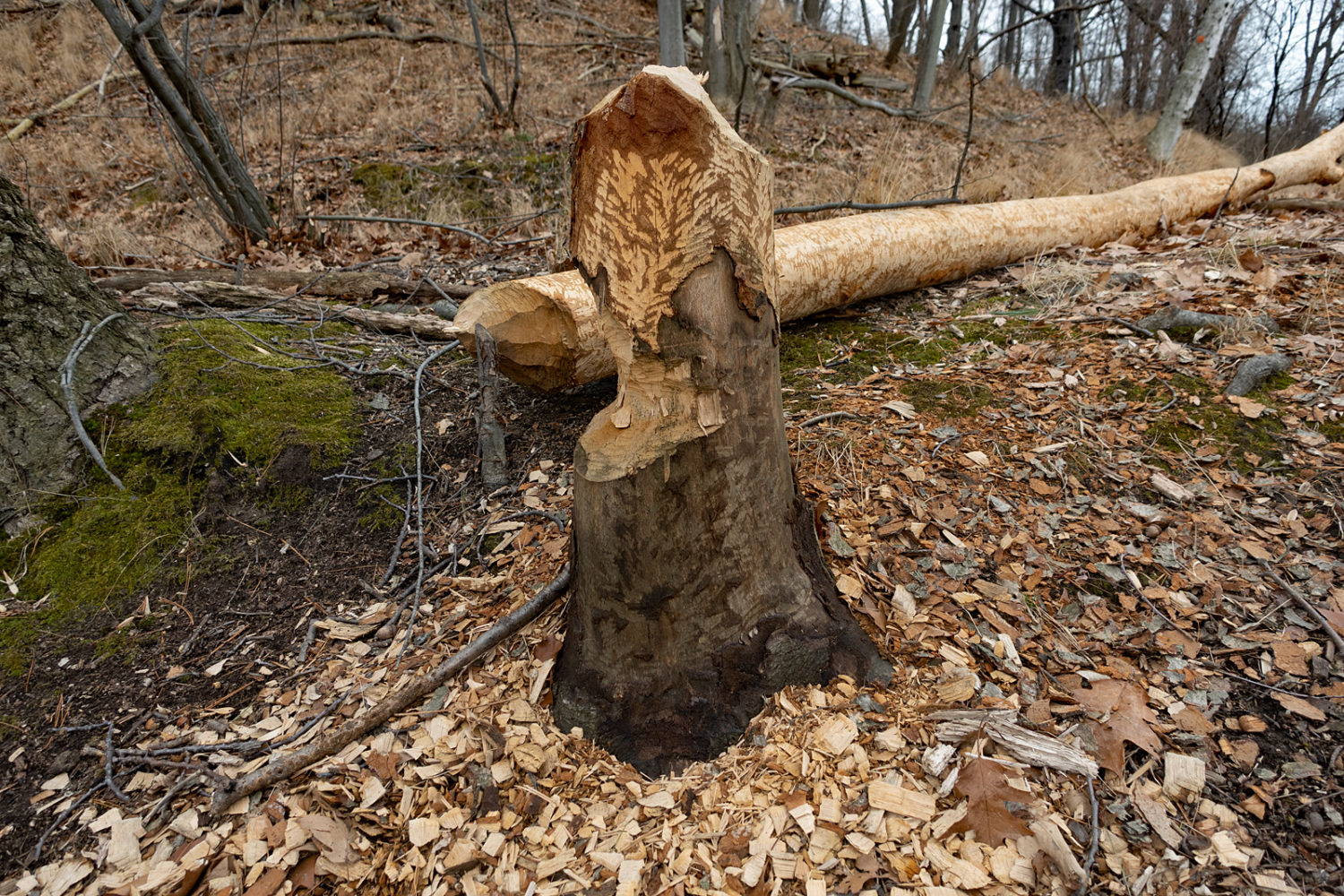 We would rather eat at home than in a restaurant but we've been following the story of Noma's chef closing shop to be reborn as a "giant lab." What comes after tiny dishes prepared from locally foraged ingredients? Our nephew and his partner own a restaurant in Miami. They earned themselves a Michelin star during the pandemic when the fine dining business was forced to reinvent themselves. We hope to have reservations there someday soon.
Based on the evidence we find along the small lakes in Durand Eastman beavers are not all that fussy. They take down poplar, aspen, birch, willow and maple trees to eat the bark. Contrary to popular belief they don't eat fish. They are strictly herbivores.
We are in an early winter cruciferous stage. We finished our walk today at the garden where our kale, collard greens and Brussels sprouts are still producing. We brought back an armful for dinner.
Leave a comment