Joyce's "Dubliners" was referenced in something I was reading this morning so I downloaded a public domain copy and read most of the first story. The eBook library on my iPad is stocked with books I have only partially read but I have devoured the artist's books in my collection. My favorites are are from friends, Anne Havens and Pete Monacelli. Strangely, they were both born on the same day in the same year.
Anne Havens is in the habit of making an exhibition book for each of her art shows. The printed versions are long out of print so she gave me pdf copies of the original files for seventeen of her books. I converted them to ebooks and they are available as free downloads here. In Anne's "Graceland" book there is a statement from her that points to why I like her work so much. "I borrow from biblical themes, and play with the BIG questions in my quest for Beauty and Truth – and usually find my resting place on the fence between the sublime and the ridiculous, the priest and the jester."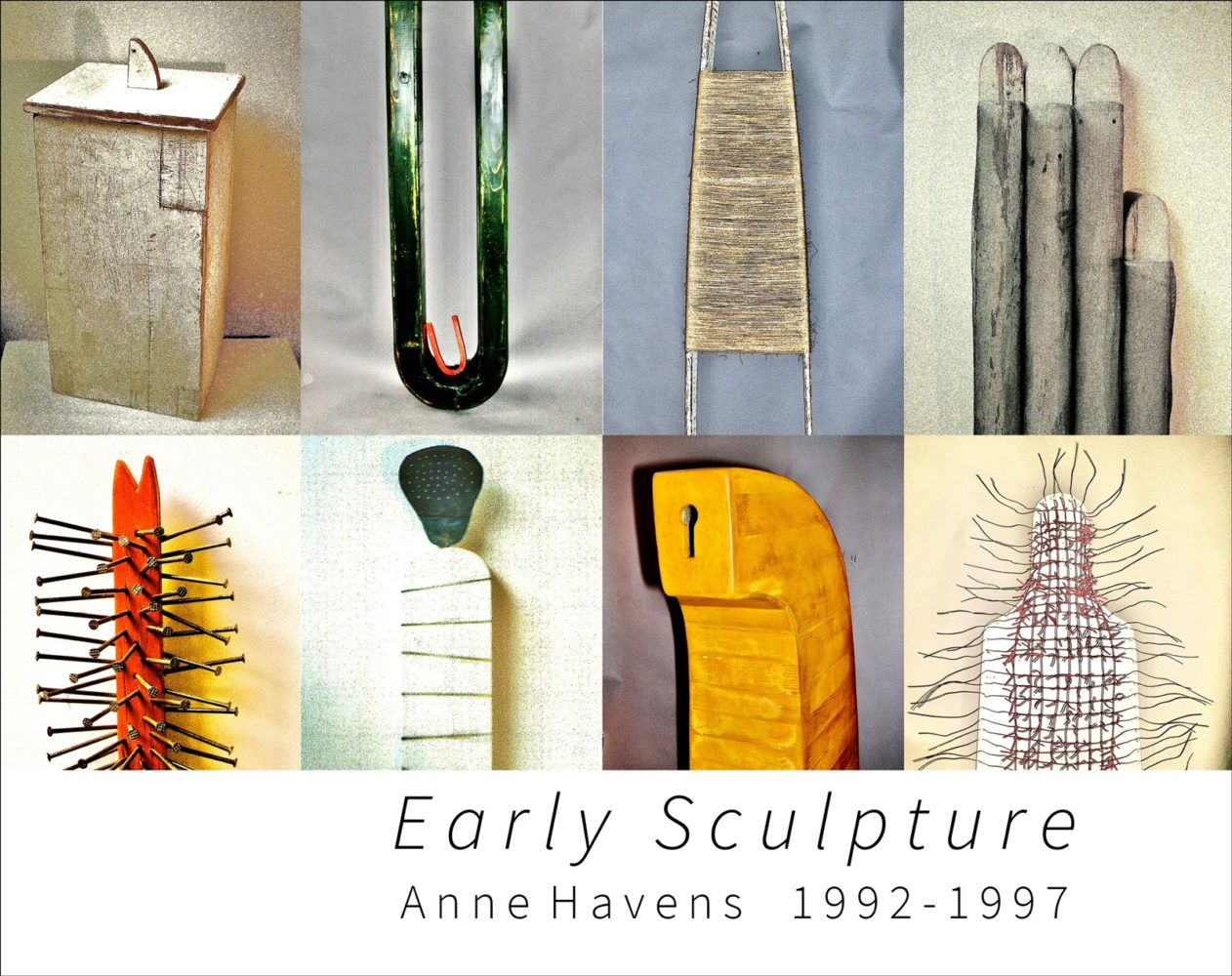 Visit "Artists Books" page for more free eBook downloads.
Leave a comment