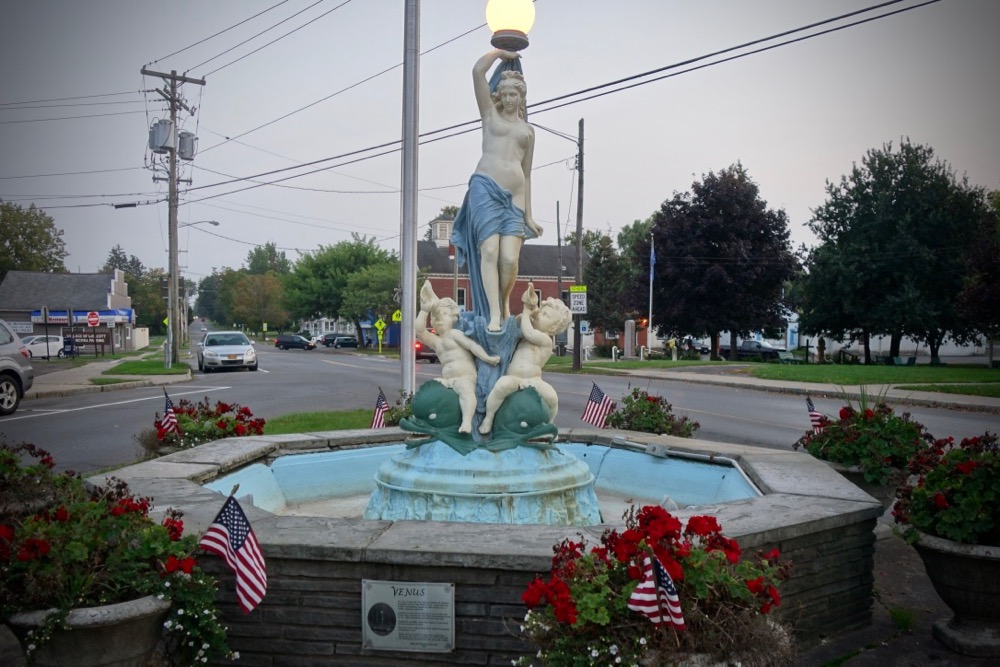 I'm determined to swim today. Although we're in charge of the chemistry for the street pool this week, I haven't had time to get down there. I've been trying to complete a painting for this upcoming show and it has taken all my time. Even when you are "finished" with a painting there is no real sense of satisfaction. The painting may be finished but the next one is already all you can think about.
There must be some good in collecting your thoughts. Reluctantly. I have done so and I'm now ready to move on. I may find clarity in the swimming pool.
I am not comfortable in front of the camera. It is hard for me to stand still and a broad smile seems unnatural. I feel vulnerable, trapped. Maybe that is why I find mugshots so interesting.
Maybe it is because my brother was arrested at such an early age. He served time for possession of a small quantity of marijuana in 1970. I posed five of my friends in front of a white canvas shortly after that. My entire family's life was impacted by his arrest.
In 1976 I took a job as a graphic artist for the City of Rochester. I worked on the fourth floor of the Public Safety Building in the Rochester Police Department's Crime Analysis Unit. I had access to the mugshots and I constructed flyers and posters with them in an attempt to link perpetrators to crimes in particular areas of the city.
In the mid-nineties I started painting portraits of local people. My source was, and often still is, the Crimestoppers page from the Democrat & Chronicle, people who are wanted for violation of parole. I have continued to revisit this subject for many years and recently competed twenty charcoal drawings for this show.
1 Comment