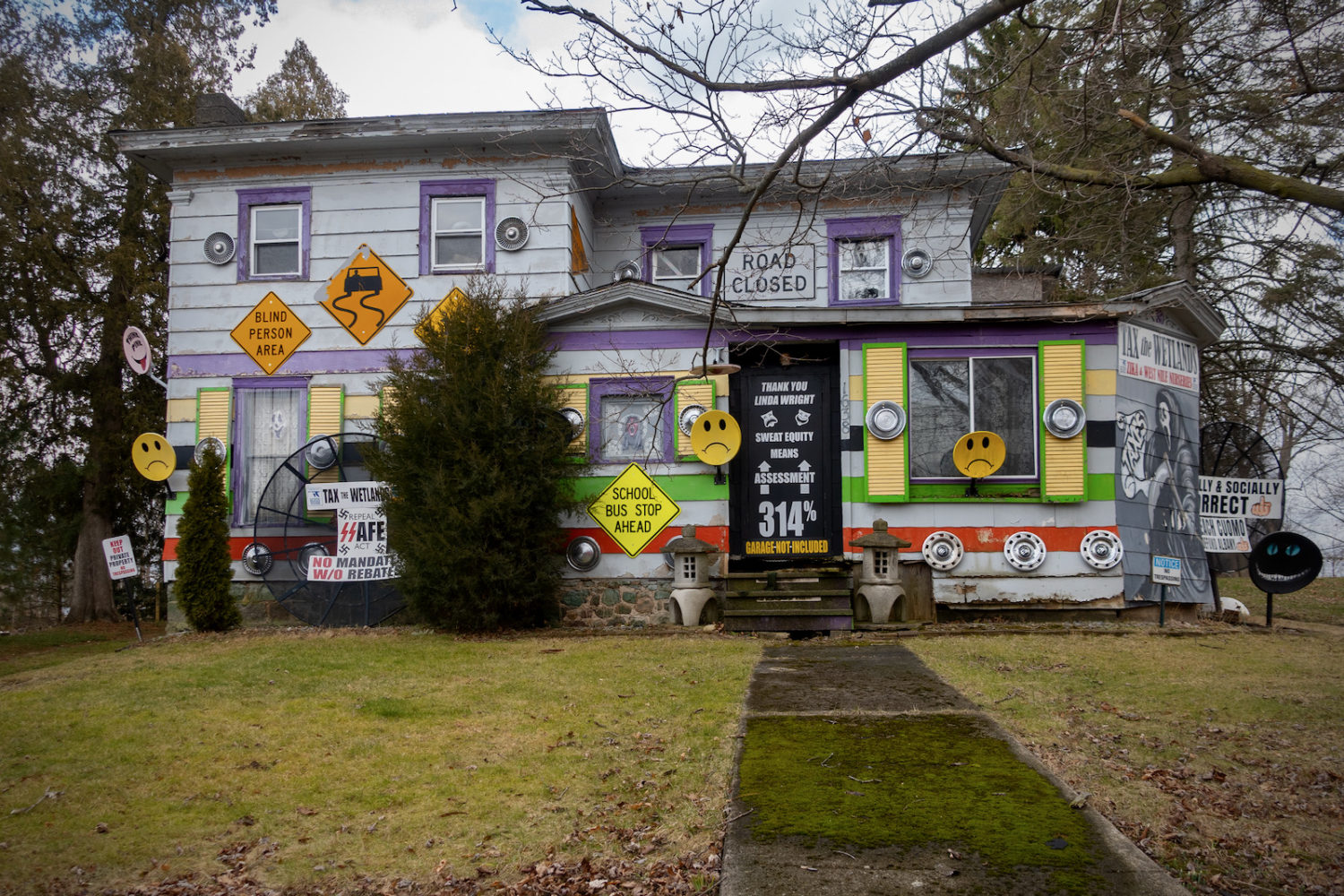 We hadn't driven our car in weeks. We were meeting friends in Auburn at the new Prison City Brewery and we were determined to not take the Thruway so we drove out 104 and then let Siri take over. There are a lot of Trump signs still up. It's a little disturbing just days before the inauguration but not as disturbing as this house was.
I'm sure every city in the country is finding out they have insurrectionists in their midst. I was particularly struck by Dominic Pezzola (disturbed guy in center) or "Spaz" as his Aquinas high school friends call him. A former Marine, he boasts of being a Proud Boy now and he gained national prominence when he used a Capitol Police shield to smash a Capitol window. He posted a video of himself smoking a cigar inside and saying "Victory smoke in the Capitol. I knew we could take this fucker over." People who spoke to him say he planned to kill Nancy Pelosi and Mike Pence. My father graduated from Aquinas. In a statement, the school said it was genuinely saddened that Pezzola apparently had strayed from the Christian values taught at the school.
Prison City has some fantastic beers. We had a couple Mass Riots outside by a propane heater and tried to forget about all hate out there.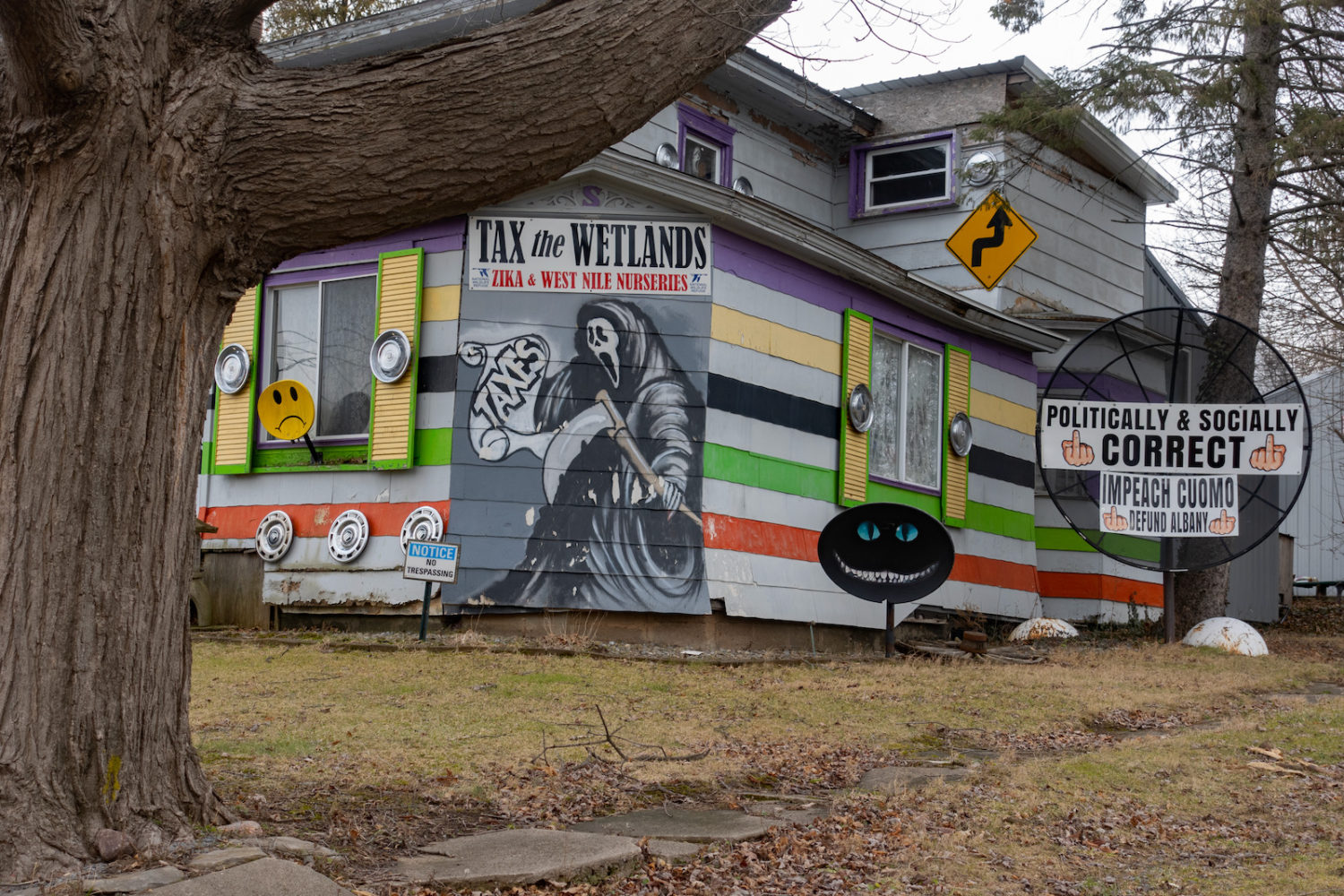 "We must learn to live together as brothers or persist together as fools." – Martin Luther King
Leave a comment