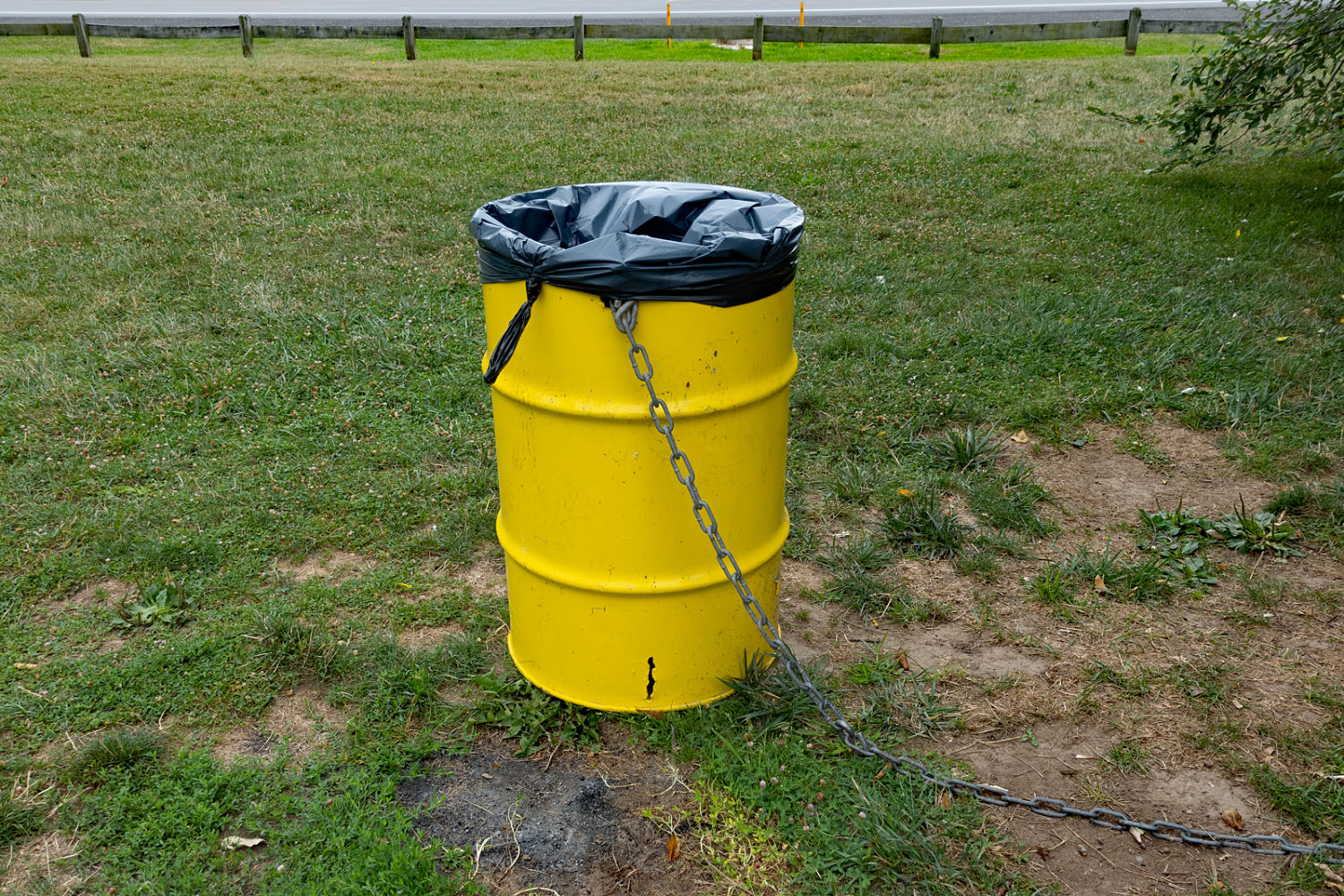 I stopped by the Bop Shop yesterday for the annual sidewalk sale. There was nothing on the sidewalk so I masked up and went in. I worked my way through a few racks of one dollar 45s (Tom said he would sell them for 50 cents if I bought a bunch) and I found a clean copy of Barbara Lewis's "Hello Stranger."
A couple of young girls with colored hair were combing through the 80's lps. And a guy with white hair and a black t-shirt was talking to another customer about his band. I overheard him say they played the Irondequoit town Hall last week. We can hear stray echos of those Thursday evening show's from where we live. There is one happening as I write this.
Tom introduced me to a new employee. He said we should know one another. They put a Margaret Explosion cd on stores sound system. The guy (I can't remember his name) asked where he could hear the band live and I told him we have two art gallery gigs coming up -Friday 7pm in the gallery where my show is hanging and next Saturday afternoon, 1pm at Joy Gallery on West Main Street.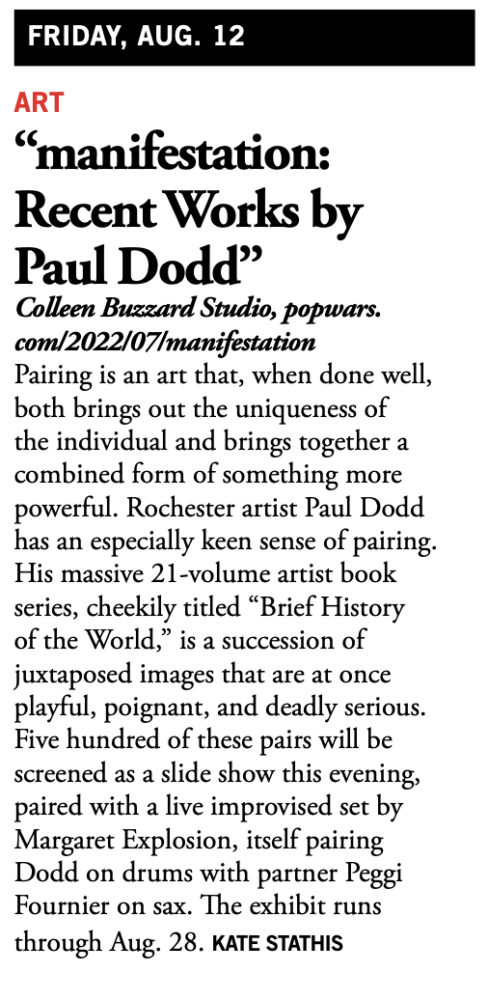 Leave a comment