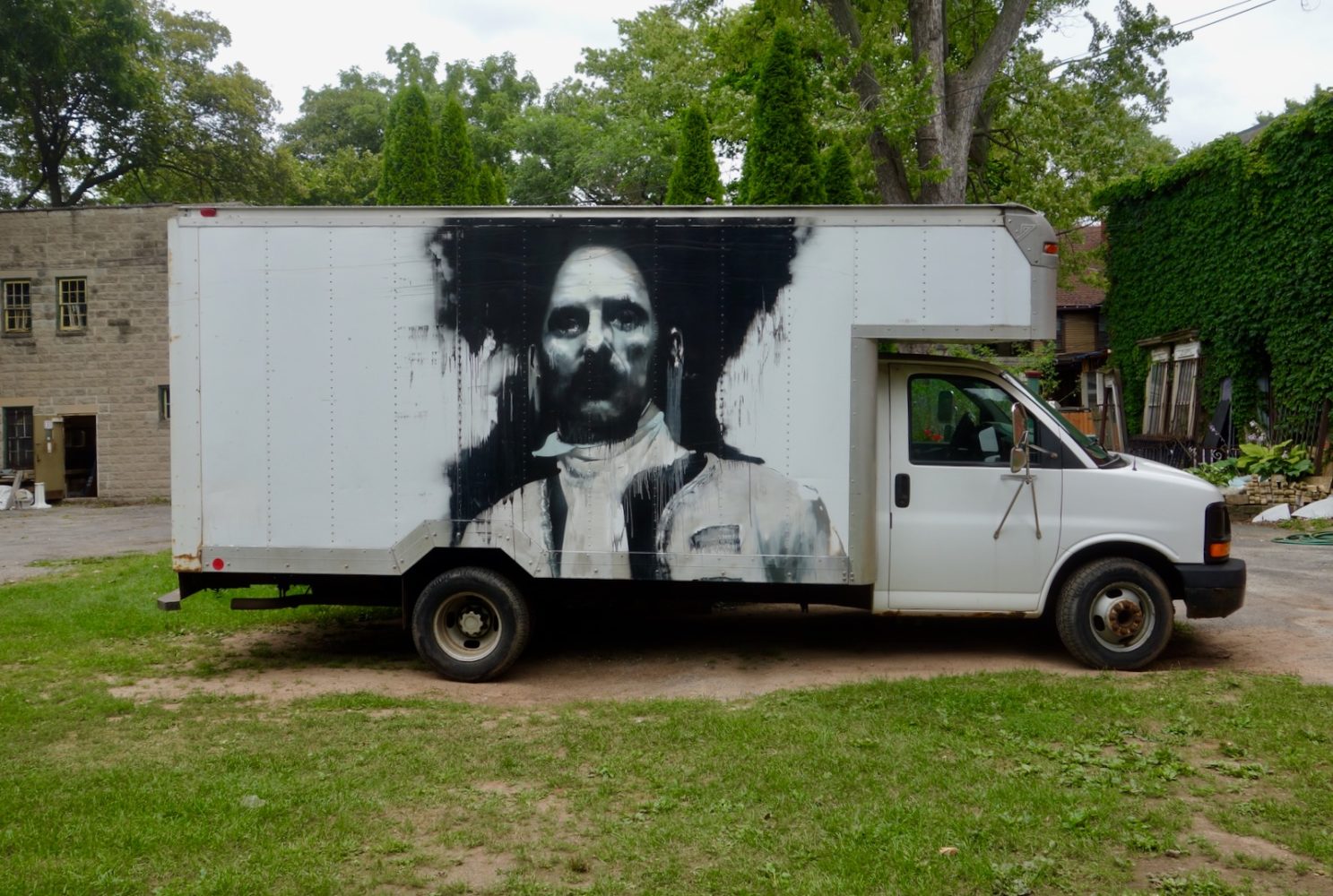 Finally shook that song "Sara." I heard that days ago in Wegmans and woke up singing it. The thing should be banned. I was only able to free myself by replacing the tune with another, "Runnin' Up That Hill," which they were playing this morning at the health club.
It was my first time there. I came on a guest pass with Peggi. We were here for the 8:30 yoga class. Patty is a good teacher but she moves through the poses too fast. You hardly have time to think about the pose you're in before she is on to the next. The one hour class seemed longer than Jeffery's two and half hour classes. The New Age music doesn't help. It agitates me rather than chilling me out.
We walked around downtown yesterday. Bought coffee beans at Canaltown, shopped at Abundance and had lunch at Orange Glory. We sat out on the sidewalk and watched the new Eastman students check out their environs. We spent sometime at the library. Hadn't been to the downtown branch since they moved the Art section back across the street.
I brought home a 1935 Gaston LaChaise catalog from a MoMA retrospective. They had to go into the stacks for that one. I am in love with his drawings. And I borrowed a copy of "Louise Bourgeois Drawings and Observations." Peggi picked out two books on Portugal. We're planning to walk a good part of that country..

Leave a comment